Whether you're just getting started with Elasticsearch or architecting your deployment to scale to new heights, a virtual Elastic event brings you the expert advice and technical deep dives you need to succeed.
Find free event
See past events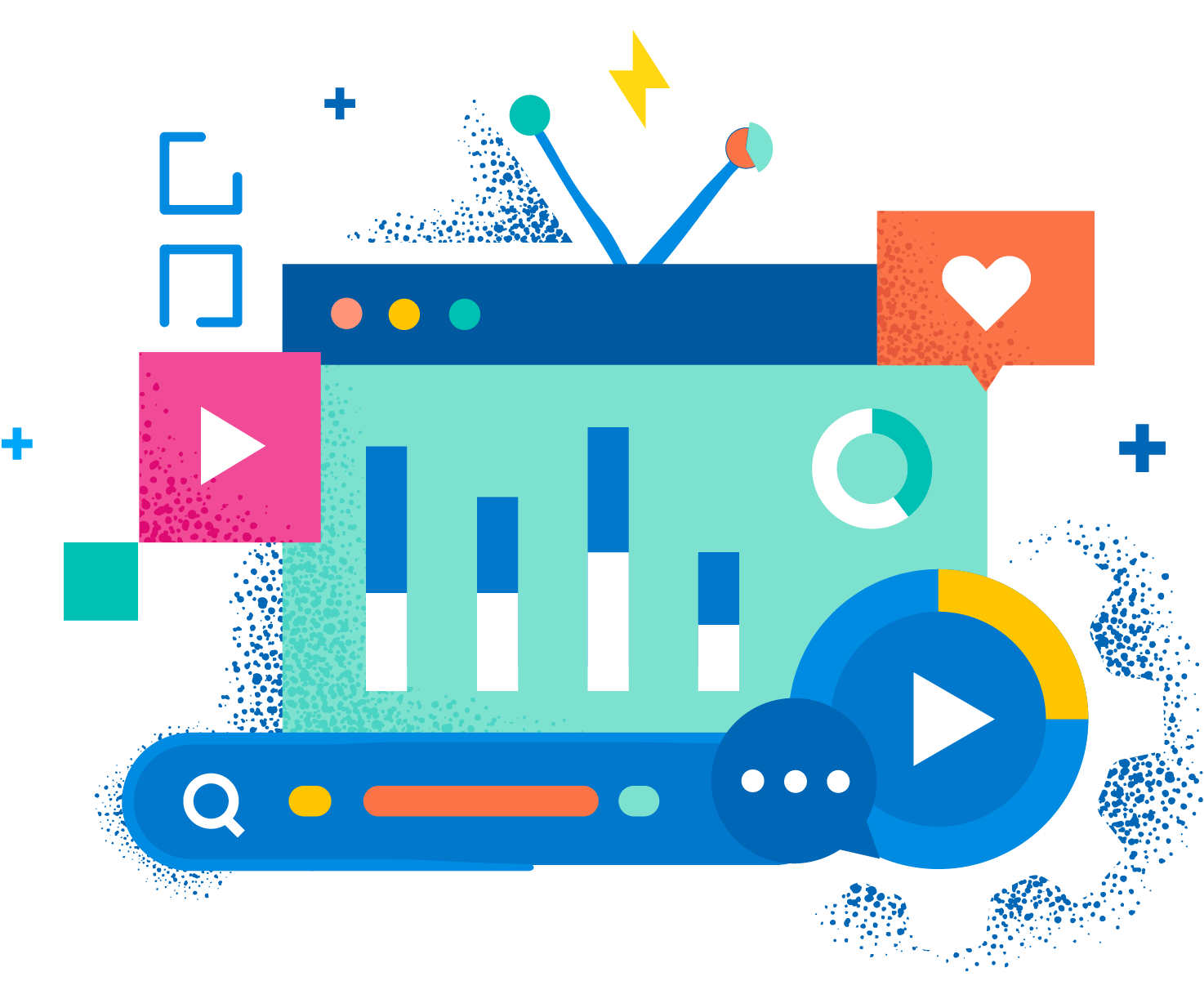 Showcase your brand to the online Elastic community. For details, email sponsor@elastic.co.
Good times and respect should be had by all. Please abide by the Elastic
code of conduct.