It is time to say goodbye: This version of Elastic Cloud Enterprise has reached end-of-life (EOL) and is no longer supported.
The documentation for this version is no longer being maintained. If you are running this version, we strongly advise you to upgrade. For the latest information, see the current release documentation.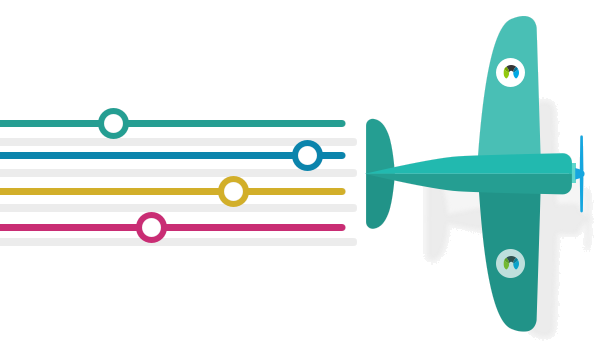 Need a simple logging solution and want to give our Elastic Cloud Enterprise a try? Or perhaps you want to start with Elasticsearch and Kibana to search and visualize your data, and add machine learning when you're ready? With our deployments running the Elastic Stack, you can. The same goes for deploying a hot-warm architecture with automatic index curation for more complex logging use cases and many other deployments. We know that use cases come in all shapes and sizes. The purpose of Elastic Cloud Enterprise is to work for yours.
To get started:
Create Your Deployment - Get up and running with the Elastic Stack in just a few clicks. Your deployment pre-configures Elasticsearch, Kibana, and other Elastic products for you. Everything works together, everything runs on hardware that is optimized for your use case.
Connect to Your Deployment - Index your data into Elasticsearch and start visualizing with Kibana, our open-source visualization tool.
Next Steps - Enable more features, such as monitoring, sending data from Beats and Logstash, and more.