Elastic Excellence Awards are back!
Join the winners circle
Apply today
Find answers for what's next
ElasticON Tour Amsterdam
Our team enjoyed seeing Elastic-enthusiasts at ElasticON Amsterdam! We want to thank our speakers who helped make this event such a success and — you. Although registration is now closed, we want to keep the conversation going! Learn more about generative AI and make sure to check out an Elastic event near you!
Innovate with AI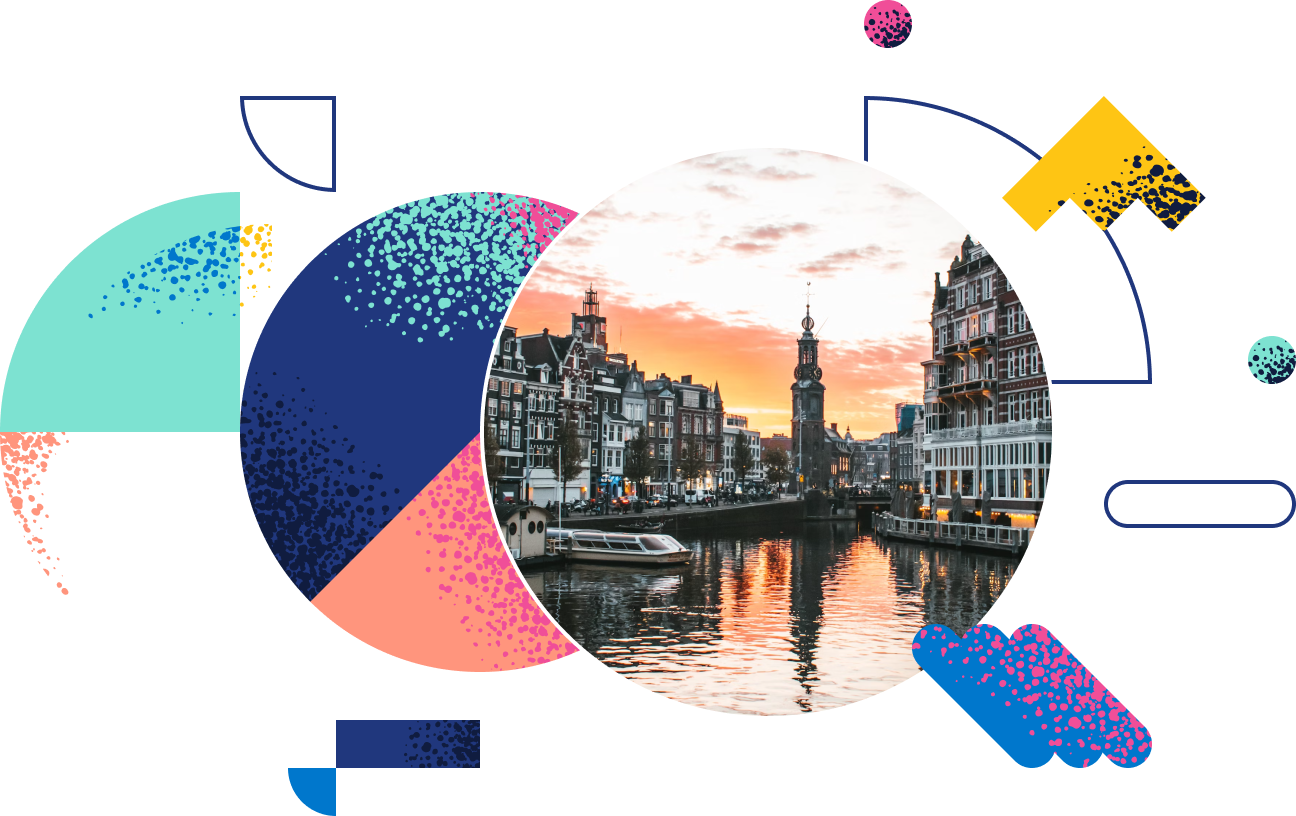 Don't let the learning end here
Take the next step with Elastic's technical training resources — including courses, videos, and hands-on labs. Sign me up
Wait... there's more
ElasticON Amsterdam might be over. But we're just getting started. Check out opportunities to meet with the Elastic team at an upcoming event near you! View all events
Let's get technical
Keynote
We're moving fast! Hear about the latest product updates and announcements directly from our leadership.
You ask, expert answer
Get hands-on experience and technical guidance from the minds behind our solutions. And see how expert users get the most from Elastic.
Demo our solutions
Check out our latest solutions, see new ways to use them, and get answers to your most pressing platform questions.
Network IRL
The Elastic community is the best around. You'll see why when you meet with other Elasticsearch enthusiasts in your area!
Thank you to our ElasticON Tour Amsterdam sponsors
Didn't make it to Amsterdam?
Find an ElasticON Tour near you.
View all events