VIRTUAL USER CONFERENCE
ElasticON Global
October 5-7, 2021
Solvers are the creative heart of every organization, connecting the dots that lead to insights and understanding. Solvers are a diverse group of perspectives and professionals, bound by a single vision: There are no permanent problems. Just solutions waiting to be discovered.
Watch now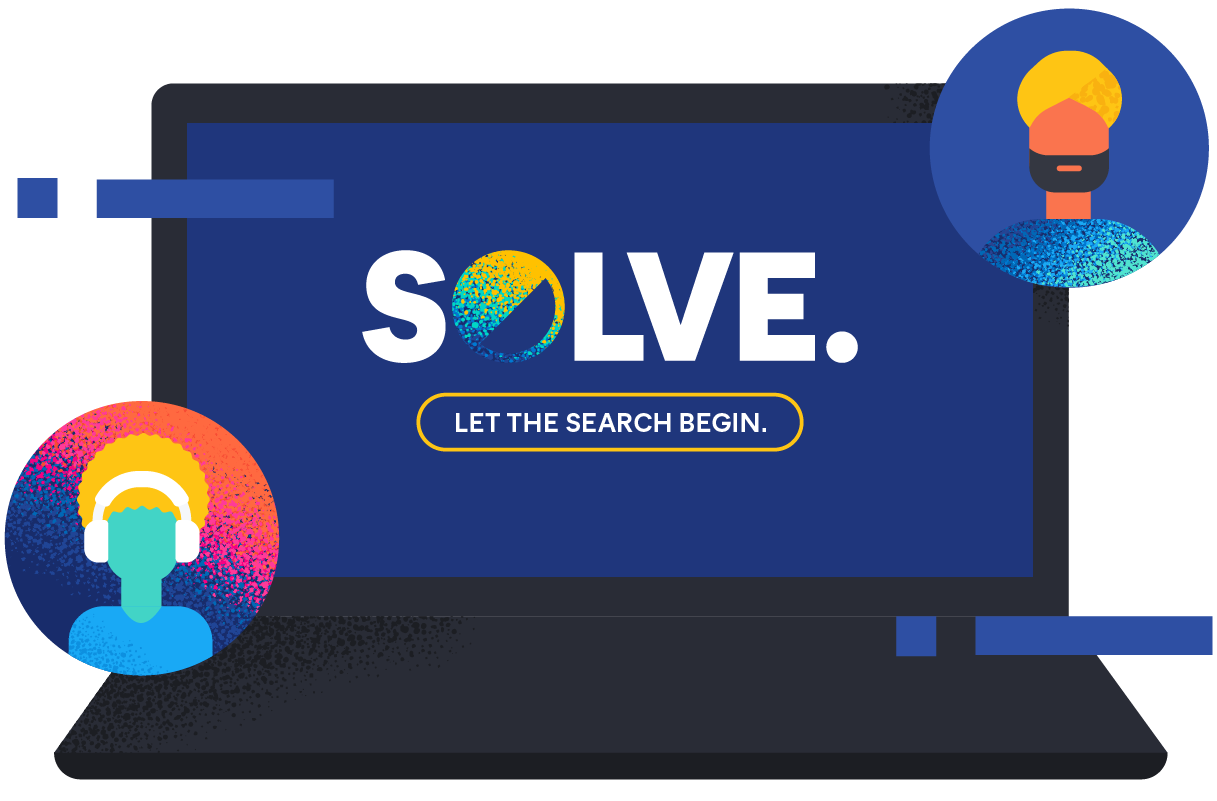 Live to solve? You'll love what you missed at ElasticON Global.
ElasticON Global 2021 was a chance to educate—and celebrate—Elastic customers and users everywhere. Solvers of all types learned new skills and made community connections enabling them to take their organization's search, observability, or security capabilities to a whole new level. Watch everything you missed on demand now.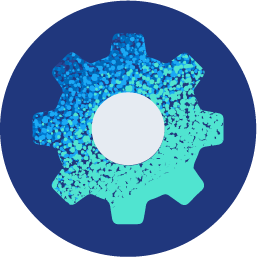 Develop new skills
Learn how to deploy, manage, and operate the Elastic Stack in technical workshops. Improve your skills to deliver better search experiences, unify logs more efficiently, and monitor metrics and APM data for full observability across your organization, while scaling security for max protection.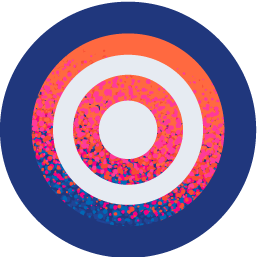 Solve challenges efficiently
Learn directly from Elastic experts and the world's leading organizations, as they share secrets to their success when it comes to solving issues with their enterprise search, observability, and security use cases.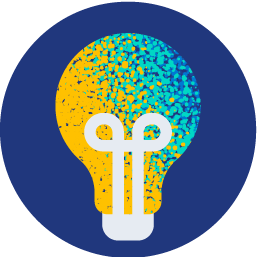 Inspire innovative thinking
Discover ways to enable innovation across your search, development, and security teams. Find out how industry leaders are using Elastic to drive higher customer satisfaction, improve MTTR, and reduce security risks.
Watch on demand
From enterprise search to increased observability. Tighter security to cloud accessibility. Whatever you're interested in learning about, we've curated a wealth of specific content designed to help you drive innovation and deliver more reliable solutions at scale. (And have plenty of fun while doing it.)