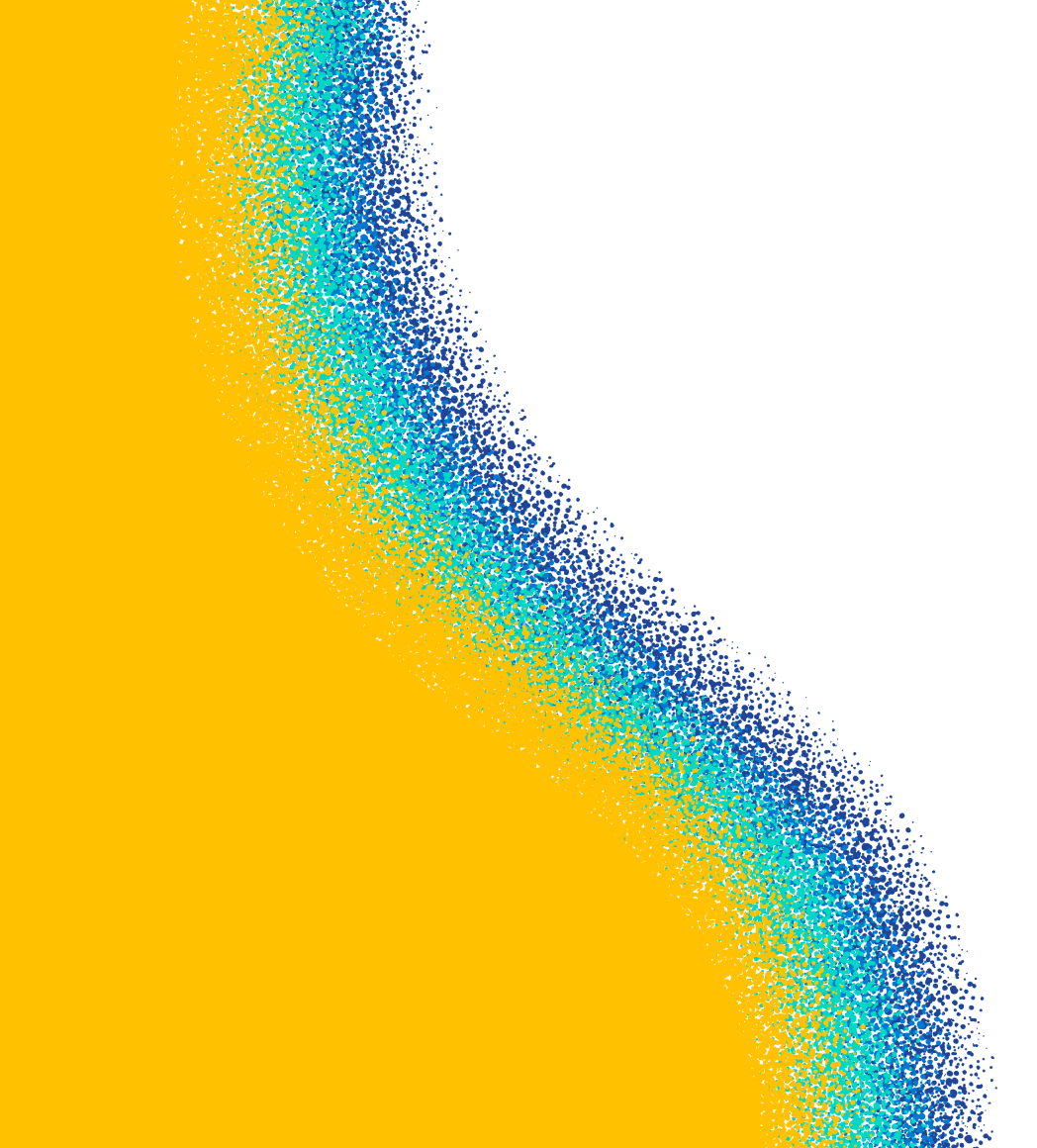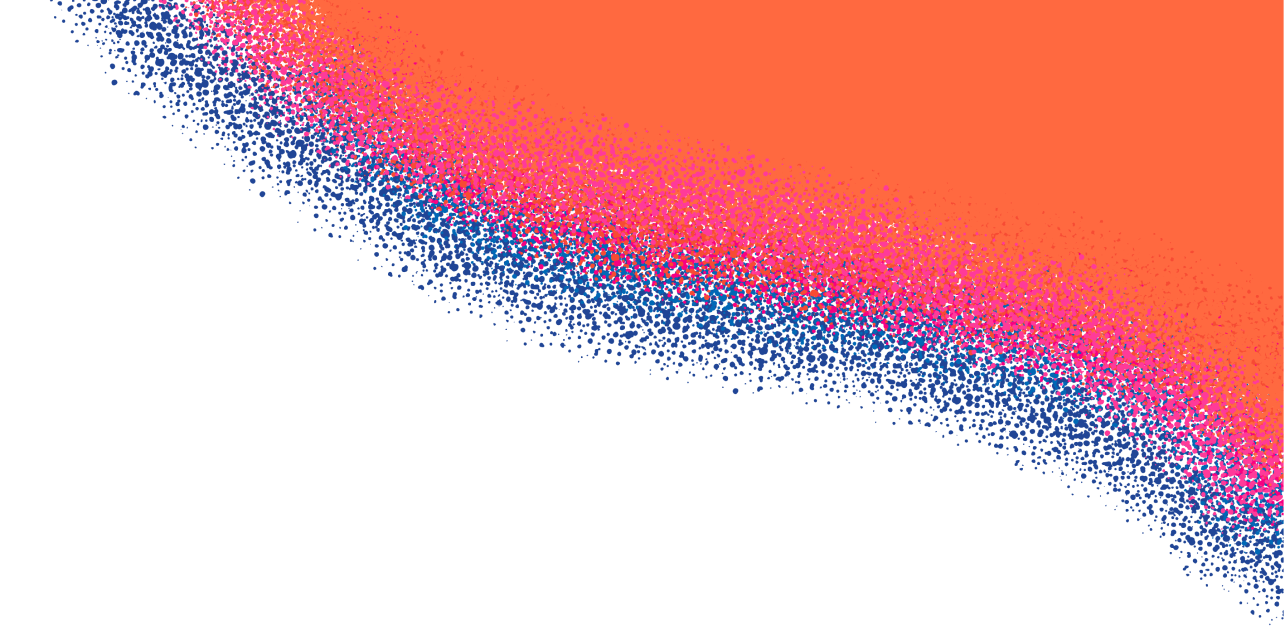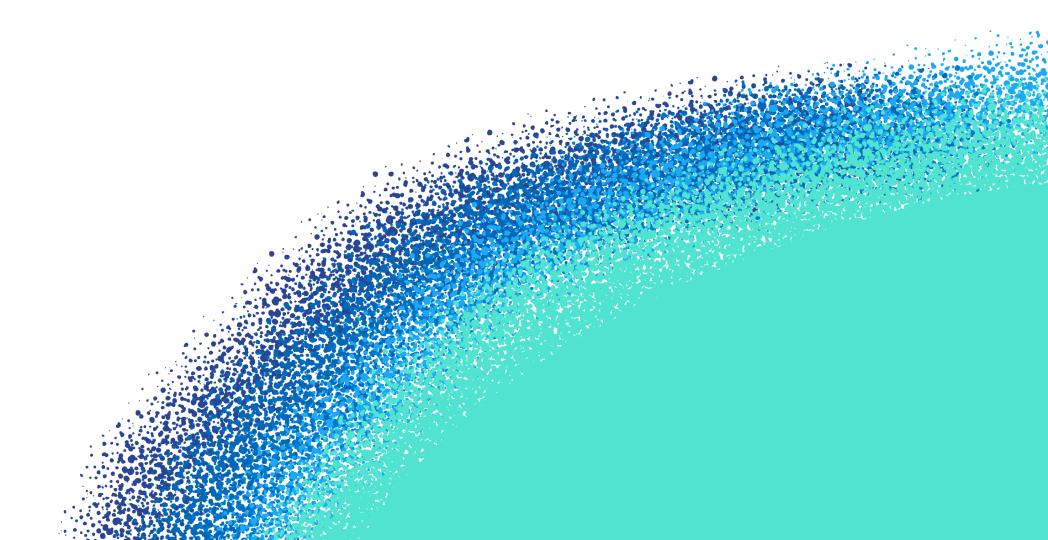 OCTOBER 5-7, 2021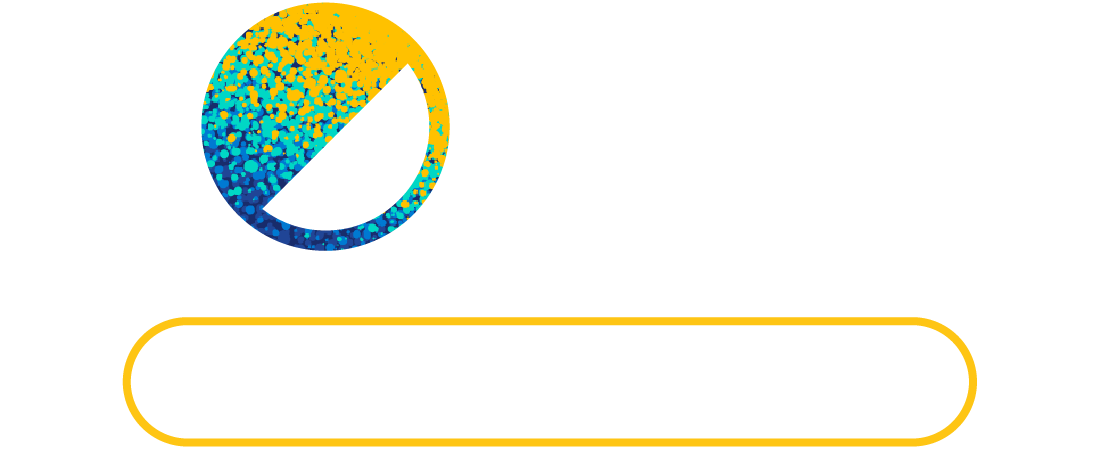 The world needs solvers.
The world needs YOU.
Solvers are the creative heart of every organization, connecting the dots that lead to insights and understanding. Solvers are a diverse group of perspectives and professionals, bound by a single vision: There are no permanent problems. Just solutions waiting to be discovered.
Live to solve? You'll love ElasticON Global.
ElasticON Global 2021 is a chance to educate—and celebrate—Elastic customers everywhere. We provide solvers of all types with the skills and connections they need to take their organization's search, observability, or security capabilities to a whole new level.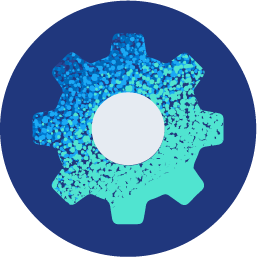 Develop new skills
Learn how to deploy, manage, and operate the Elastic Stack in technical workshops. Improve your skills to deliver better search experiences, unify logs more efficiently, and monitor metrics and APM data for full observability across your organization, while scaling security for max protection.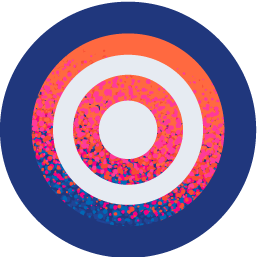 Solve challenges efficiently
Learn directly from Elastic experts and the world's leading organizations, as they share secrets to their success when it comes to solving issues with their enterprise search, observability, and security use cases.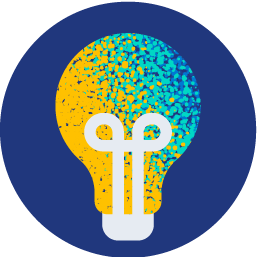 Inspire innovative thinking
Discover ways to enable innovation across your search, development, and security teams. Find out how industry leaders are using Elastic to drive higher customer satisfaction, improve MTTR, and reduce security risks.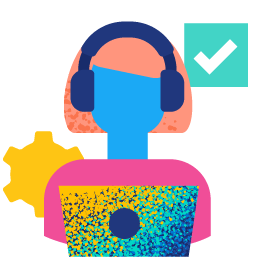 The solvers who make up the teams behind the scenes. Attend ElasticON Global 2021 to learn:
New techniques via technical deep dives and training workshops
How products go from ideation to implementation from the creators of the Elastic Stack
Best practices for delivering better search experiences, unifying logs and metrics for full visibility, and scaling the latest in security
The secrets of other Elastic customers who use Elastic to achieve amazing success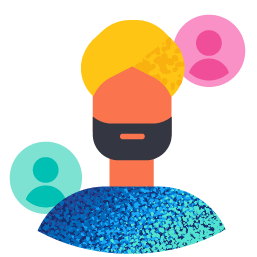 Hands-on, forward thinking, and ready to solve anything that comes your way. Attend ElasticON Global 2021 to learn:
Optimize your most business-critical projects with Elastic
Access insights from real-world Elastic customers currently hitting their KPIs
Get hands-on with search and observability solutions to boost productivity and performance
Solving from the C-suite, your vision will shape our collective futures. Attend ElasticON Global 2021 to learn:
New ways to inspire innovation across every team in your organization
How to unlock the success secrets of industry leaders driving customer satisfaction up, while keeping mean time to resolution down
Innovative strategies for reducing security risks across your organization
The agenda
From enterprise search to increased observability. Tighter security to cloud accessibility. Whatever you're interested in learning about, we've curated a wealth of specific content designed to help you drive innovation and deliver more reliable solutions at scale. (And have plenty of fun while doing it.)
Agenda launching soon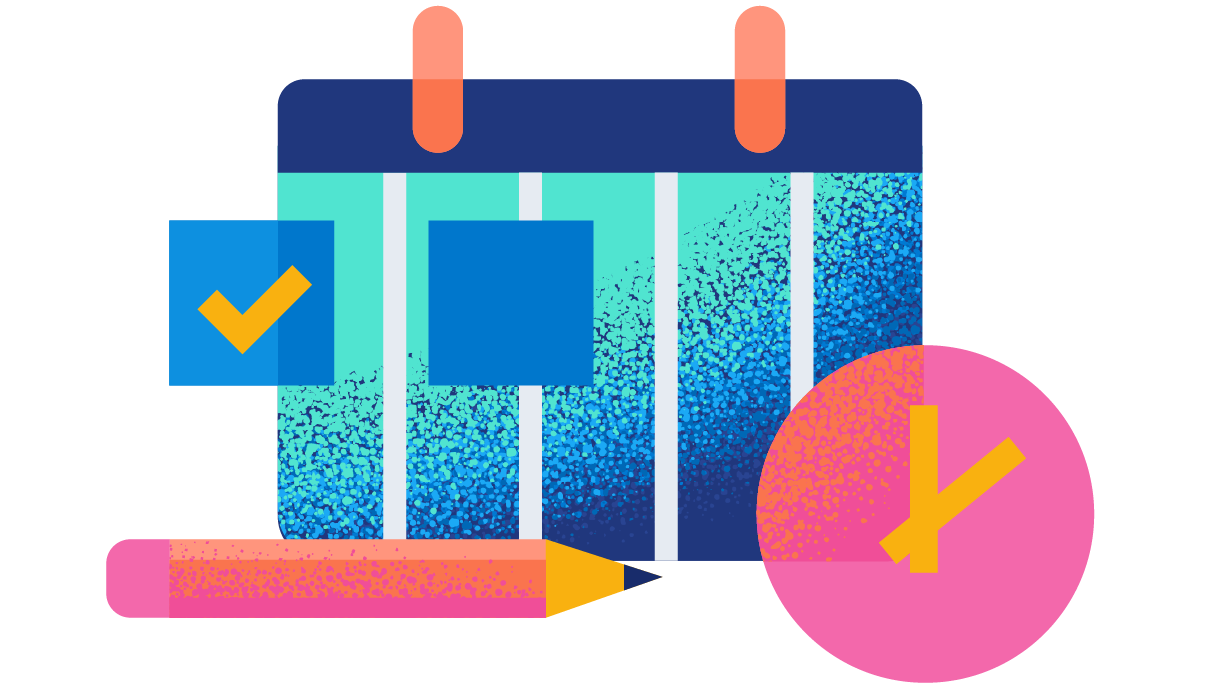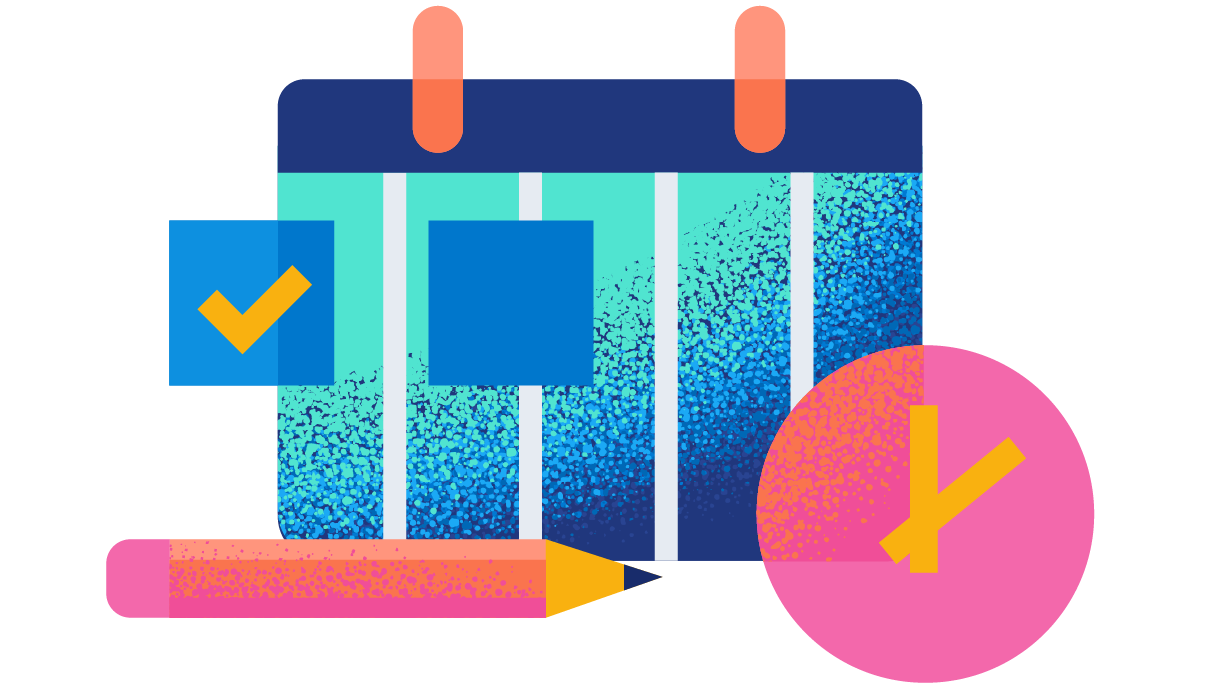 Tuesday
October 5
Keynote
Breakout Sessions
Expo Hall
AMA
Customer Meeting Center
Wednesday
October 6
Keynote
Breakout Sessions
Expo Hall
AMA
Customer Meeting Center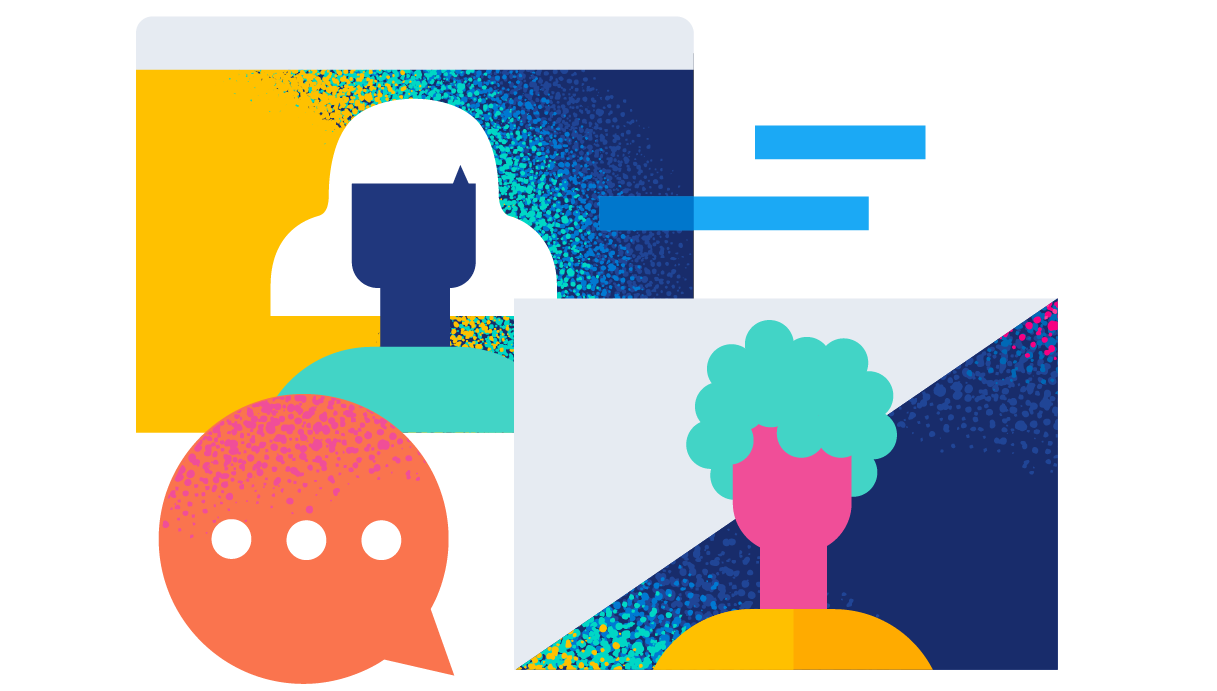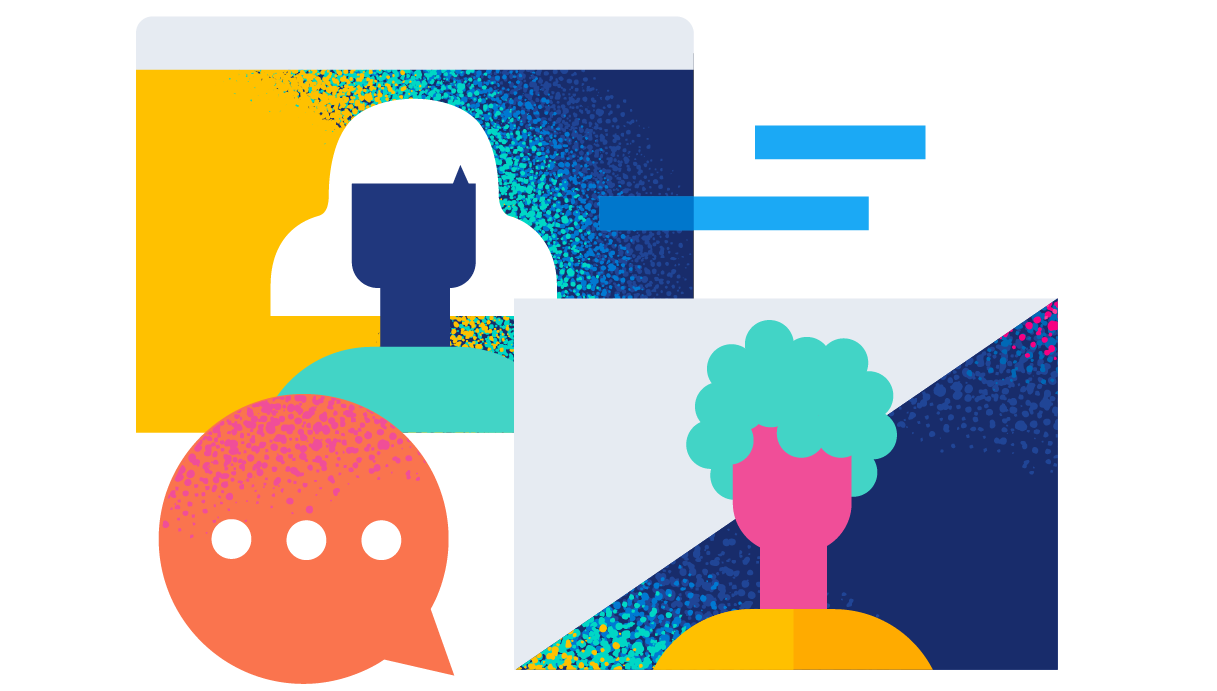 The speakers
This year we've assembled an amazing group of visionary-leaders, technical experts, and real-world Elastic users to inspire you, and help solve any issue you may have.
Elastic Training & Certification
Maximize your ElasticON experience and interact with Elastic experts while building new skills with live, interactive Elastic training courses designed to prepare you for certification exams. Choose from Elastic's three courses: Elastic Observability Engineer, Elasticsearch Engineer, and Data Analysis with Kibana. After you attend any of the three-day virtual training courses, you will receive a free voucher for an Elastic Certification exam*(valued up to $400), available exclusively at ElasticON Global 2021.
Elastic Training courses pre-requisites: No prior knowledge of the Elastic Stack required*. All courses are 3 days long and scheduled for Monday, October 4, Thursday, October 7, and Friday, October 8.
*
Note: These training courses do not guarantee a passing exam score. We recommend some experience of the Elastic Stack prior to taking an Elastic Certification Exam.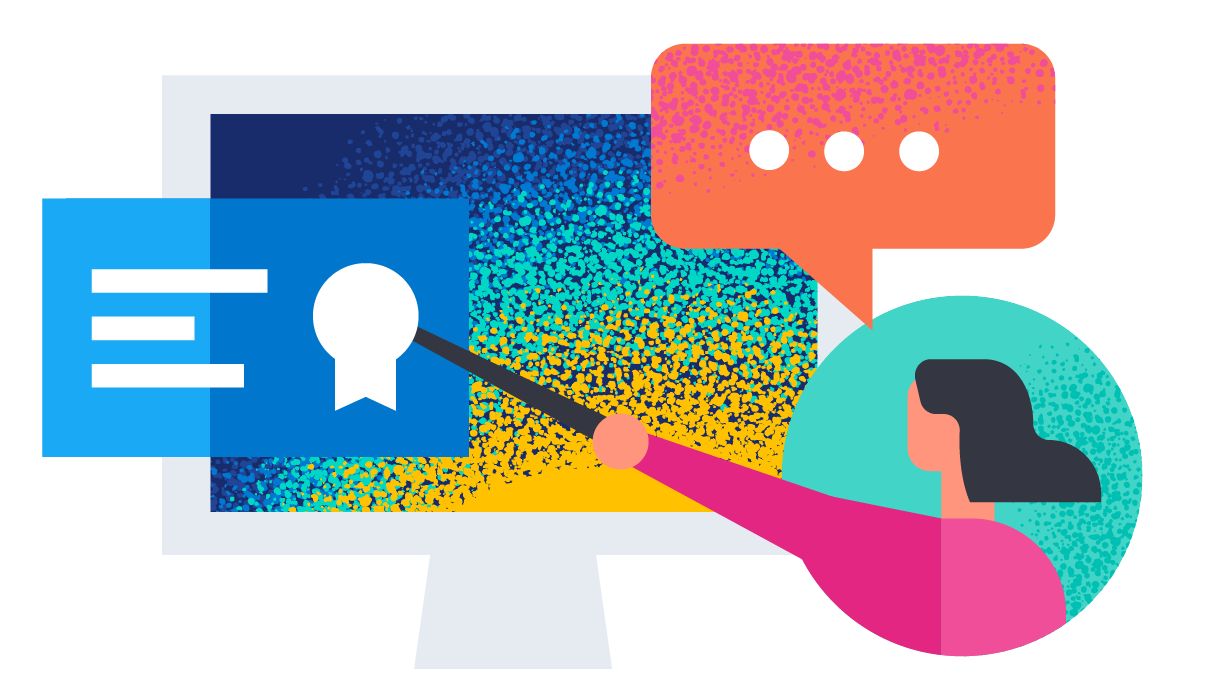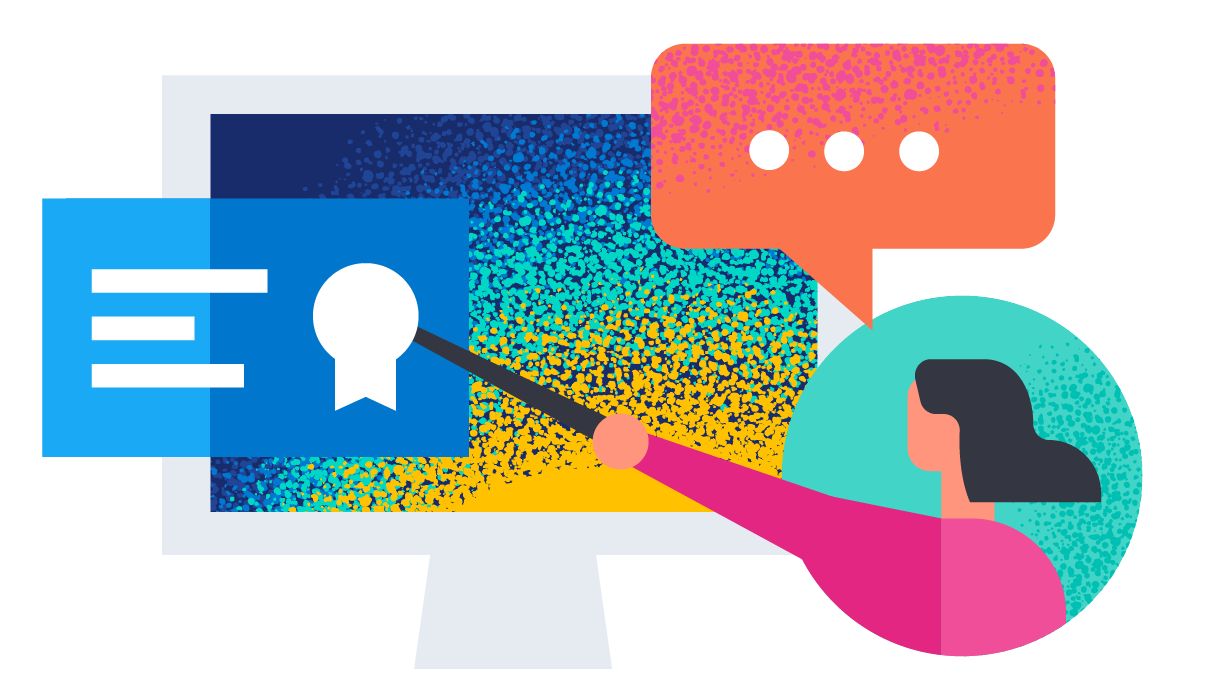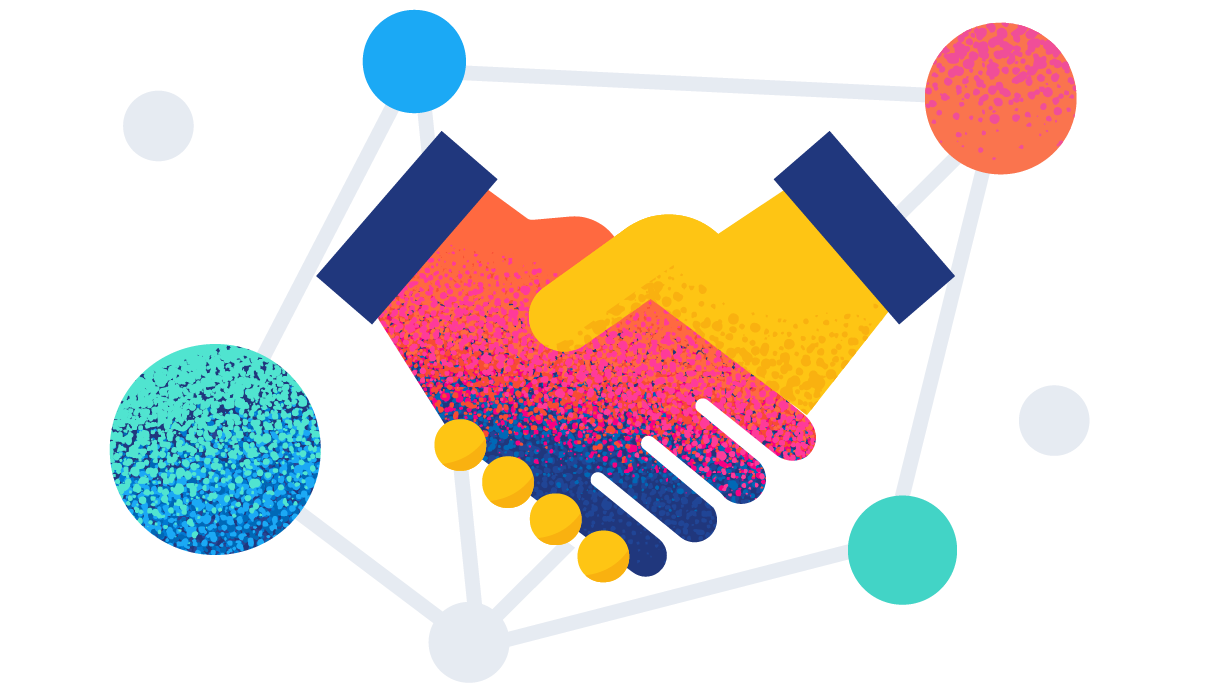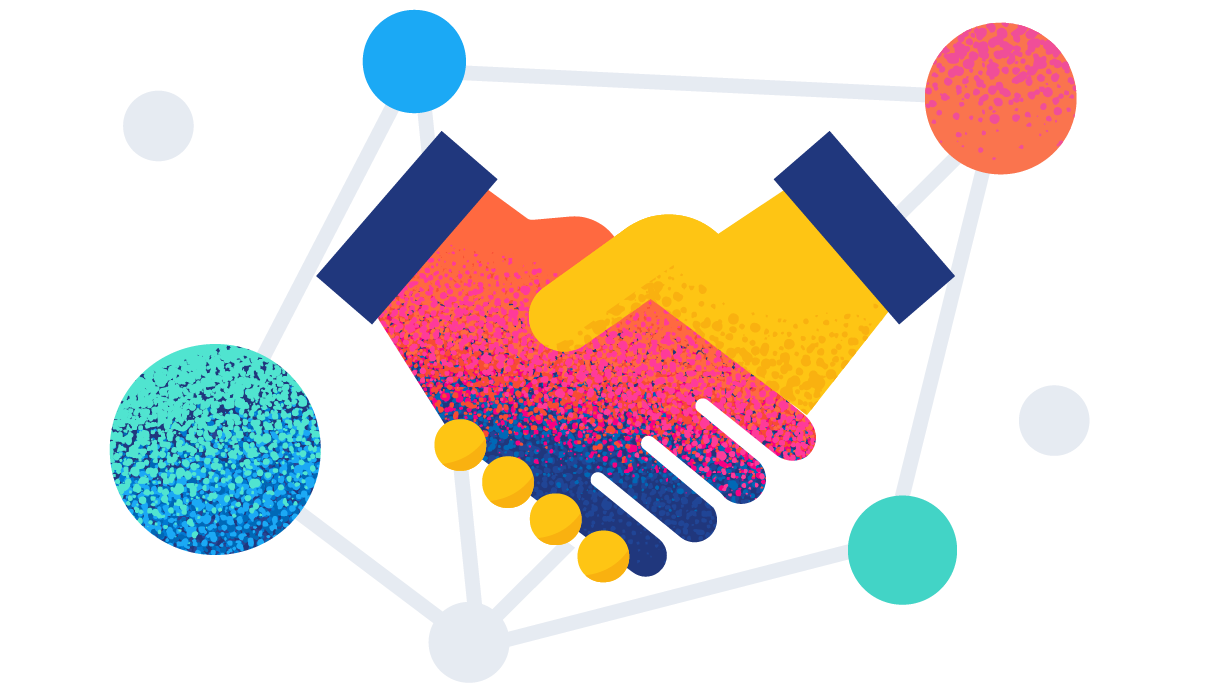 The sponsors
Why do many of the biggest names in technology and creative solutions sponsor ElasticON Global each year? Because they know Elastic users are the best at merging data and insights to solve problems. Who wouldn't want to be associated with that A-Team? Check out this year's sponsors and learn how they can make your day-to-day a little easier.
Spin up a free, 14-day trial of the Elasticsearch Service. No credit card required.
You're up, running, and ready for more. From creating machine learning jobs to custom visualizations in Kibana, there's way more to explore.