On-demand webinar
Getting started with the Elastic App Search web crawler
Hosted by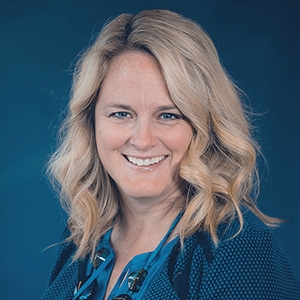 Diane Tetrault
Director Product Marketing
Elastic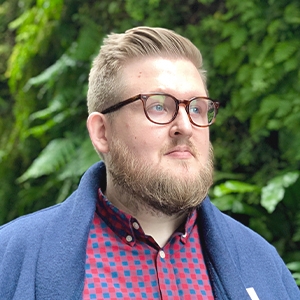 Casey Zumwalt
Senior Product Manager
Elastic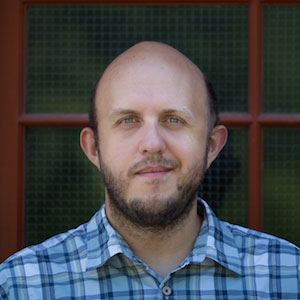 Oleksiy Kovyrin
Tech Lead
Elastic
Overview
Introducing the Elastic App Search web crawler — a new way to ingest web content. 
Ingesting content into your search index is the first step towards building a great search experience, but it is often one of the most complicated. With the release of the web crawler, App Search is dramatically simplifying the process of ingesting web-based content, making it easier to build modern search experiences for your users.
In this hands-on webinar, we'll explore why we built the web crawler, how to use it, and what's coming next.
Highlights:
What is the web crawler?
Customizing the web crawler
Common use cases
Live demo: Setting up and crawling content on Elastic Cloud
Additional Resources:
Register to watch
You'll also receive an email with related content