On-demand webinar
Building great search experiences with Search UI
Hosted by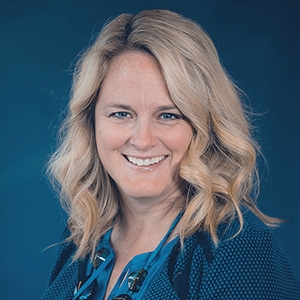 Diane Tetrault
Director Product Marketing
Elastic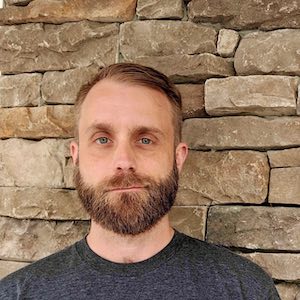 Jason Stoltzfus
Software Engineer
Elastic
Overview
Many details must come together to make a great search experience stand out from the rest, including how the users themselves interact with the query and results. But if you've tried to build this from scratch, you've already realized how complex it can be to make things simple and elegant for the end user. 
So how can you build the premium search experiences your users have come to expect, without adding time and overhead to your project or without tons of UI expertise? 

In this webinar, we'll talk you through important considerations for building great search experiences, as well as how to leverage our free and open source Search UI alongside Elastic App Search to do so quickly and easily. 

Highlights:

Key considerations for creating great search user interfaces 
Pitfalls to avoid
Tips on how to continually review and improve the search results and UI as your user needs evolve
Demonstration on how to quickly leverage Search UI to build a search experience 
Additional Resources: 

Register to watch
You'll also receive an email with related content