The violence in Ukraine is a travesty and a humanitarian crisis. The risk of escalating cyber attacks from Russia against critical infrastructure is increasing.
Elastic is offering access to free platinum Elastic Security capabilities to prevent destructive malware and ransomware attacks to organizations in Ukraine.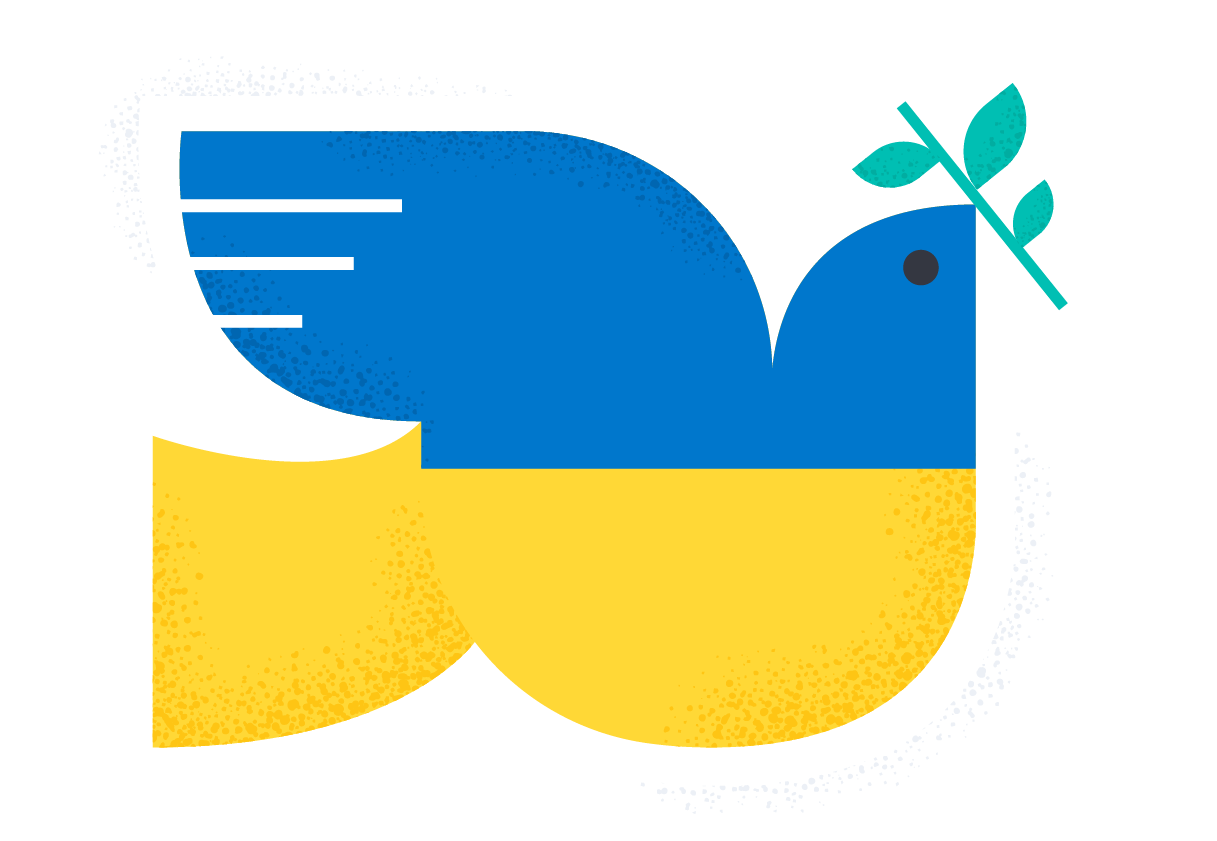 Organizations in Ukraine are being targeted by more destructive ransomware, such as HERMETICWIPER.
Read Elastic's research on the malware to discover execution details and the best ways to safeguard against HERMETICWIPER, Operation Bleeding Bear, and other such threats.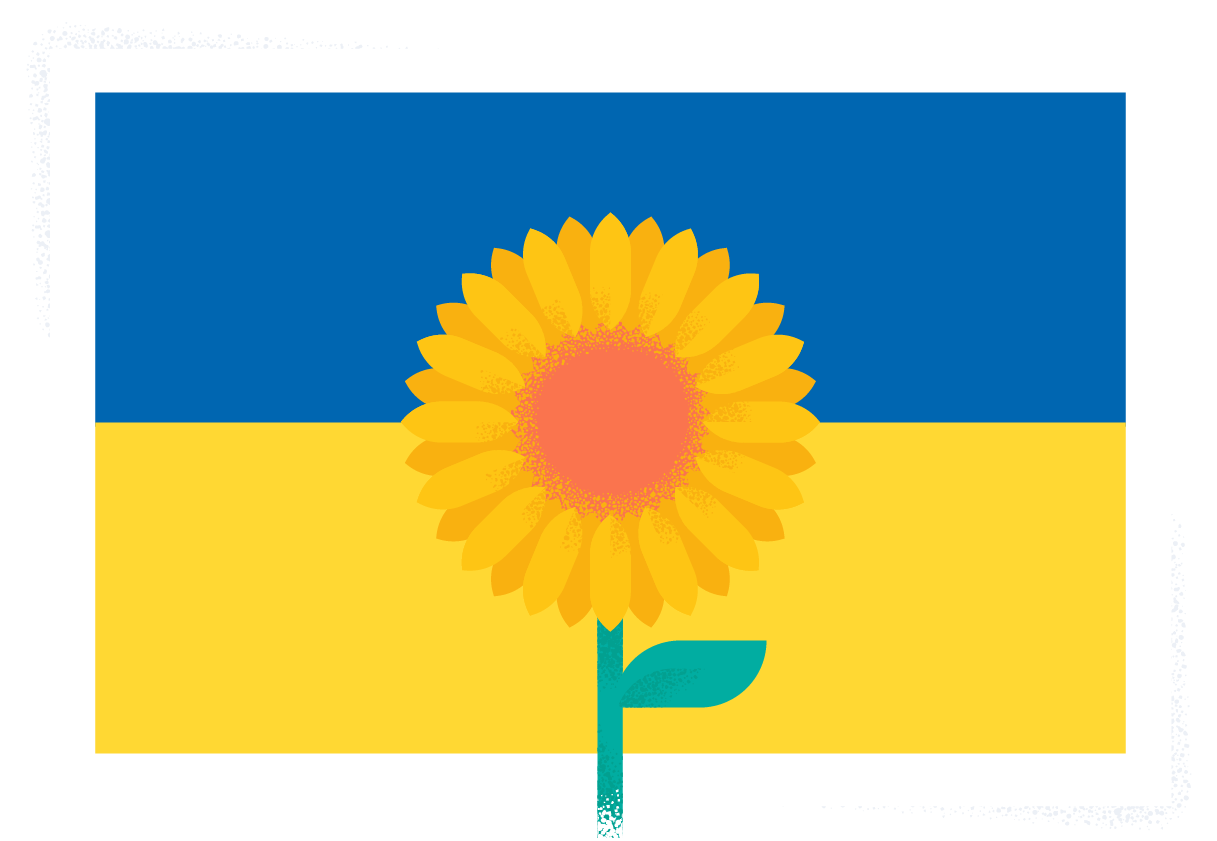 Register and seamlessly kickstart the deployment on Elastic Cloud. Protect against advanced threats or hunt for latent malware.
The Quick Start guide provides a short introduction on getting started with Elastic Security.
Are you an existing Elastic customer, or already have an account and wish to extend your access? Send us a quick note via the form.
We all hope for a fast and timely resolution in Ukraine and we stand with all those impacted regardless of background or nationality.
Read more on the Elastic response from our CEO. Connect with us on our community Slack - #standwithukraine.