Organizations in Ukraine are being targeted by destructive ransomware, such as HERMETICWIPER.
Read Elastic's research to discover execution details and the best ways to safeguard against HERMETICWIPER, Operation Bleeding Bear, and other such threats.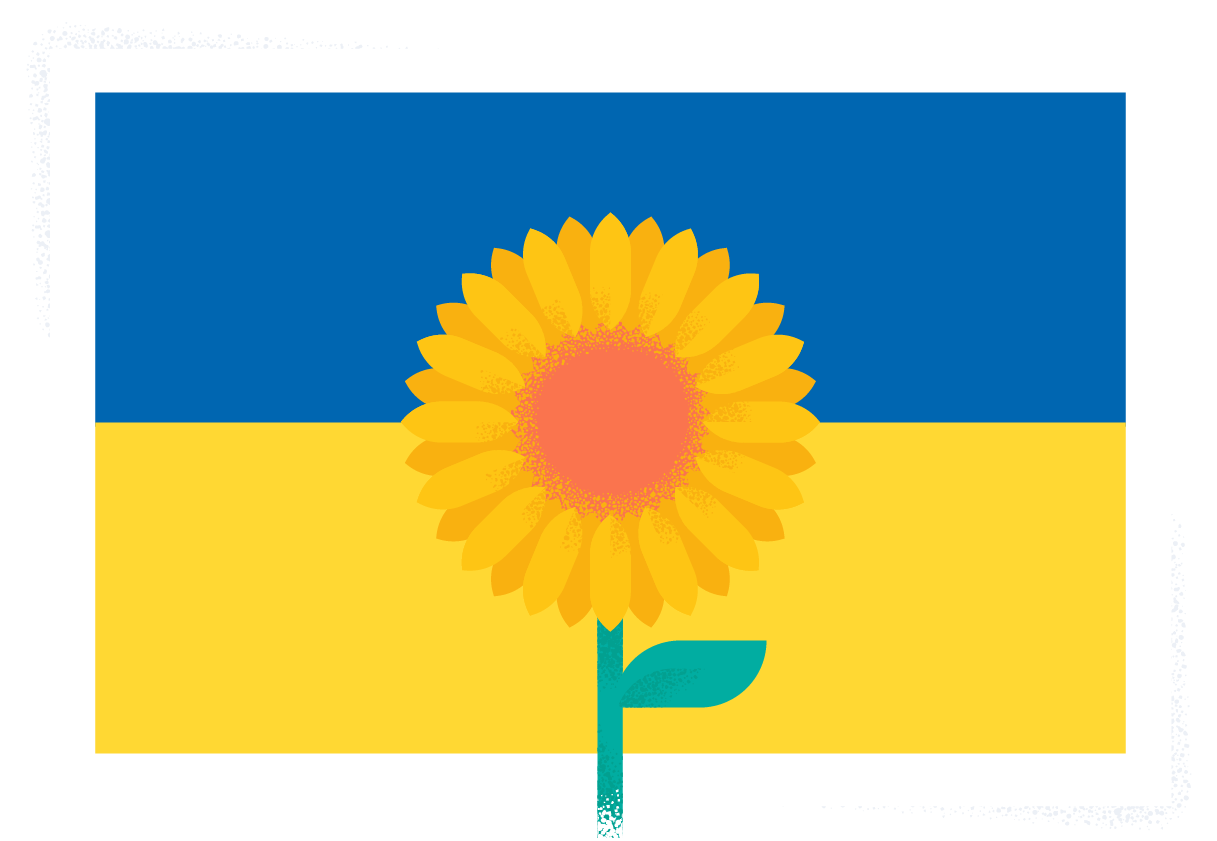 Quickly deploy on Elastic Cloud. Protect against advanced threats or hunt, latent malware, and more.
The Quick Start guide provides a short introduction on getting started with Elastic Security.
We stand with everyone impacted by the attack on Ukraine, regardless of background or nationality.
Read more on the Elastic response from our CEO. Connect with us on our community Slack - #standwithukraine.