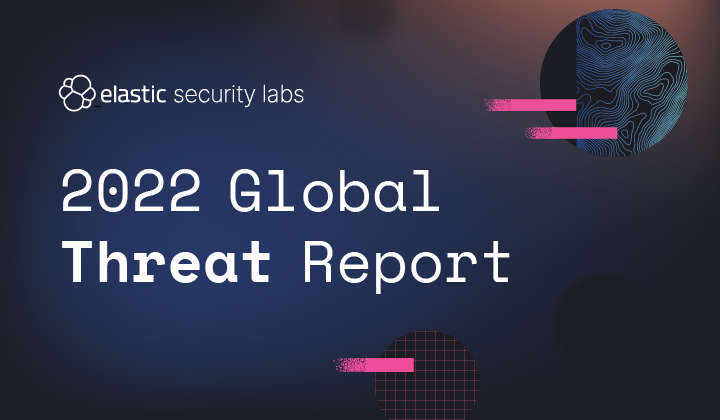 Recursos de inteligência de ameaças, como o Relatório Global de Ameaças de 2022 da Elastic, são essenciais para avaliar visibilidade organizacional, funcionalidades e experiência na identificação e prevenção de ameaças à segurança cibernética.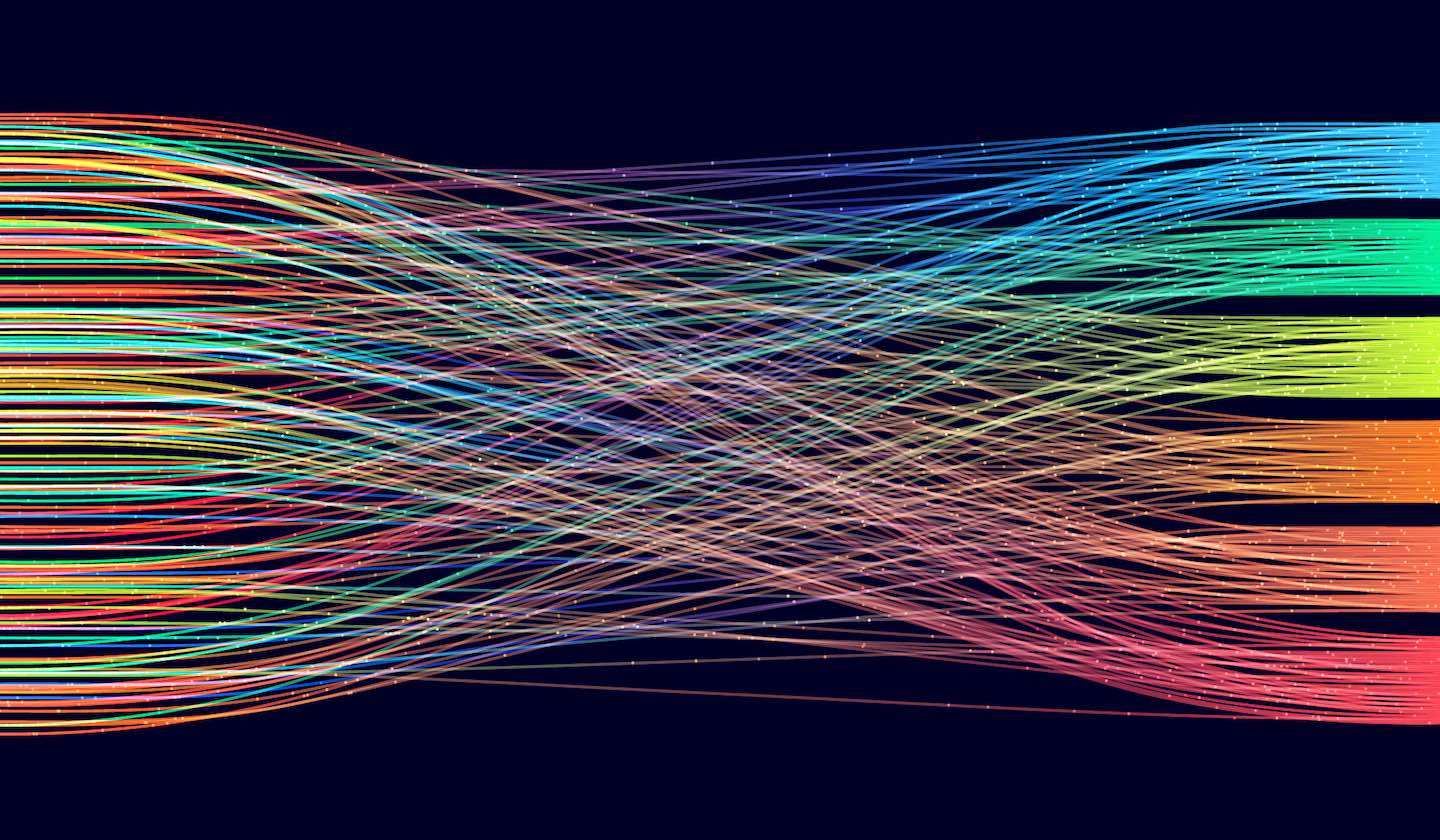 Using process creation as a case study, this research will outline the evasion-detection arms race to date, describe the weaknesses in some current detection approaches and then follow the quest for a generic approach to LRPC-based evasion.
Elastic Security Labs pairs research on emerging threats with analysis of strategic, operational, and tactical adversary objectives.