Search-powered solutions that live where your data lives
Elasticsearch and the Elastic Search Platform help you accelerate results that matter — on your cloud provider of choice (Amazon Web Services, Microsoft Azure, or Google Cloud), across multiple cloud providers, on-prem, or anywhere in between.
Organizations of all sizes and industries trust Elastic
Elastic Enterprise Search
Advanced search, wherever you need it
From customers searching for new products on your website to employees hunting for what they need to do their jobs, users expect fast and relevant results. Elastic offers seamless scalability with a dedicated web crawler, tunable relevance controls, and robust analytics — enabling you to optimize the search experience for your cloud-native applications and services.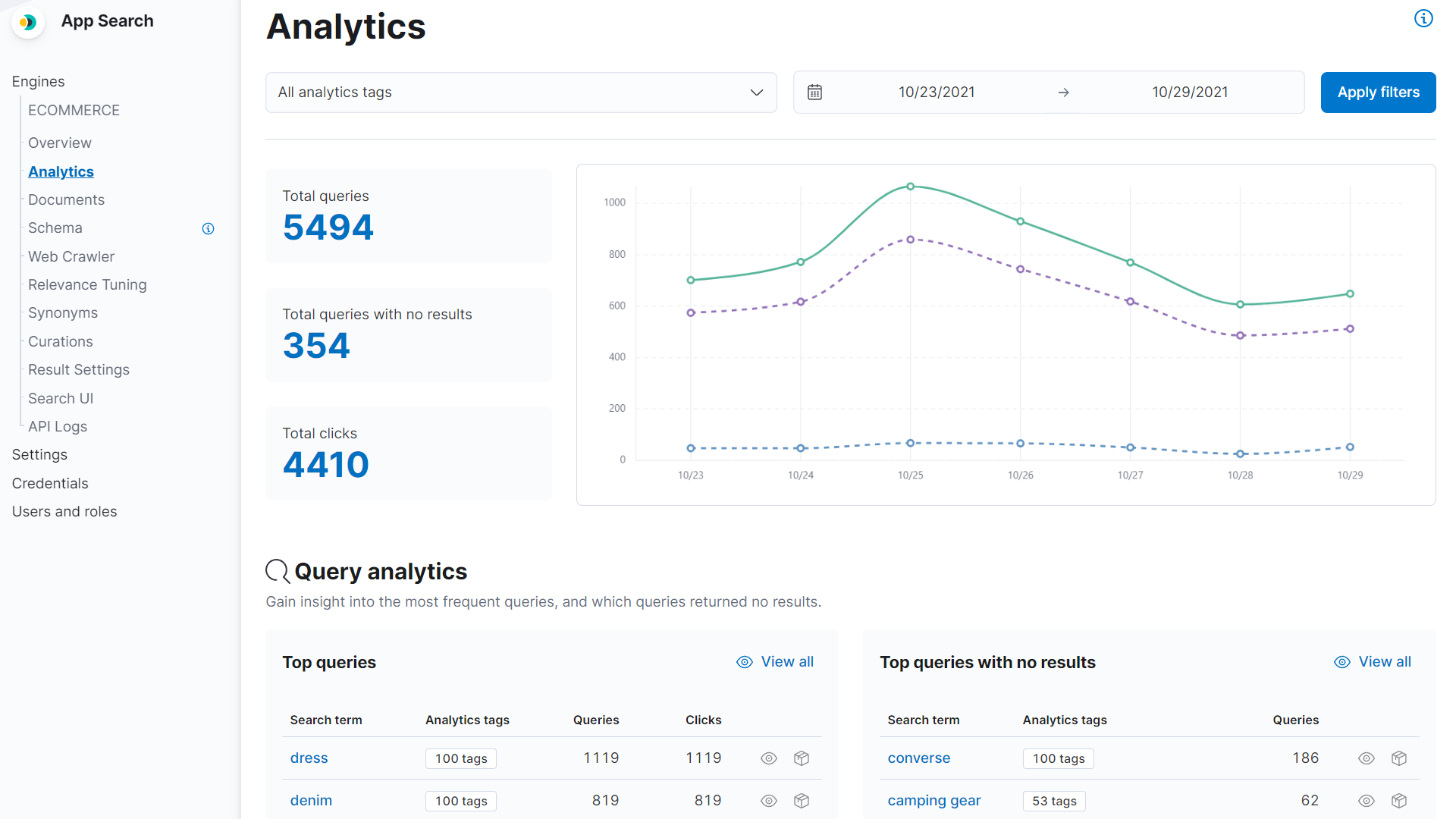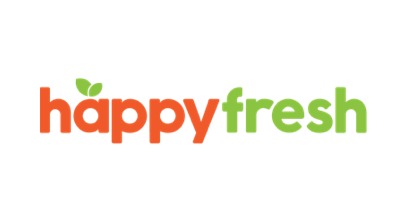 "Moving to App Search on Elastic Cloud allowed us to better serve our customers with faster response times, enhance overall performance, and ensure reliability of our services. Choosing a cloud region close to our customers, and the ease of use of App Search on Elastic Cloud, increased our flexibility and scalability, and enabled our search function to handle the drastic increase in site traffic."
Fajar Budiprasetyo, CTO, HappyFresh
Elastic Observability
Monitor cloud workloads with confidence
In an increasingly complex hybrid and multi-cloud ecosystem, it can be challenging to get the cross-platform visibility and analytics you need to proactively detect and resolve issues. Rely on search-powered observability to build and deploy software with scalability, reliability, and performance.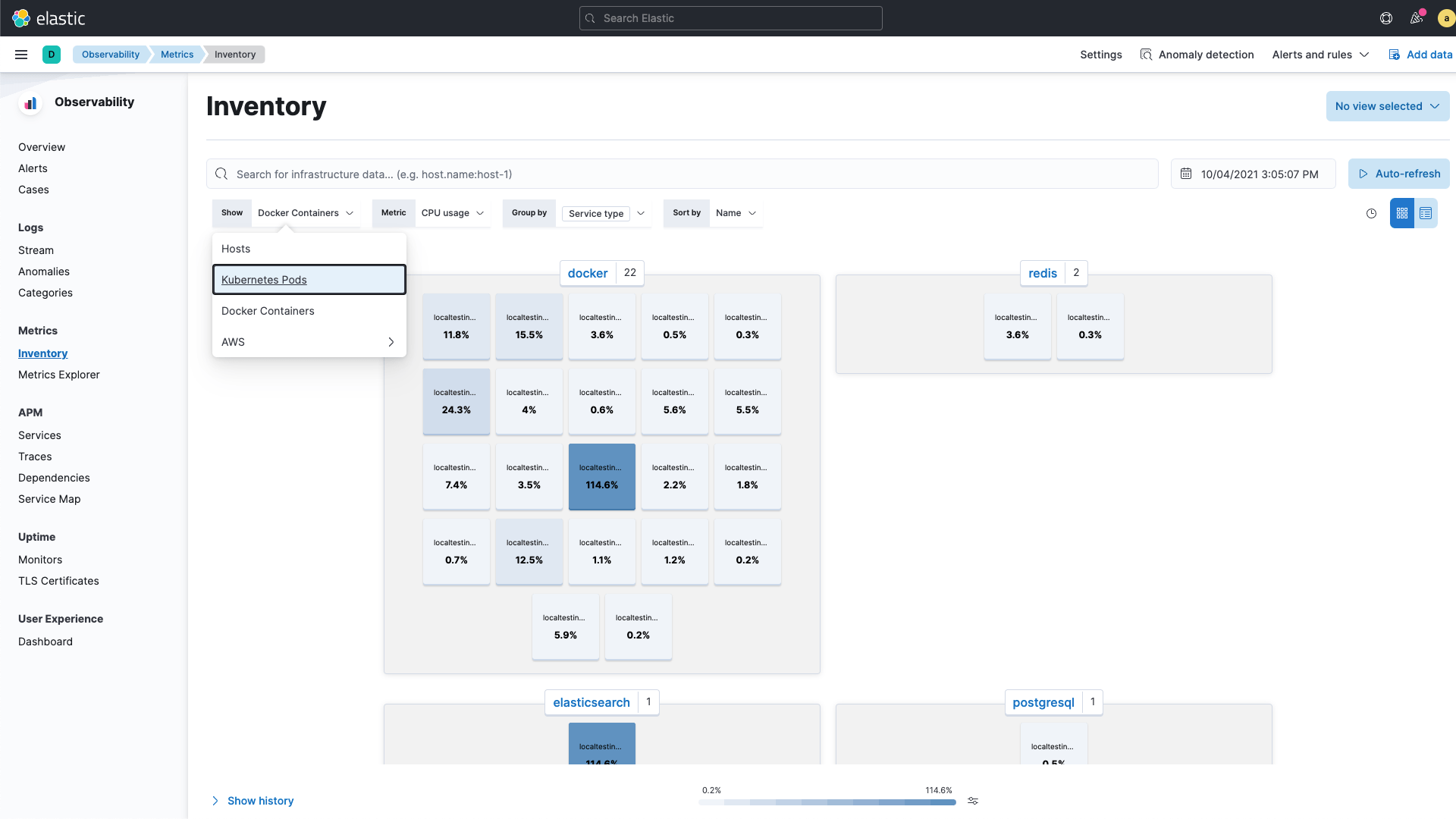 Elastic Security
Limitless data, limitless visibility
With increasingly sophisticated cybersecurity threats and an ever-growing attack surface area, security teams need to be able to search across truly astronomical data volumes. By unifying capabilities of SIEM, endpoint protection, and cloud security into a single platform, Elastic Security empowers analysts to quickly search across years of data, automate key processes, and bring native endpoint security to every host.