Stop traversing through mountains of unused data. Start moving and using those mountains of data to help you improve your organization's operational resilience, mitigate security risks, and enhance customer experiences. Not sure how putting your data to work can help accelerate these business outcomes? You've come to the right ebook!
Organizations that find answers from their data in real-time are:1
8x more likely to grow revenue by 20% or more
1.4 times more likely to uncover more revenue streams
Increased revenue, less risk, improved resilience? Sounds too good to be true! But it isn't. Learn all of this and more in this ebook:
All those business problems you're dealing with? Thwarting security threats, improving uptime, enhancing user experiences? They're all really problems with making use of your data. Make use of your data in real-time. Solve those problems.
Step-by-step on how to do exactly that. Start with the not-so-secret solution (spoiler: it's a unified data platform), and we'll guide you the rest of the way.
What to look for when choosing your unified data platform to make sure it will meet your needs and accelerate your outcomes.
The long list of benefits of using a unified data platform to take on your business challenges and get your mountains of data working for you.
Other resources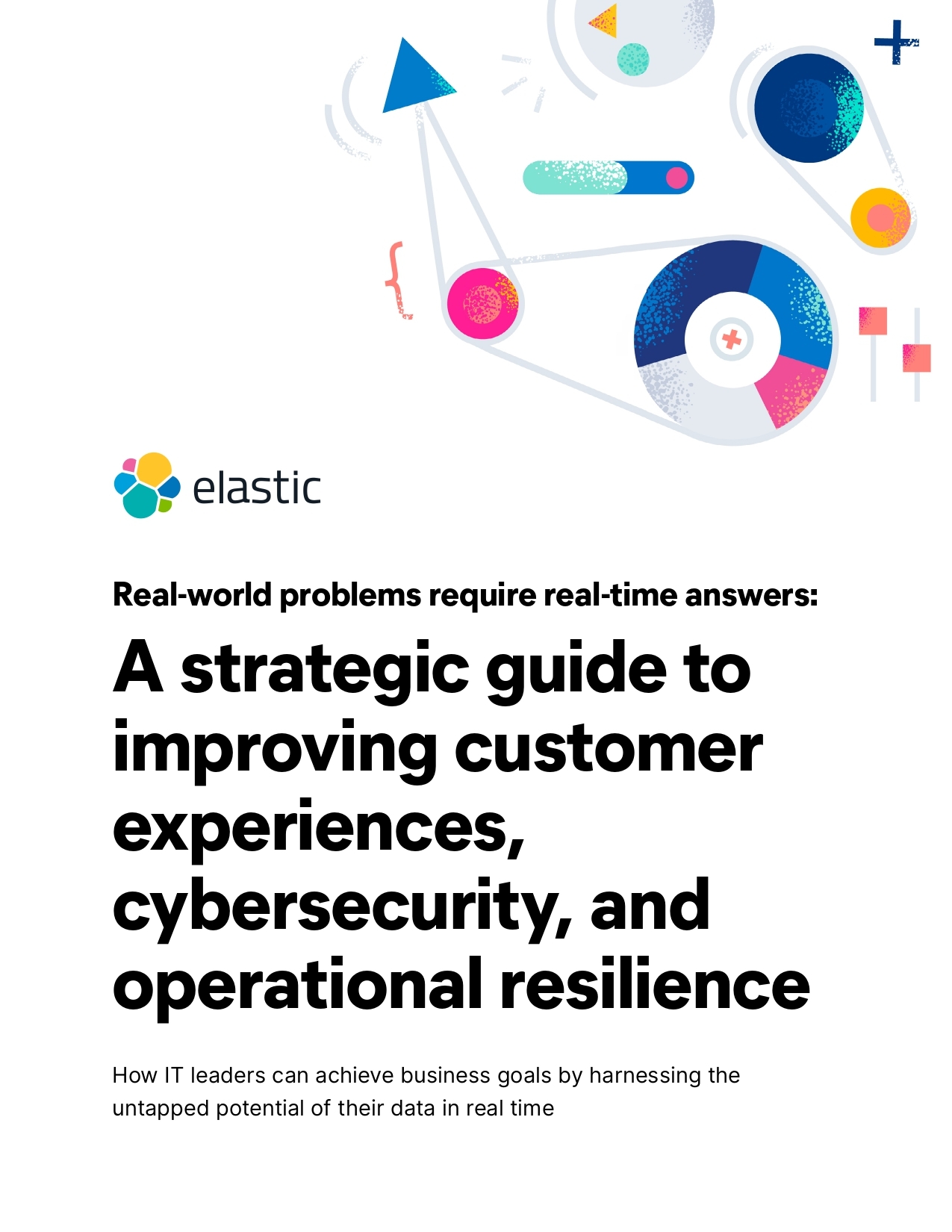 1. The state of the insights-driven business, 2022. Forrester. forrester.com