Lightning Talk: Automated Root Cause Analysis with Elastic Stack
This practical session will give you an idea of how you can advance on the road to AIOps by automating root cause analysis with the Elastic Stack. By analyzing events from the Elastic Stack and applying a supervised Machine Learning algorithm, we can pinpoint root causes with higher accuracy and respond better and faster.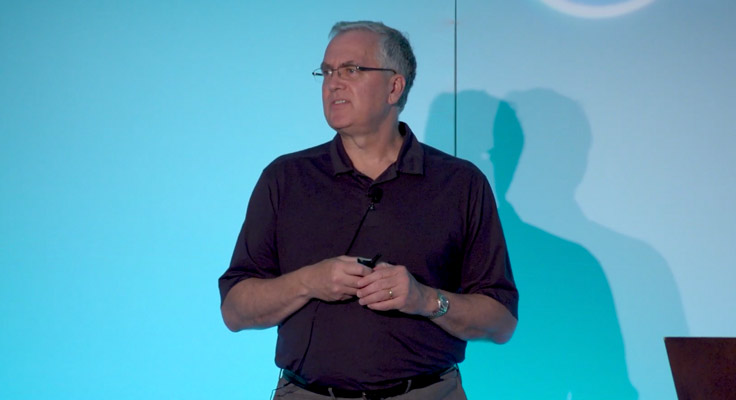 Elastic @ NEHGS
Learn how the team at the New England Historic Genealogical Society have evolved from a very early on-premise Elastic implementation to taking full advantage of Elasticsearch Service. Hear about the challenges they encountered and design changes they made to maximize performance, as well as how they leveraged the skills of the Elastic support team to deliver a highly scalable service with minimal overhead.