Whether you're just getting started with Elasticsearch or architecting your deployment to scale to new heights, an official Elastic event brings you the expert advice and community support you need to succeed.
Find live event
See past events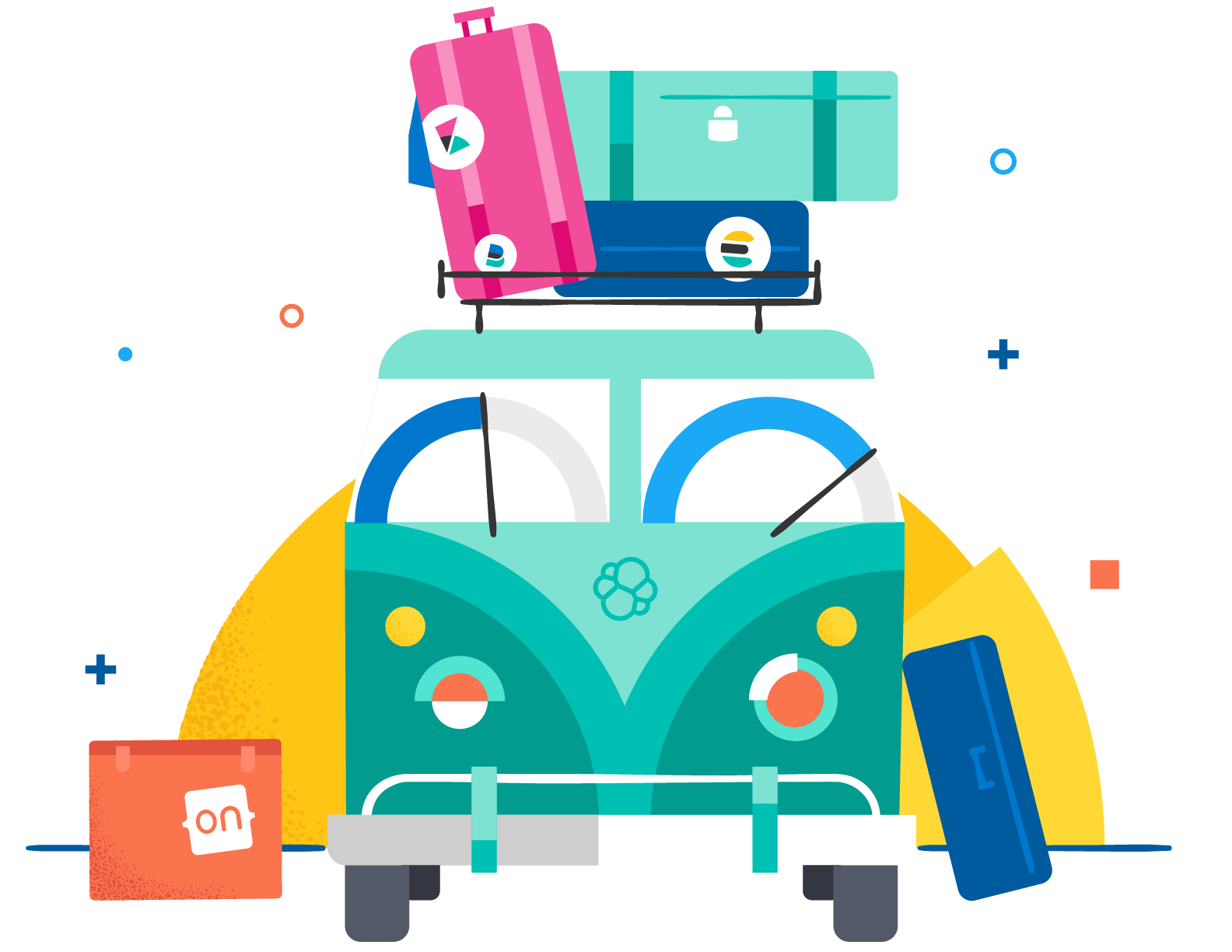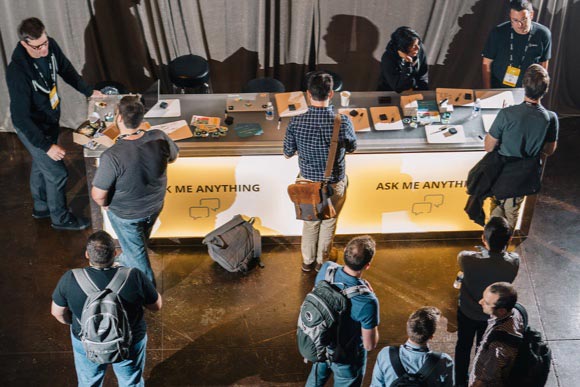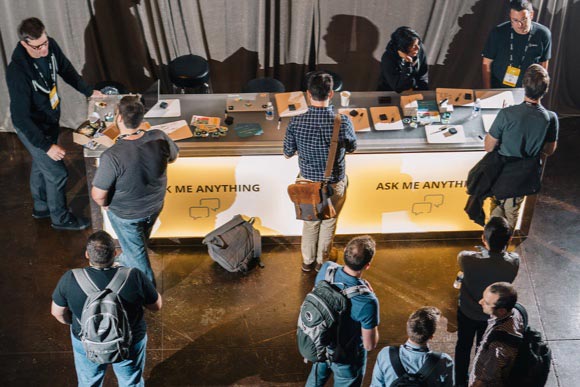 Local Elasticsearch users, expert advice, product roadmaps, and real-world use case presentations in more than 30 locations around the world. All in one day at an affordable price and with minimal time away from your desk. Plus, hands-on Elasticsearch training courses during the same week in your city.
Thousands of global Elasticsearch users from the smallest startups to the largest companies in the world. It's three days of epic product announcements, real-time advice from Elastic devs, community connections, and inspiring use case presentations. Expand and optimize your use case with deep dives, demos, and technical trainings.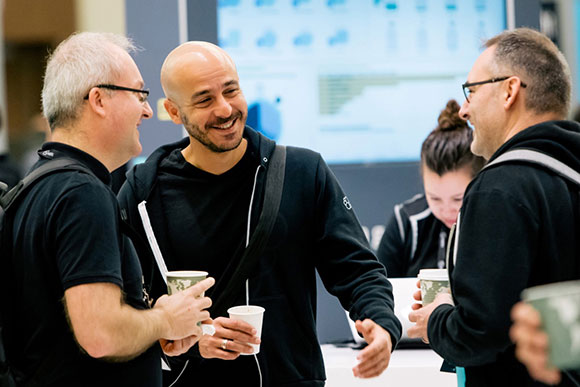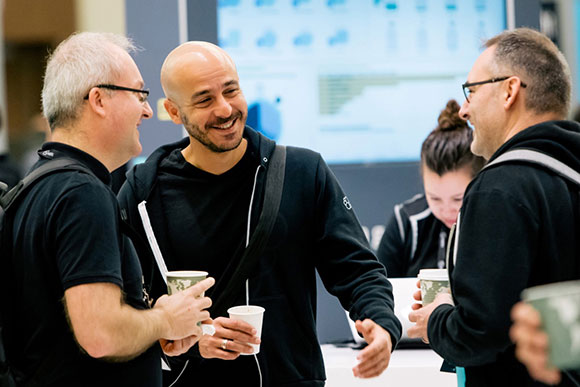 Bring your brand to life in front of hundreds of Elastic users. For details, email sponsor@elastic.co.
Good times and respect should be had by all. Please abide by the Elastic
code of conduct.