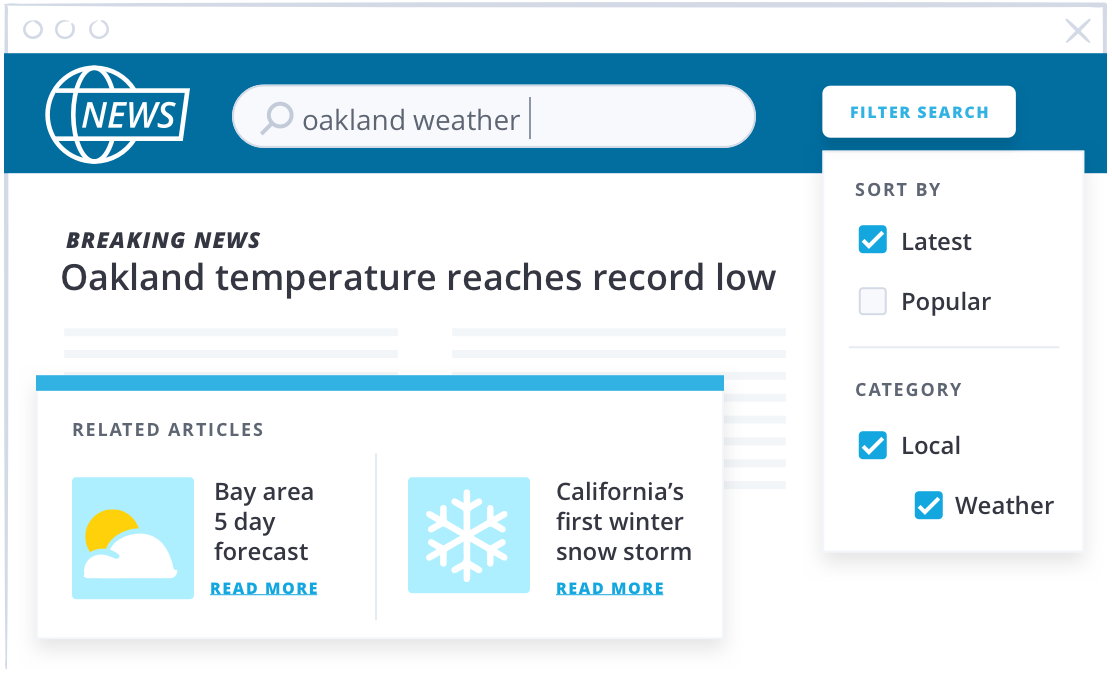 Visitors trust the information you publish, and your search experience is an important portal to that content. Elastic Site Search provides your users with a world-class search solution that lets them get to the content they need faster, with unmatched out-of-the-box relevance, thanks to Elasticsearch.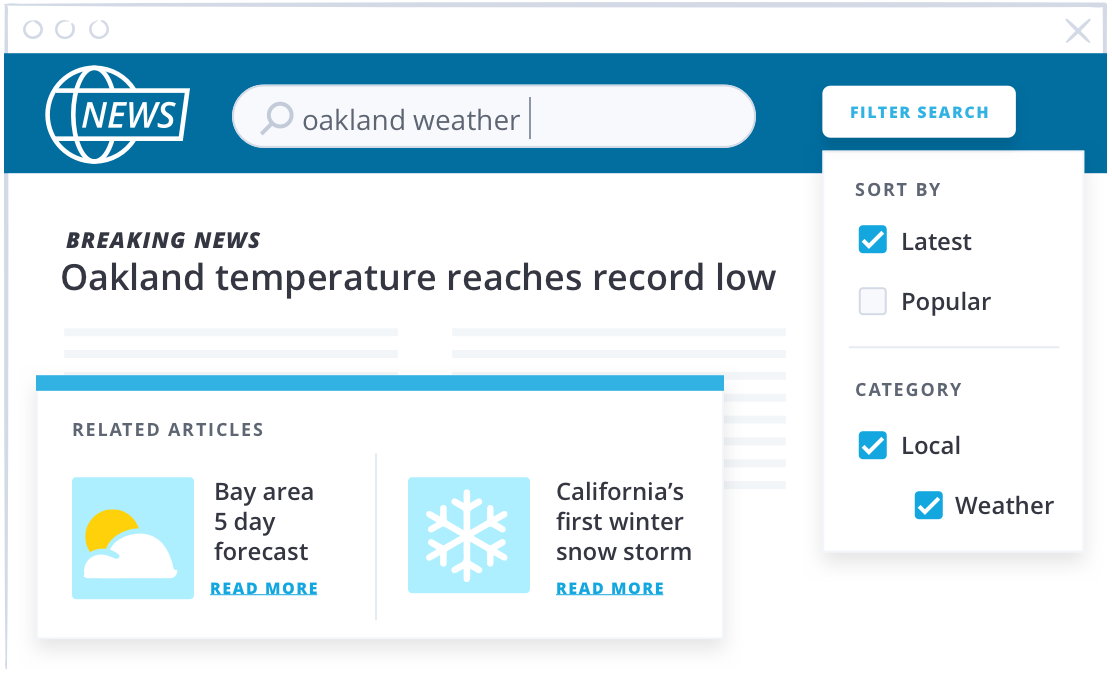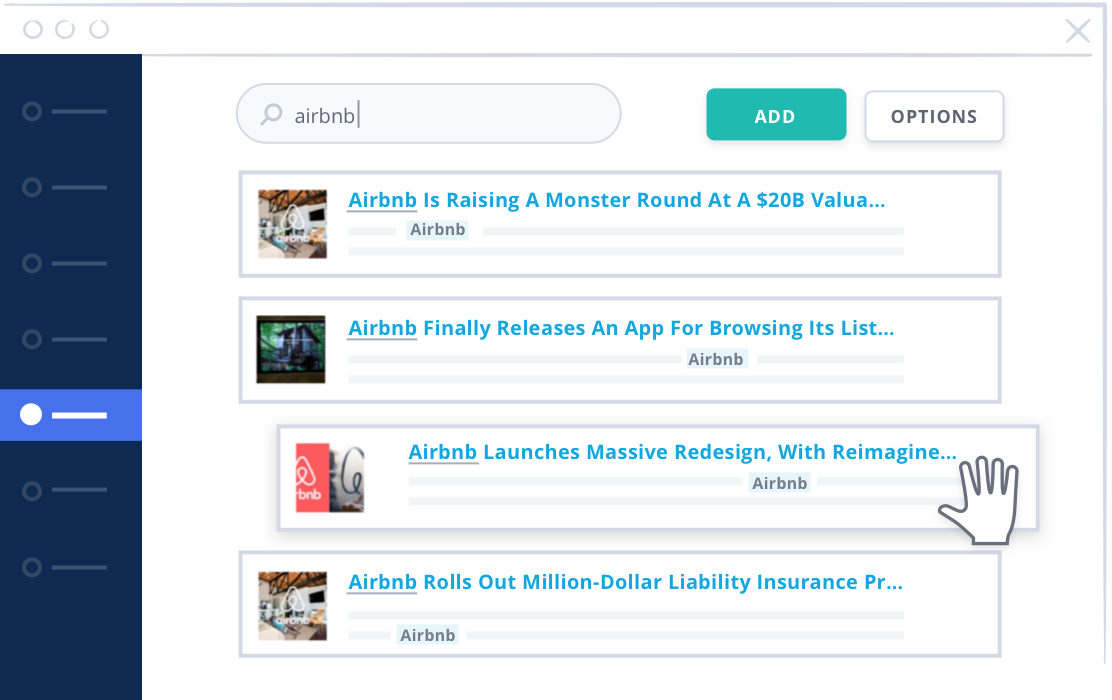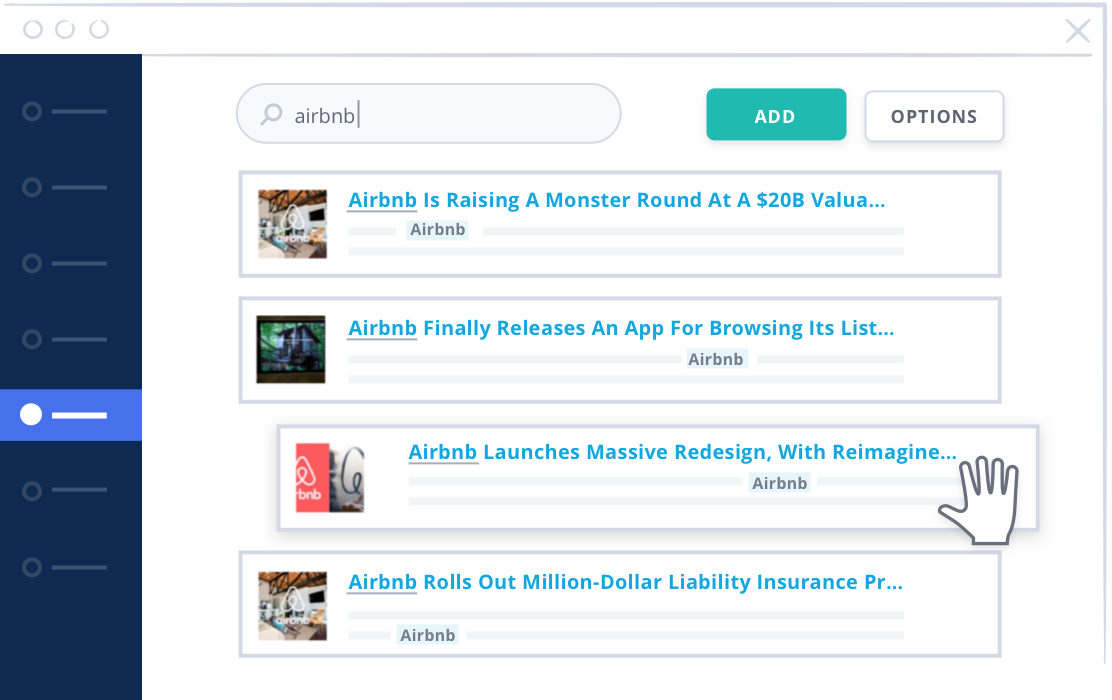 Your content, your industry, and your vernacular are unique, and your search experience should be as well. By using analytical insights coupled with intuitive result rankings, weights, boosts, and synonyms, you can customize your engine's relevance model to match user expectation and behavior.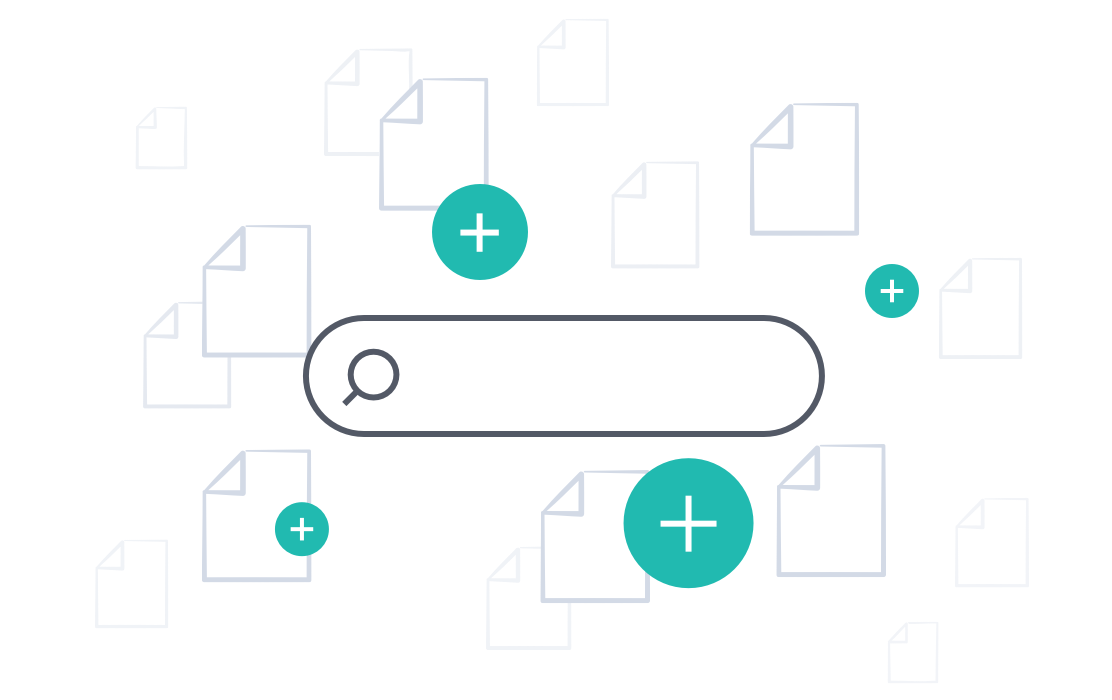 Your content catalog and user base grows every day, and so does your search experience. The Elastic Site Search cloud infrastructure scales seamlessly with your operation, efficiently handling any increase in documents, and serving search results across the globe securely and rapidly.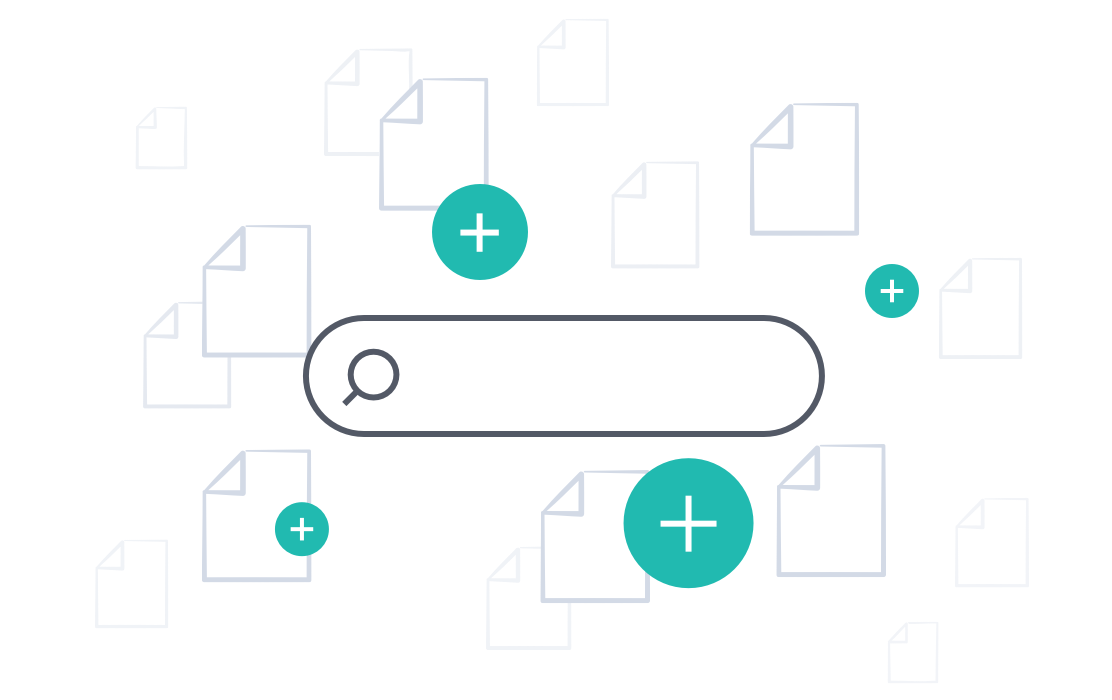 Flexible Crawler
Ingest and sync content easily with the click of a button
Platform Agnostic
Index and consume from any language or platform, thanks to a simple and portable JSON interface
Unrivaled Relevance
Harness the power of Elasticsearch for your search use case
Intuitively Customizable
Synonyms, weights, boosts, and result pinning allow you to easily tweak result sets
Seamlessly Scalable
No matter your size or growth, your engines scale with you
Analytics & Insights
Leverage invaluable insight into user behavior to curate a better search experience