Elastic @ BAI Communications
Learn how BAI Canada has designed, architected, and run the Elastic Stack to help report on and monitor usage in one of the largest types of Wi-Fi deployments. Their implementation of the Elastic Stack handles around 10 million new records per day and growing.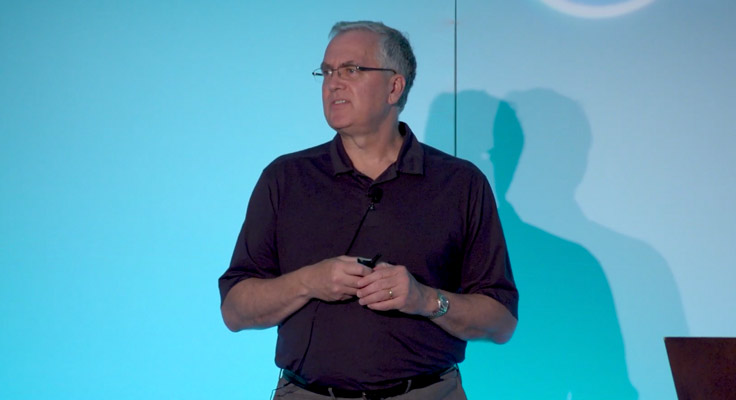 Elastic @ NEHGS
Learn how the team at the New England Historic Genealogical Society have evolved from a very early on-premise Elastic implementation to taking full advantage of Elasticsearch Service. Hear about the challenges they encountered and design changes they made to maximize performance, as well as how they leveraged the skills of the Elastic support team to deliver a highly scalable service with minimal overhead.