See what transpired at this event. And if you like what you see, there's more where that came from. Attend an upcoming event near you.
As an early adopter of Elasticsearch, AutoScout24 has tried it all. In this talk, we'll take you on a journey through both our failures and successes. We'll show how our different use cases required different approaches in how best to use the Elastic Stack.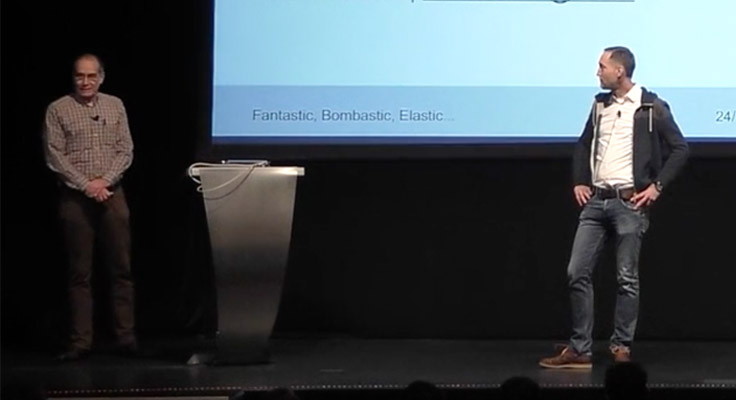 This talk will describe how Elasticsearch was introduced as a new technology at R+V for Log Monitoring and Customer Search. It dives into the amazing new experiences they've had with the entire Elastic Stack in combination with other solutions such as Apache Spark.