Virtual
ElasticON Security
Learn from the Elastic experts in a free event designed for security managers, engineers, and analysts. It's packed with technical deep dives and real-world user stories to help you deliver unified protection with Elastic Security.
5 November 2020
Japan
9:00 a.m. JST
Register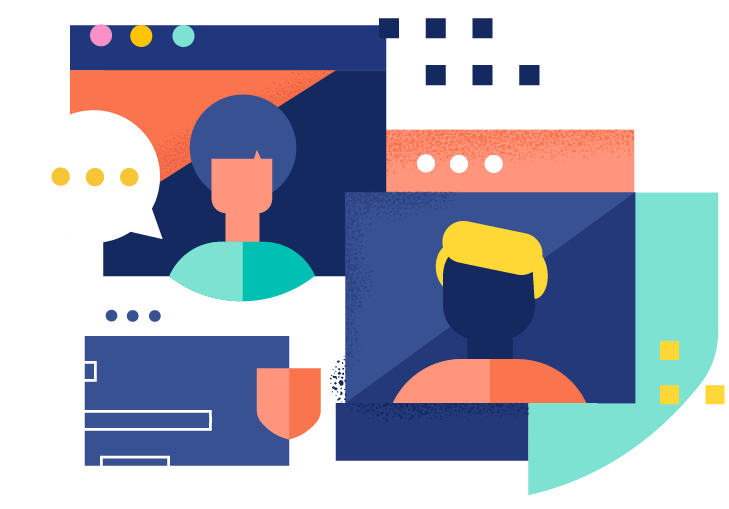 Stop threats at scale
From eliminating blind spots to automating threat detection, learn how to protect your organization straight from the Elastic Security experts. With deep dives into topics like data collection and normalization, avoiding false positives, and customizing workflows to improve efficiency, you'll see how to prevent, detect, and respond to threats at scale.
See the roadmap
Get the Elastic Security roadmap directly from the creators and take your questions to the experts
Learn from users
See how peers are meeting complex security requirements and maturing security operations quickly
Dive deep
Hear how to eliminate blindspots, automate threat detection, and operationalize incident response processes in technical deep dives
Observe + protect
Leverage your knowledge of Elastic for observability to start securing your organization
Thursday, 5 November 2020
ElasticON Security
Tom Kawasaki, RVP Japan Country Manager, Elastic Japan
Keynote: Elastic Security evolution and vision
SecOps teams are taking on more responsibility than ever as online activity increases from a newly remote workforce, accelerating the need for digital transformation. Learn how Elastic Security has evolved to help SecOps teams take a broader, more inclusive approach to security and set their organizations up for success. Plus, hear the vision for what's next.
Shotaro Suzuki, Technical Product Marketing Manager, Elastic Japan
Get full visibility and find hidden security issues
When even basic threats can be multi-staged and complex, limited visibility into your security data just doesn't cut it. Whether you're performing investigations or hunting for threats, you need all security-relevant context. Learn key practices in data collection and normalization and see how you can use Elastic Security to quickly and accurately triage, verify, and scope issues.
Yukiya Shimizu, Solutions Architect, Elastic Japan
Automate threat detections and avoid false positives
Eliminating blind spots means you now have enough context. But can you get important insights from that context when you need it? Learn how to detect threats — while avoiding the noise of false positives — with the detection engine in Elastic Security. You'll see how to automate threat detection via correlations and machine learning, with real-world examples of each.
Koji Kawamura, Education Engineer, Elastic Japan
Operationalize with alerting, custom dashboards, and timelines
Fine-tune your incident response processes by monitoring non-compliance, alerting on outlier activity, and customizing drill-downs to automate response actions. See how Elastic gives your security team customized visualizations and workflows you need to improve efficiency, streamline collaboration, and truly operationalize your security insights.
Miki Matsumoto, Principal Consulting Architect, Elastic Japan
Security monitoring with Elastic Cloud at Yokogawa Electric
Yokogawa Electric uses Elastic Cloud to monitor the security of corporate networks around the world. Learn how Yokogawa set up their security monitoring center (YSOC) and how they collect log and event information, detect unauthorized access across the business, and develop dashboards for their teams to use.
Mr. Tetsuo Shiozaki, Deputy Head of Digital Strategy Headquarters, In Charge of Information Security, Yokogawa Electric
Large-Scale Threat Intelligence Platform Use Case & Elastic Security Case Study
LAC's security monitoring center, JSOC, monitors the networks of customers' organizations 24 hours a day to respond to the security threats such as cyber attacks. While new attacks are being carried out every day, we are observing cyber attacks on the Threat Intelligence platform in order to catch new attack methods before it happens. Introducing the examples of how Elastic Stack and Elastic Security are used in the Threat Intelligence platform.
Mr. Amar Zanashir, Financial Division ProDev Group Solutions Architect, LAC Co., Ltd.
Mr. Shigenari Yamashiro, Senior Analyst, JSOC, Cyber ​​Security Management Department, LAC Co., Ltd.
Tom Kawasaki, RVP Japan Country Manager, Elastic Japan
Register
Reserve your spot and mark the calendar. Bring the whole team and get inspired together.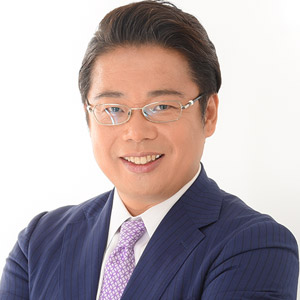 RVP Japan Country Manager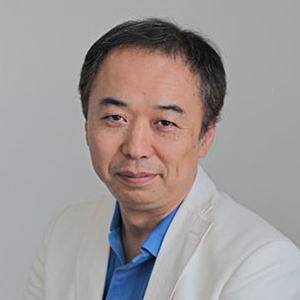 Technical Product Marketing Manager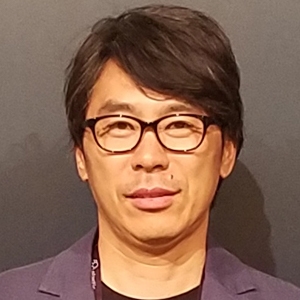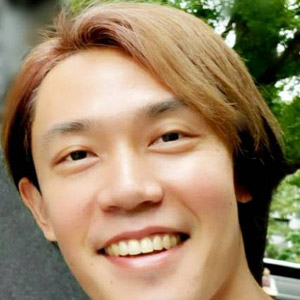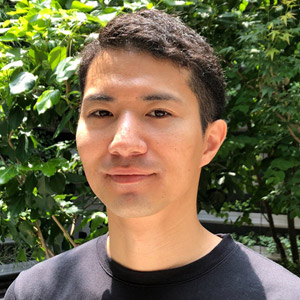 Principal Consulting Architect
Deputy Head of Digital Strategy Headquarters, In Charge of Information Security