Coming soon
ElasticON Security
This event hasn't launched yet, but more information is coming soon. Sign up to get notified as soon as it's available. While you wait, watch videos from similar ElasticON events.
5 November 2020
Japan
9:00 JST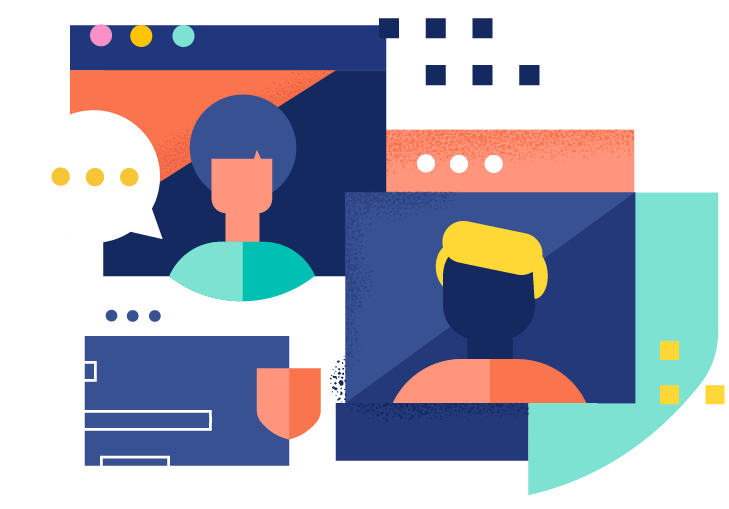 Get notified
Sign up to get notified as soon as this event launches.
KeyBank on their Elastic-powered observability platform
Join Steve Mayzak, Elastic Field CTO, and Norm Alfano, Senior Architect at KeyBank, for a fireside chat as they walk through the multiyear journey KeyBank took in completely redesigning their end-to-end enterprise monitoring systems. Learn how KeyBank has consolidated their 25+ point solutions into a single Elastic-powered observability platform, what the operational and opportunity costs have been, and how they are looking to further leverage and scale the platform going forward.
Elastic and Google: Observability for multicloud and hybrid environments
Elastic and Google have forged a unique partnership with business and technical integrations that make delivering observability for Google Cloud, hybrid and multicloud environments easy. As part of an initiative led by Google Cloud to support open source technologies, Elastic is available in the Google Cloud console as a SaaS offering which offers an integrated customer experience.  Our joint customers use this offering in conjunction with Anthos to consistently and easily monitor applications deployed on Google, other clouds, or on-prem environments.Hear from a user driving business value with Elastic Observability.
Migrating a legacy logging system: Etsy's journey to Elastic Cloud
See how the Observability team at Etsy uses Elastic Cloud on Google to provide their developers with a top-class logging solution. Stefano Vita, Senior System Engineer at Etsy, will discuss why they migrated to Elastic Cloud, walk through the journey of leaving behind a large, on-prem Elasticsearch cluster, and highlight what's next on their observability roadmap.