ElasticON Public Sector: UK&I
This event hasn't launched yet, but more information is coming soon. Sign up to get notified as soon as it's available. While you wait, watch videos from similar ElasticON events.
Date TBD
London, England
GMT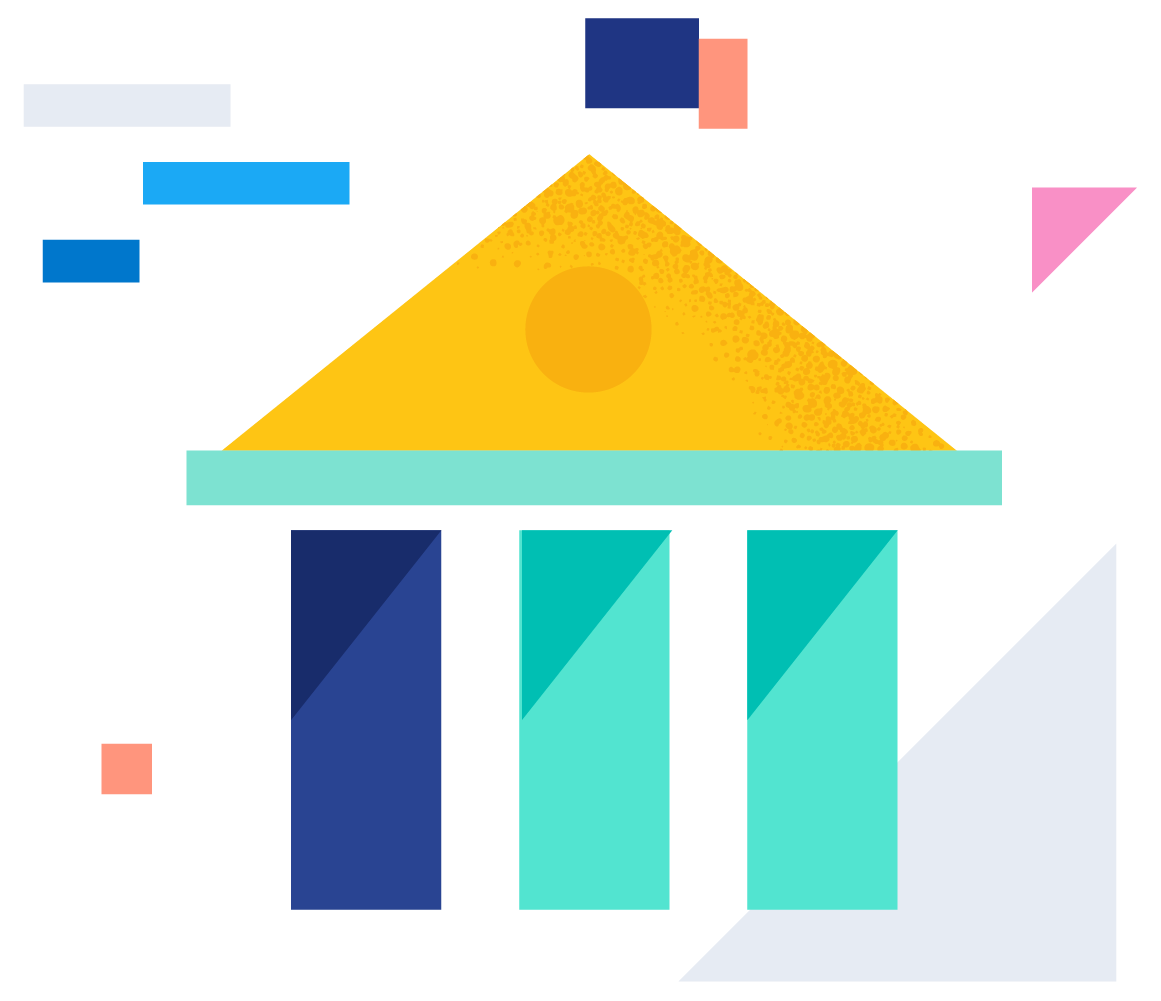 Get notified
Sign up to get notified as soon as this event launches.
Asset tracking and location intelligence with the Elastic Stack
Do you work with sensors or moving objects? Learn how to use the Elastic Stack to build a location-aware, operational dashboard in less than 15 minutes. You'll learn how to set up a geospatial aler...
Logging Apache Spark: How we made it easy
How do you improve the visibility of your logs while running Spark on EMR? If you're tired of ssh-ing into your servers and searching log files, this architecture design is for you.
Top 5 data sources for building effective security operations
In this panel discussion, you'll learn the most important security data sources useful in taking on the most prevalent threats today. We'll discuss efficient ways to collect, parse, analyze, prese...