Virtual
ElasticON Observability
Learn from the Elastic experts in a free event designed for observability practitioners. It's packed with technical deep dives and real-world user insights to help you unify logs, metrics, and traces for end-to-end visibility of your ecosystem.
26 November 2020
Spain
10:00 - 12:45
Register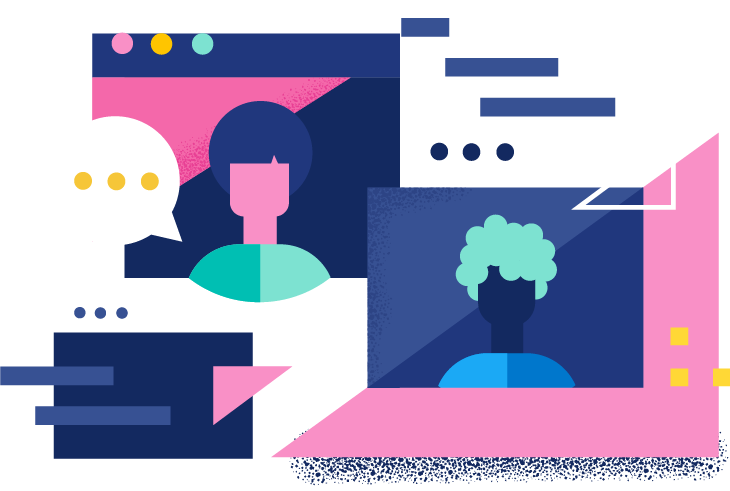 Drive MTTR toward zero
From simplified ingest to integrated machine learning, learn how you can harness the power of Elastic Observability to surprise and delight your customers — both internal and external. You'll get the best practices and roadmap details you need to make the most of all your observability projects.
Roadmap and vision
Get the Elastic Observability roadmap directly from the creators
User stories
Learn from real-world users delivering business value with Elastic Observability
Deep dives
See how to streamline infrastructure monitoring in any environment and deliver observability as a service
Advances in APM
Hear how getting a complete view of your applications can help you spot performance bottlenecks sooner
ElasticON Observability
Regina Saenz Martinez de Pison, Commercial Account Executive, Elastic
Keynote: Elastic Observability evolution and vision
Elastic Observability helps organizations drive their mean time to resolution toward zero with end-to-end visibility in a single platform. Hear about the latest features and capabilities at all layers — from ingest to insight — and get a glimpse into the future straight from the product leaders who are building it.
Alvaro Lobato, VP Engineering, Elastic
Infrastructure monitoring made easy, from ingest to insight
Visibility into your infrastructure is critical — and the Elastic Stack brings its logging strengths to your metrics use case. Discover how simplified data onboarding with hundreds of prebuilt integrations, automated insights with alerting and machine learning, and new visual tools built for exploring infrastructure metrics are streamlining the monitoring use case.
Oscar Cabanillas Nuñez, Principal Solutions Architect, Elastic
Elastic APM: Amping up your logs and metrics for the full picture
No matter where you are in your journey to cloud native, Elastic APM can help you deliver better customer experiences by spotting performance bottlenecks sooner and identifying regressions from new deployments faster. Learn how to get a complete view of the services that power your applications — from frontend to backend — to keep them running smoothly.
Dominic Page, Education Architect, Elastic
Building a centralized observability platform
Successful observability initiatives hinge on the platform teams that manage centralized tooling and frameworks. See how Elastic Observability empowers them to create centers of excellence (and deliver on observability as a service) with features like central management for agents, automated log categorization, index lifecycle management, and searchable snapshots.
Andrés Rodriguez, Director of Engineering, Elastic
Starting an observability journey at ING
The banking industry is facing one key challenge: the capacity to evolve their technology as fast as big tech companies do. ING chose to tackle this using the Elastic Stack. Join Ignacio Suarez, Spain country manager at Elastic, and Marcos Peñate, DevOps Engineer at ING, to understand how ING is improving their reliability and availability with Elastic.
Marcos Peñate Sanchez, SRE, ING
Orange: Unifying logs, events and metrics with Elastic
Discover how Orange relies on the Elastic Stack to unify logs, events and metrics from different network equipment and internal deployments,to enhance observability on all of this data and take efficient actions as autonomously as possible. They will also present how their solution progressively grew and matured.
Carlos Fernández Fernández, Red / Packet Switching, Orange
Regina Saenz Martinez de Pison, Commercial Account Executive, Elastic
Register
Reserve your spot and mark ze calendar. Bring the whole team and get inspired together.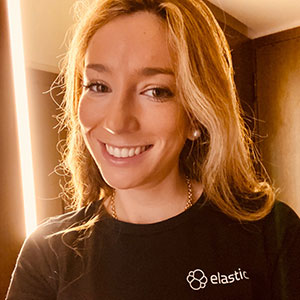 Regina Saenz Martinez de Pison
Commercial Account Executive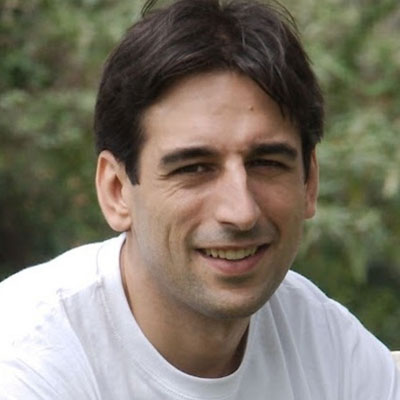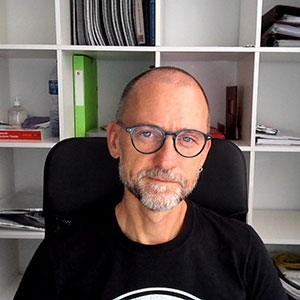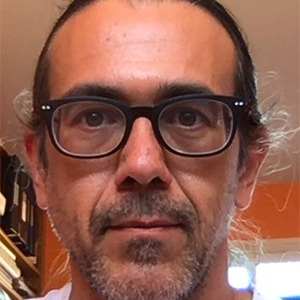 Principal Solutions Architect