Unify logs, metrics, and APM. Drive MTTR toward zero.
From delivering end-to-end visibility to simplifying infrastructure monitoring and spotting app performance bottlenecks faster, learn how you can harness the power of Elastic Observability to surprise and delight your customers — internal and external. You'll leave with the expert advice, technical deep dives, and real-world insights you need to unify logs and traces for end-to-end visibility and drive MTTR toward zero.
Virtual Agenda
All times shown in Eastern Daylight Time (EDT).
Keynote: Elastic Observability evolution and vision

Elastic Observability is helping organizations drive their mean time to resolution toward zero with end-to-end visibility across entire technology operations in a single platform. Hear about the latest features and capabilities at all layers — from ingest to insight — and get a glimpse into the future of Elastic Observability straight from the product leaders who are building it.

Tanya Bragin, VP Product Management | Elastic

Infrastructure monitoring made easy, from ingest to insight

Visibility into your infrastructure is critical, whether it's on-prem or in the cloud, virtualized or containerized, or a hybrid mix. The Elastic (ELK) Stack, well known for logging, has evolved to bring many of those same strengths to your metrics use case. Discover how simplified data onboarding with hundreds of prebuilt integrations, automated insights with alerting and machine learning, and new visual tools built for exploring infrastructure metrics are streamlining the monitoring use case across the board.

Dimitri Mazmanov, Principal Product Manager | Elastic

Elastic APM: Amping up your logs and metrics for the full picture

Applications are often the primary customer interface for modern organizations, directly impacting outcomes like revenue and customer attrition. No matter where you are in your journey to cloud native, Elastic APM can help you deliver better customer experiences by spotting performance bottlenecks sooner and identifying regressions from new deployments faster. Learn how to get a complete view of the services that power your applications — from frontend to backend — to keep them running smoothly.

Neha Duggal, Principal Product Manager | Elastic

Building a centralized observability platform

The success of observability initiatives often hinges on the platform teams that define, standardize, and govern the centralized tooling and frameworks. See how Elastic Observability empowers those teams with features like central management for agents, automated log categorization (powered by machine learning), index lifecycle management, and searchable snapshots. Together, we can help you create centers of excellence and deliver on observability as a service to your internal stakeholders.

Mukesh Gadiya, Principal Product Manager | Elastic

Migrating a legacy logging system: Etsy's journey to Elastic Cloud

See how the Observability team at Etsy uses Elastic Cloud on Google to provide their developers with a top-class logging solution. Stefano Vita, Senior System Engineer at Etsy, will discuss why they migrated to Elastic Cloud, walk through the journey of leaving behind a large, on-prem Elasticsearch cluster, and highlight what's next on their observability roadmap.

Stefano Vita, Senior System Engineer | Etsy

User story

Hear from a user driving business value with Elastic Observability.
All times shown in Eastern Daylight Time (EDT).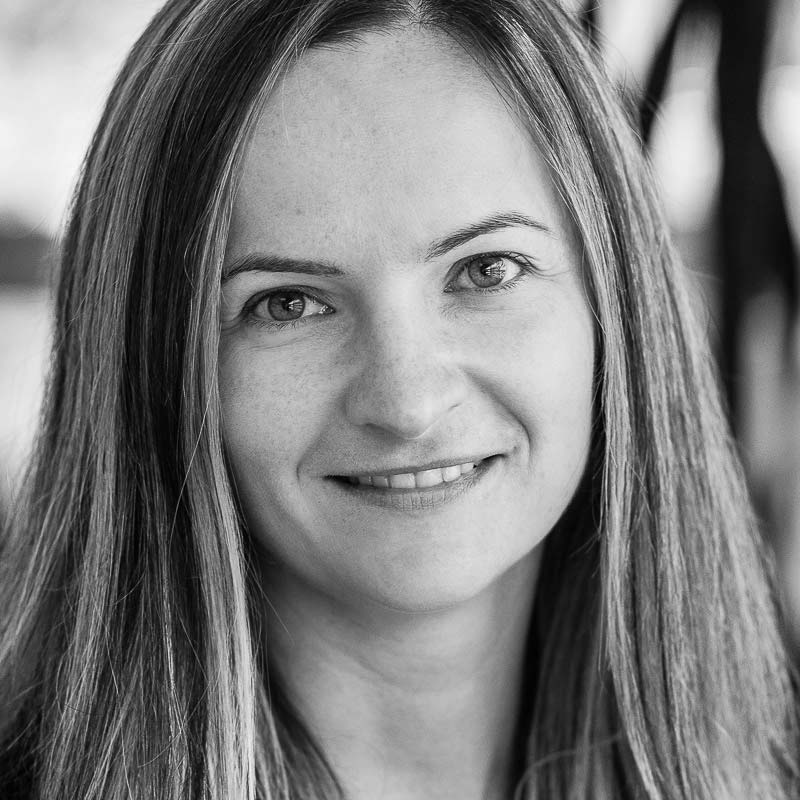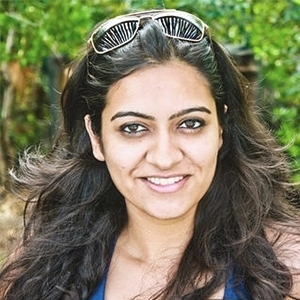 Principal Product Manager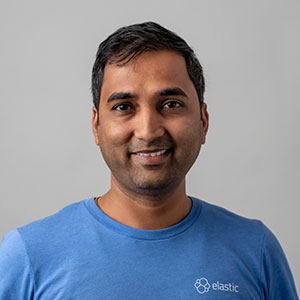 Principal Product Manager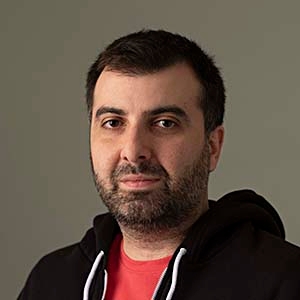 Principal Product Manager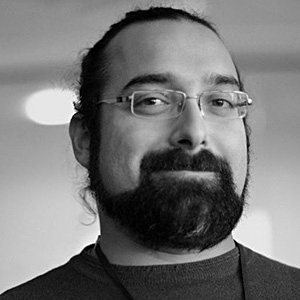 Register
Reserve your spot and mark the calendar. Bring the whole team and get inspired together.
Become a Sponsor
Showcase your brand to the online Elastic community. For details, email sponsor@elastic.co.
Elastic Code of Conduct
Good times and respect should be had by all. Please abide by the Elastic code of conduct.