ElasticON Global | October 5–7, 2021
Call for speakers
The call for speakers is now open for ElasticON Global 2021.
Submission deadline: May 28, 2021
Share your story with tens of thousands of Elastic users
Have you been working on an exciting Elastic-powered project? Share your insights and experience at our annual ElasticON Global conference, a virtual gathering of Elastic customers, partners, experts, community members, and thought leaders from around the world. If you've got a good story about using Elastic to achieve known, new, or different heights, we want to hear it!
Take the stage. We've got the spotlight ready.
ElasticON Global 2021 is the premier Elastic conference — including dozens of technical sessions, fireside chats with top industry analysts, networking events, keynotes, and a history of tens of thousands of attendees. Claim some time under the big lights on the global stage — from the comfort of your home or office — with three available session types.
Lightning talk
These 15-minute sessions are shorter, more focused conference sessions designed for you to share best practices or highlight your project.
Conference session
These longer 25-minute sessions give you more time to talk about your experience with Elastic. Tell us how you launched something new or migrated a legacy system with impressive results.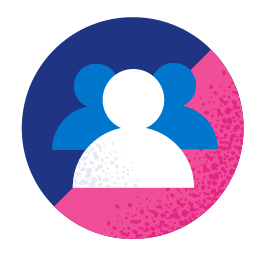 Panel discussion
Panels organized around a topic should include nominations for up to three panel members to join in an Elastic-relevant discussion or dive into diversity, inclusion, or accessibility.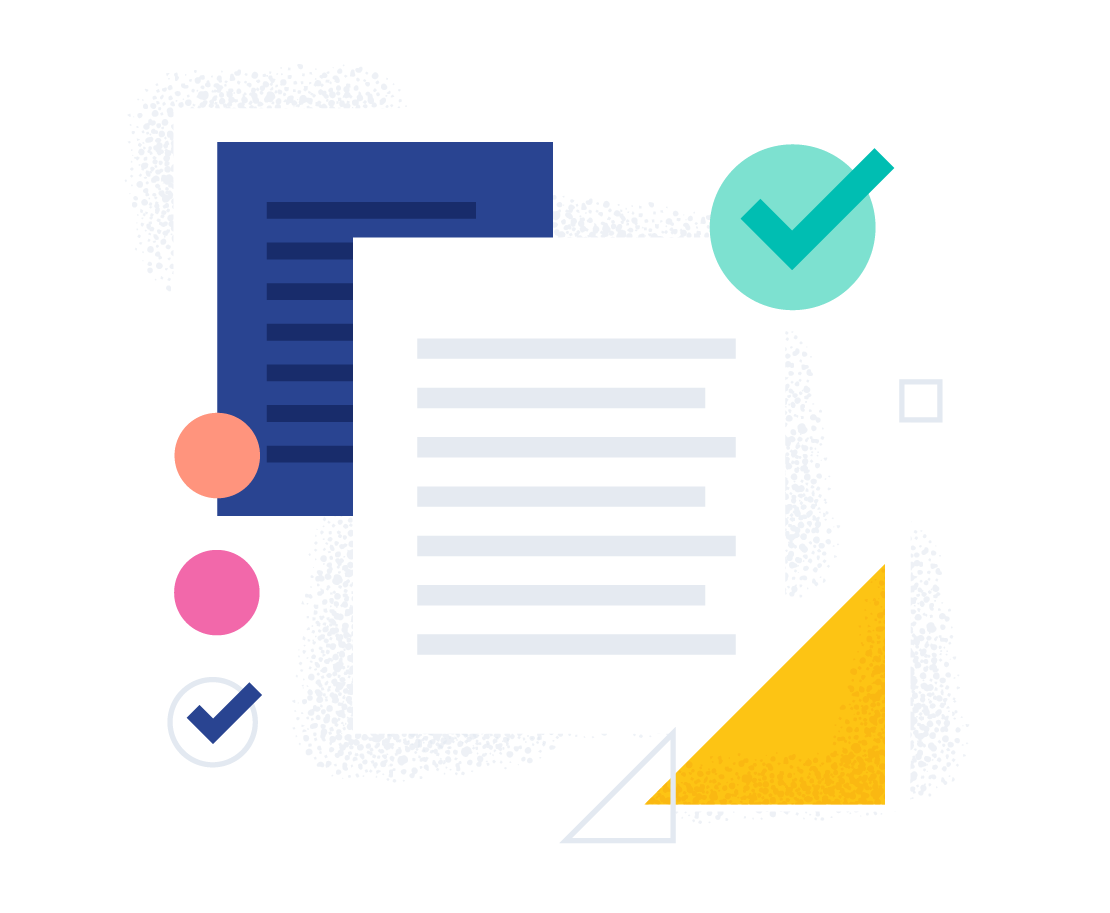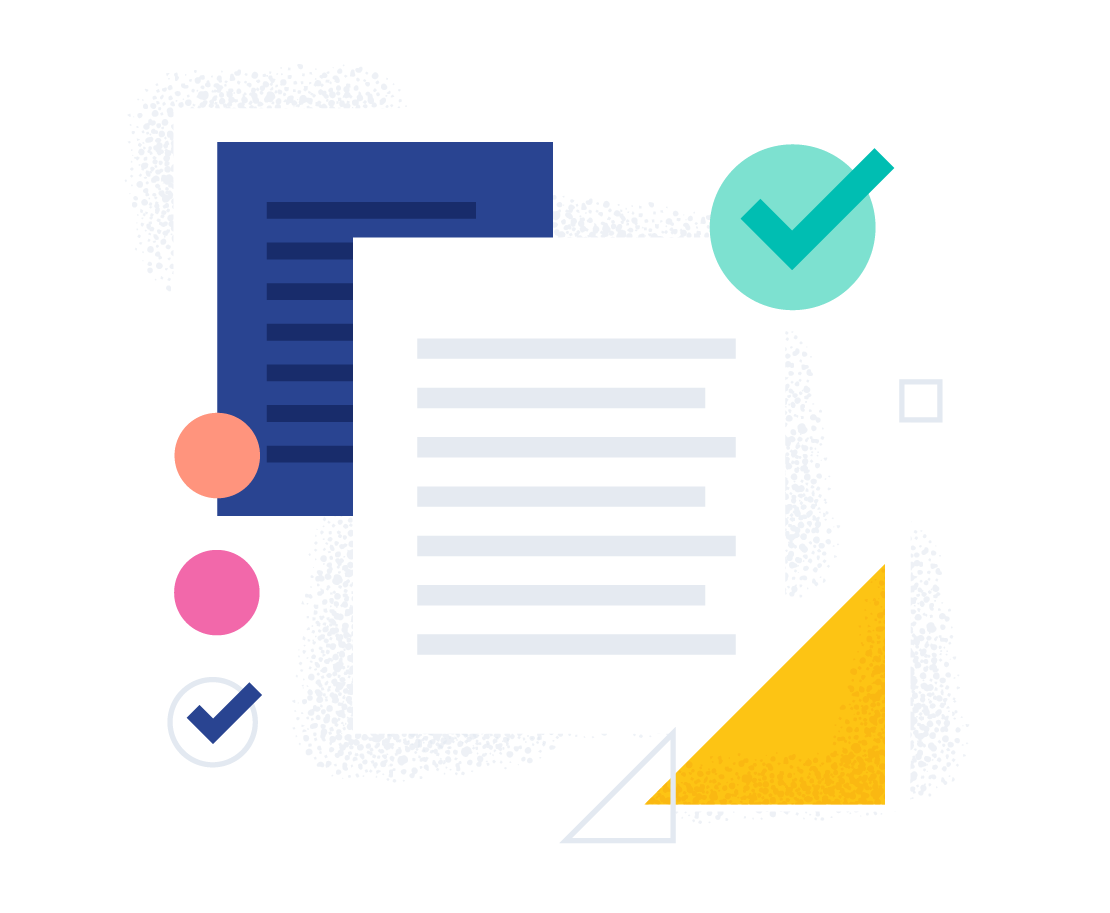 Ready to submit?
Join the company of past ElasticON speakers like our CEO Shay Banon, and presenters from global brands including Uber, Honeywell, and Shell.
Take a look at our submission guidelines
Watch previous ElasticON Global sessions to get inspired
Submit all session ideas by May 28
SignUpCTA
Need some inspiration?
Access user stories, technical deep dives, and inspirational keynotes from past events in on-demand video recordings.
Watch now
What we are looking for
Originality: Share your lessons learned, challenges encountered, and the moments of victory you've had in your development cycle.
Demos: Dive deep into the technical aspects of your Elastic story. Our attendees love to see real-life experiences told through code.
User stories: Tell us the story of how you use Elastic and what it has done to enhance business value. Take us on a journey of your project from concept to production and any stop along the way.
Diversity: We are looking for speakers with a breadth of experience. Share your Elastic journey and dive into topics of diversity and inclusion or accessibility.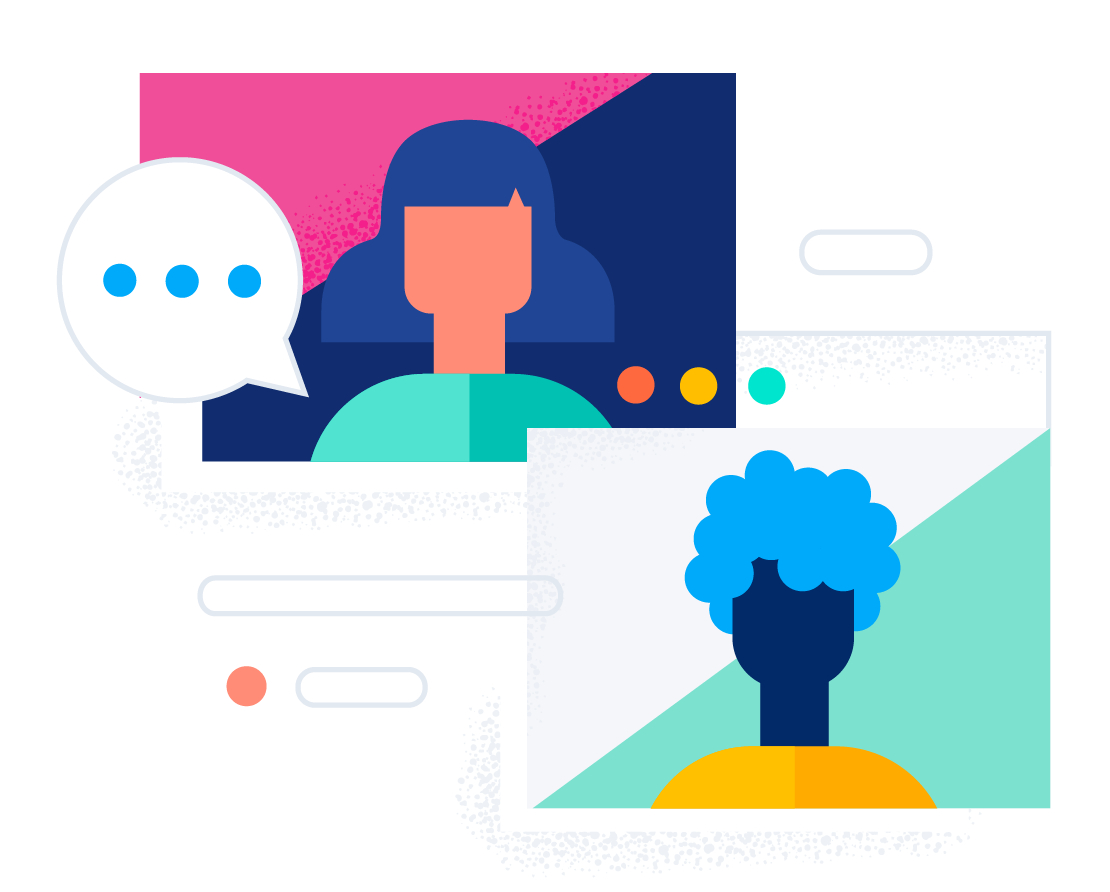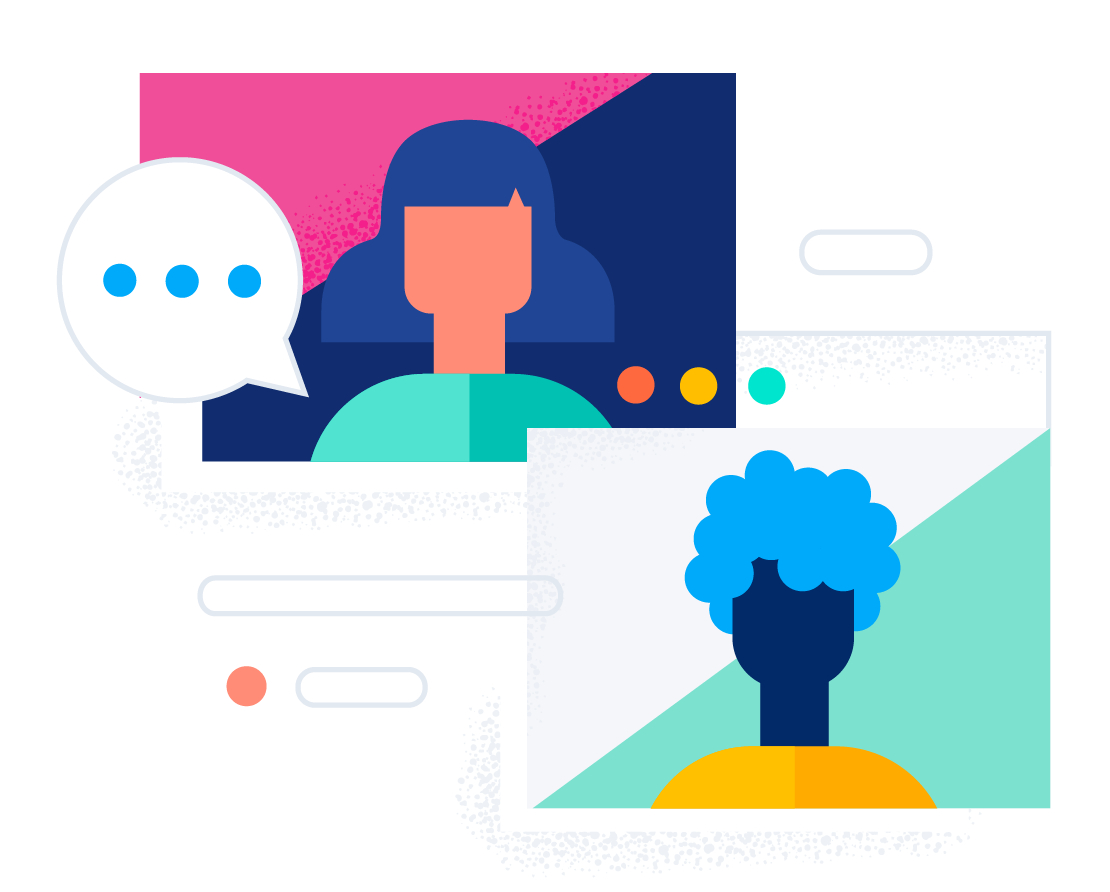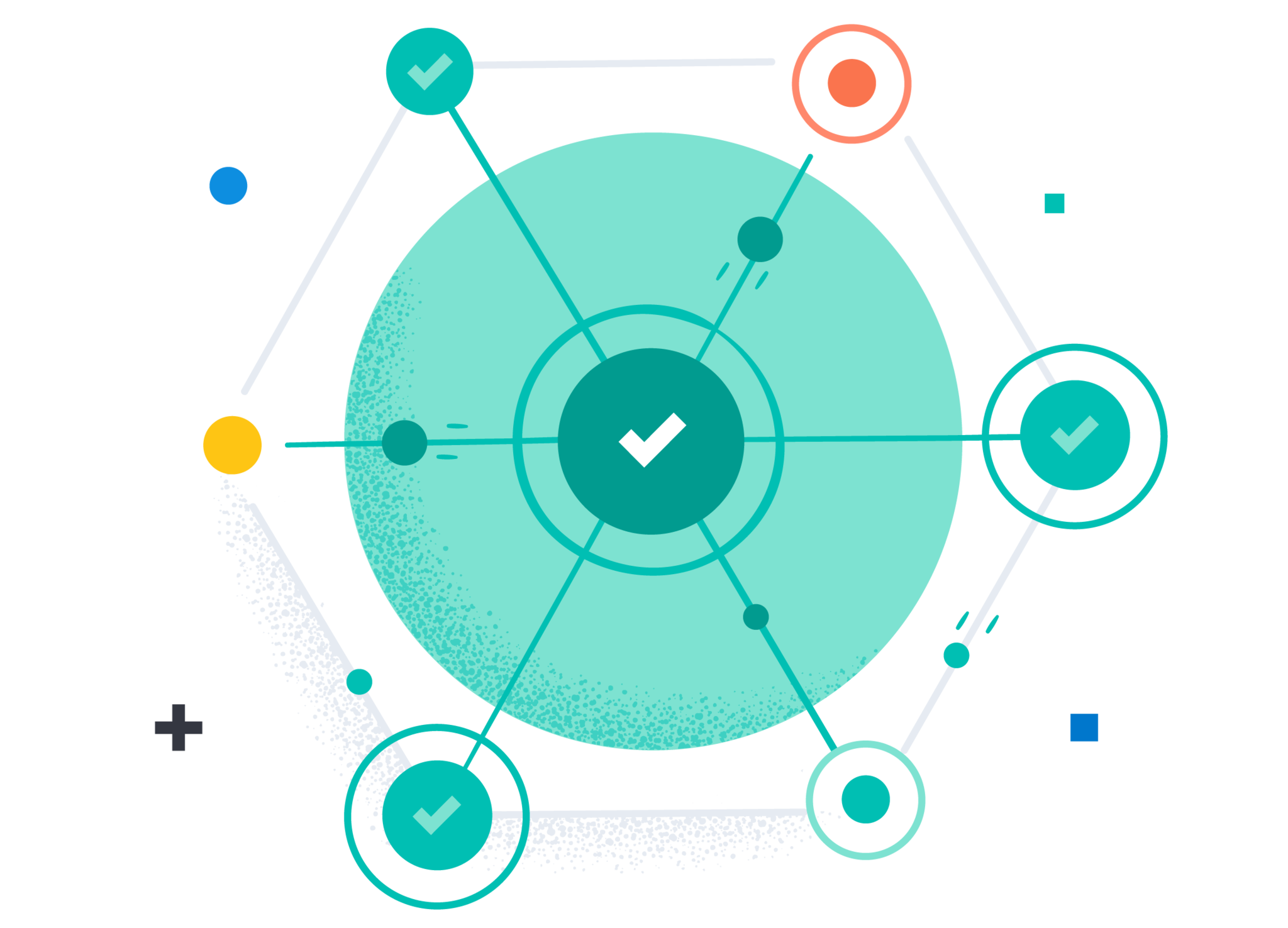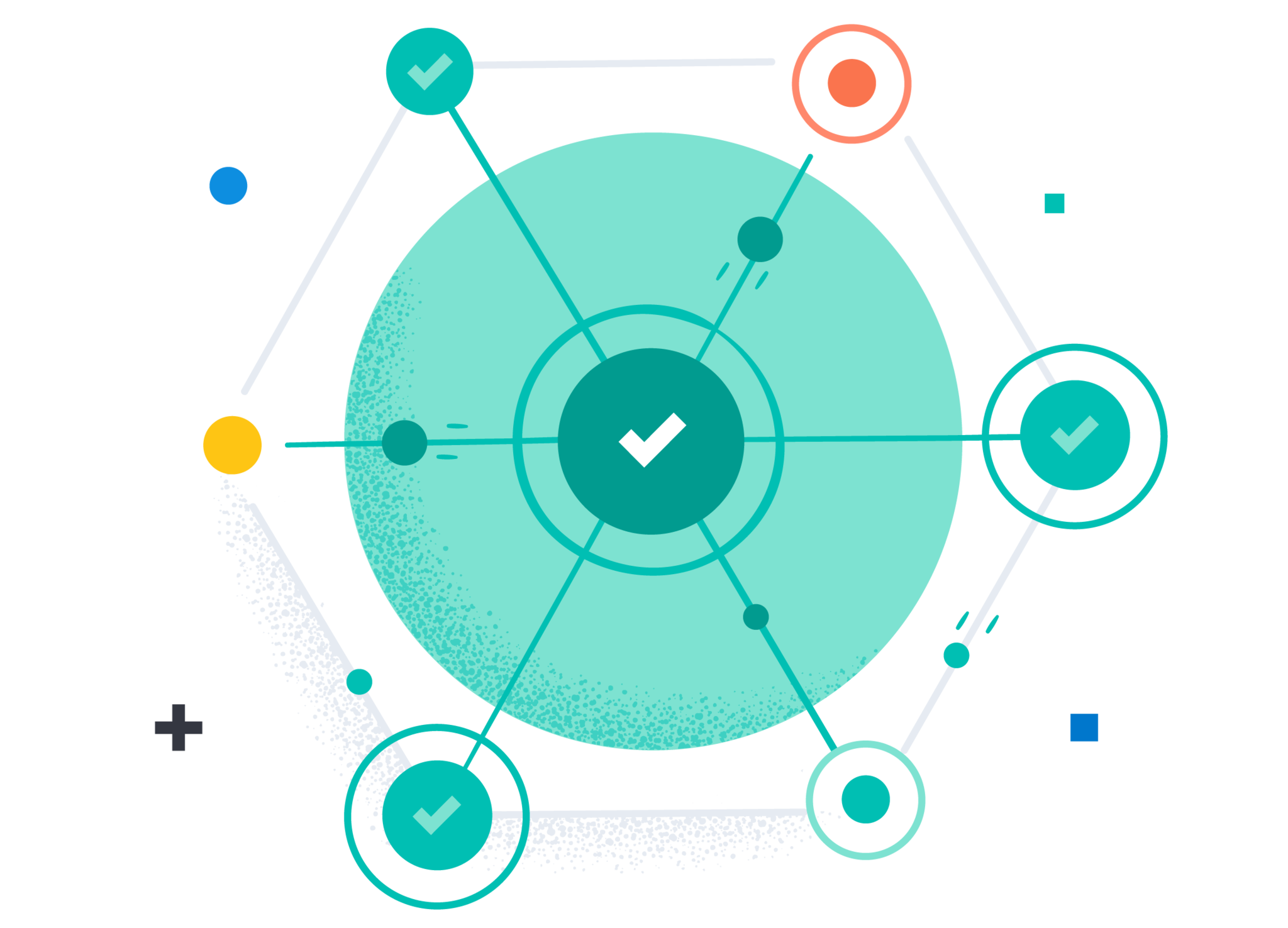 How we'll find you
To reduce unconscious bias, all submissions will be anonymized — only abstracts and titles will be shared for committee review. The committee of Elastic employees will review each proposal and rate it taking into account the following criteria:
Relevance of the topic to the Elastic products and solutions
Coherence and clarity of the proposal
Novelty/originality of the topic
Brevity and ability to cover the topic in the allocated time
Time flies when you're having fun
The possibilities are endless but available spots are not. Submit early for a better chance to be part of the agenda. Questions about the submission process? Email cfs@elastic.co for more information.