Bring search to life
From unifying logs and metrics to hunting for threats and organising search in the workplace, learn how you can harness the power of search with the Elastic Stack. Join us for a virtual programme designed to give you the expert advice, real-world user insights, and roadmap details you need to make the most of all your Elastic projects — all without leaving your desk.
Roadmaps
Get Elastic roadmaps and updates directly from the creators
User stories
Learn how users like you are delivering business value with the Elastic Stack
Q&A
Shave weeks off your timelines with expert advice from Elastic developers
Demos
See demos of brand new solutions like Workplace Search and features like frozen indices
ElasticON
Nacho Suarez, Country Manager Spain and Italy, Elastic
Keynote
Hear directly from the creators of the Elastic Stack on the future of Elasticsearch, Kibana, Beats, and Logstash, new features and solutions, expanding deployment options, and the evolving solutions landscape.
Oscar Cabanillas Nuñez, Principal Solutions Architect, Elastic
Combining logs, metrics, and traces for unified observability
Learn how Elasticsearch efficiently combines data in a single store and how Kibana is used to analyse it. Plus, see how recent developments help identify, troubleshoot, and resolve operational issues faster.
Alvaro Lobato, VP Engineering Observability, Elastic
Search for All with Elastic Workplace Search
See how we reimagined search in the workplace so you can get to the information you need quickly with a unified search experience, out-of-the-box data connectors, and simple search management interfaces.
Tamara Rosini Pinto, Education Engineer, Elastic
Aldara: Powering social network with Elastic Cloud
Learn about Aldara, a social network intelligence framework developed by Telefonica's cybersecurity company, ElevenPaths. Discover how ElevenPaths uses Elasticsearch Service on Elastic Cloud to perform deep conversation analysis, assess risks of reputational crisis and attacks, identify major social network influencers, and perform market research.
Julio Gómez Ortega, Product Manager, ElevenPaths (Telefonica)
Elastic Security: Enterprise protection built on the Elastic Stack
Elastic Security provides global data threat prevention, collection, detection, and response. Learn how to outpace the adversaries with multi-layered technology, see live demos, and get answers to all your questions.
Gloria Hornero, QA Engineer, Elastic
Elastic Stack roadmap deep dive
Learn about features with demos and announcements, from cross-cluster replication and frozen indices in Elasticsearch to Kibana Spaces and the ever-growing set of data integrations in Beats and Logstash.
Imma Valls, Senior Support Engineer, Elastic
Visibility against cybercrime
A company's security is determined by the speed it ingests and processes the data that affects its key business competencies. In this talk, GMV, a leading cybersecurity company, describes a use case with Elastic technology to reduce search times from hours to seconds, directly impacting the security of critical environments.
José Pedro Mayo Mendo, Architecture and Solutions Design Manager, GMV
Nacho Suarez, Country Manager Spain and Italy, Elastic
Register
Reserve your spot and mark the calendar. Bring the whole team and get inspired together.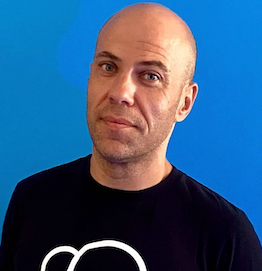 Country Manager Spain and Italy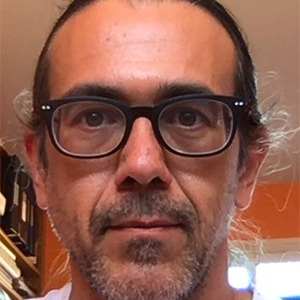 Principal Solutions Architect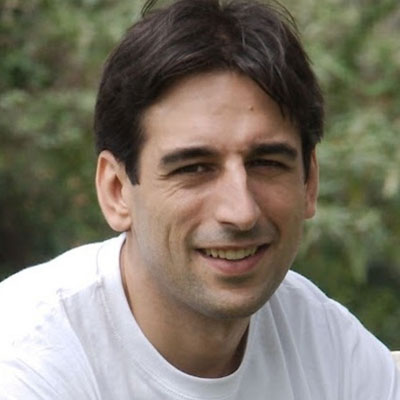 VP Engineering Observability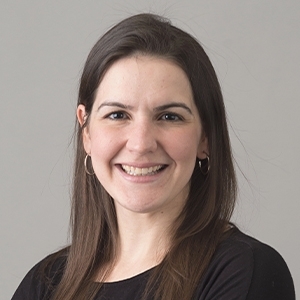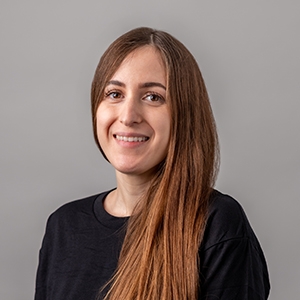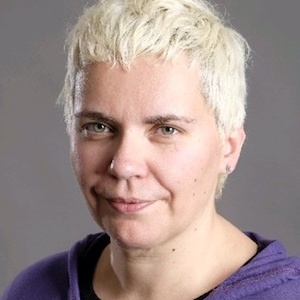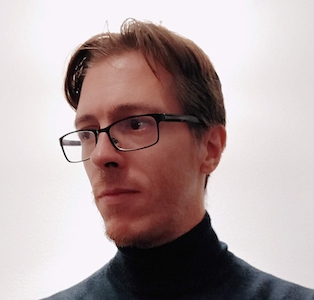 Architecture and Solutions Design Manager