ElasticON Enterprise Search
Learn from the Elastic experts in a free event designed for anyone managing, building or implementing search for their website, apps or internal users. ElasticON Enterprise Search will be jammed packed with roadmaps, technical deep dives, and real-world user stories to help you learn how to build scalable search solutions for uncertain times.
8 December 2020
Americas
Going live at 11:00 a.m. EST
Virtual
Register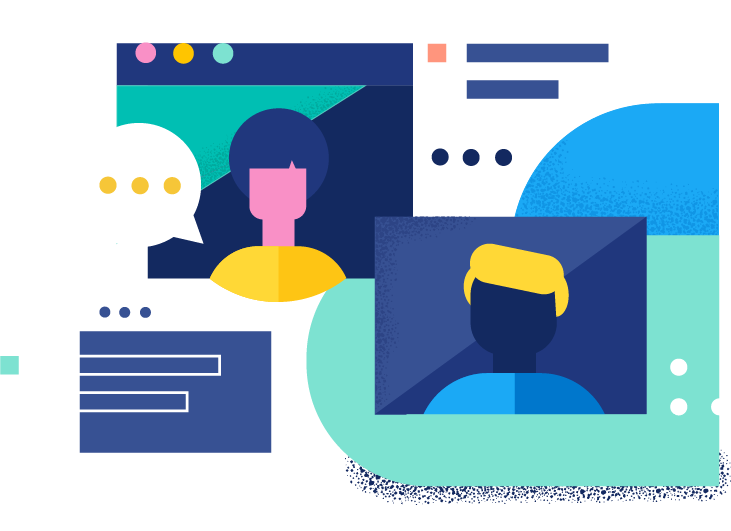 Scalable and flexible search
From adding pre-tuned search to your website, app, or workplace to horizontally scaling as your business changes in times of global uncertainty, learn how Enterprise Search makes it easy to implement powerful, modern search experiences for your busy teams.
See the roadmap
Get a sneak peek of the Elastic Enterprise Search roadmap and take your questions to the experts
Learn from users
See how Enterprise Search users are exceeding customer expectations in the face of changing demand
Getting started
Learn how to implement Workplace and App Search, and meet the team behind the features
Search everything
See how Enterprise Search can connect the dots within your organization with a single search experience
ElasticON Enterprise Search
Diane Tetrault, Director, Product Marketing, Elastic
Keynote: Making search better, faster, easier
The way we work, shop, and consume content has shifted in 2020. Unsurprisingly, search has become the cornerstone of those activities. Get to know the team behind Elastic Enterprise Search and hear how we've taken a different approach to enabling you to deliver new search experiences for your customers and teams. We'll also show how some of our customers have thrived during the Covid 19 pandemic by leveraging the scalability and flexibility of Enterprise Search on Elastic Cloud. Plus, we'll take you on a guided tour of the latest innovations and what's new in our latest releases.
Matt Riley, Vice President, Product Management, Elastic
Jonas Lavoie, Product Lead, Elastic
Nick Chow, Sr. Product Manager, Enterprise Search, Elastic
Diane Tetrault, Director, Product Marketing, Elastic
Better together: How the Elastic solutions work in tandem
The Elastic Stack has always powered a wide variety of search use cases. Get a closer look at how some of the broader Elastic capabilities, such as machine learning anomaly detection and alerting, can be combined with Elastic Enterprise Search to enable powerful, customizable search projects.
Quin Hoxie, Tech Lead, Elastic
Searching anything, anywhere with Workplace Search
Struggling to find that one document on your FTP server? Forgot where you saved your draft slide deck? Learn how to use the Custom Source API in Elastic Workplace Search to index your content. See how to use Workplace Search's flexible schemas, configurable display preferences, and access controls when paired with the community FSCrawler project to help find everything in your filesystem.
Sean Story, Software Development Engineer II, Workplace Search, Elastic
David Pilato, Senior Development Advocate, Community EMEA, Elastic
Sprinting to a crawl: Building an effective web crawler
Get a peek behind the scenes of one of the hottest items on our roadmap and learn more about the technical demands of designing and building a highly scalable web crawler for Elastic Enterprise Search. Hear about the fun engineering challenges we've encountered as we create convenient and automated indexing methods and ingestion mechanisms.
Oleksiy Kovyrin, App Search Tech Lead, Elastic
Customer success at Honeywell with Elastic Enterprise Search
Fortune 100 powerhouse Honeywell uses Elastic Enterprise Search to power search experiences across its marketing, customer support, and e-commerce platforms. Learn how Honeywell replaced their existing search platform with Elastic to deliver enhanced search across multiple sites and use cases, as well as the improvements and what they learned along the way.
Don Hsiao, Lead Search Architect, Honeywell
Diane Tetrault, Director, Product Marketing, Elastic
ElasticON Enterprise Search
8 December 2020
Americas
Going live at 11:00 a.m. EST
Virtual
Register for ElasticON Enterprise Search
Reserve your spot and mark the calendar. Bring the whole team and get inspired together.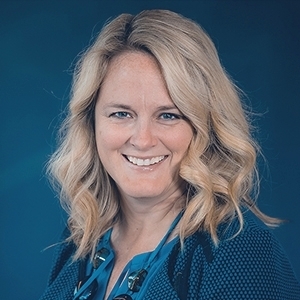 Director, Product Marketing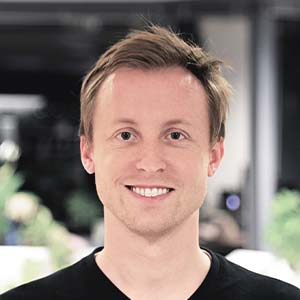 Vice President, Product Management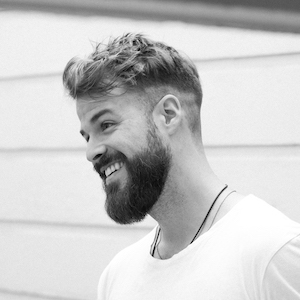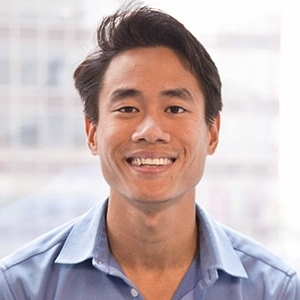 Sr. Product Manager, Enterprise Search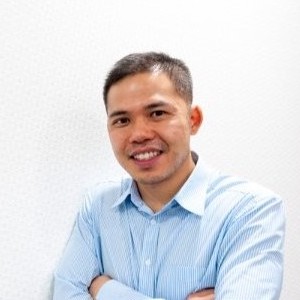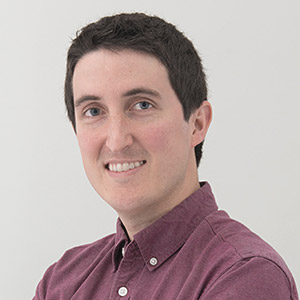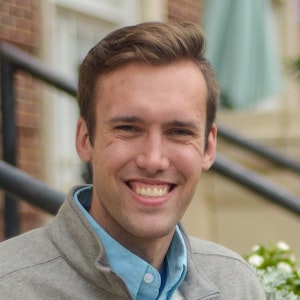 Software Development Engineer II, Workplace Search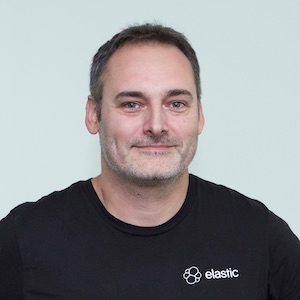 Senior Development Advocate, Community EMEA