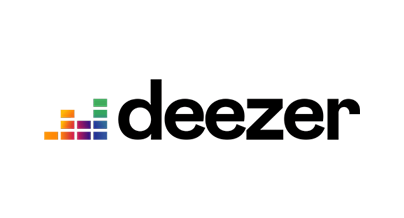 "Millions of searches are performed daily on Deezer. That's why Elasticsearch is at the core of Deezer, as it enables users to explore our catalog of 40 million tracks from our website, mobile apps and even through our API."
Julie Knibbe, Advocacy Lead, Deezer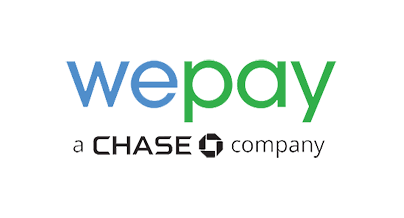 "Elastic Observability is an integral part of our infrastructure that enables us to deliver outstanding customer experiences while complying with the latest regulations."
Kartik Deshpande, Staff Software Engineer, WePay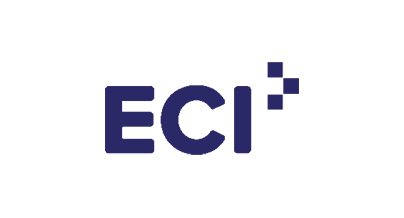 "Working with Elastic in one word? Rewarding. The technology works so well, the support is great, and it's exciting to be working with software that's at the cutting edge of cybersecurity."
Kamyar Kojouri, Director of Security Operations, ECI