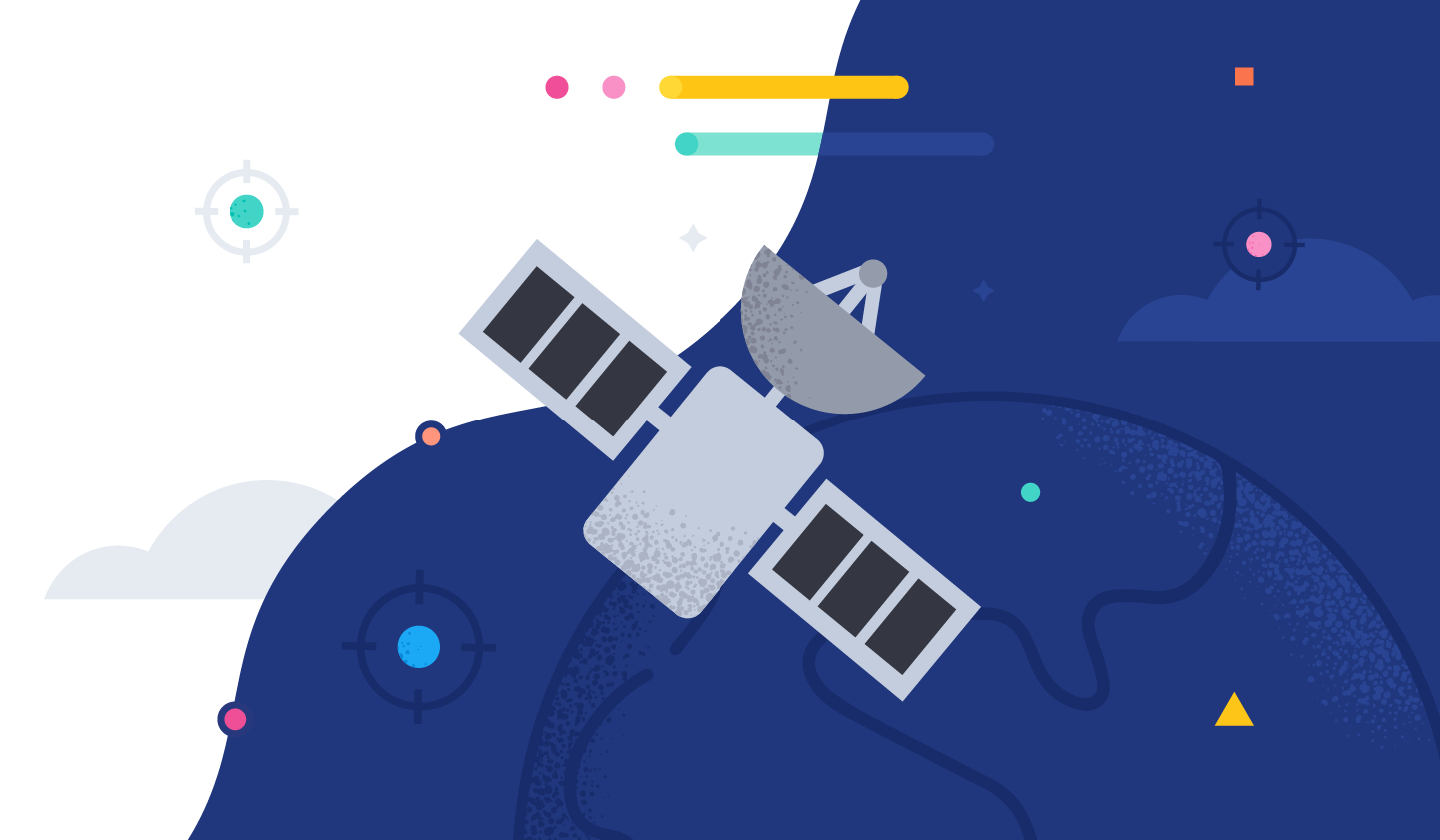 At this year's ElasticON Global, our annual user conference, we held several industry-specific sessions showcasing how the Elastic Search Platform is solving top challenges across the telecommunications and communications services industry, as well as the return on investment that organizations in all industries are realizing with Elastic.
All industries today are faced with an always-on and connected consumer, with expectations on the rise. In the telecommunications and communications services industry in particular, customers are comparing their experiences with service providers against other digital experiences. The advanced analytics, flexibility, and speed of the Elastic Search Platform can help telcos meet these rising needs.
Real-time insights at scale
The session Enable real-time insights at scale for Telcos and CSPs covered how Elastic solves challenges around operational excellence, customer and employee experiences, and breach and fraud reduction, finishing out on a hot topic around advanced analytics, monetization, and automation efforts we believe apply to every business.
As one example, the session covers how T-Mobile redesigned and relaunched their customer support app with Elastic to be more personalized and serve dynamic content. T-Mobile's app is delivering personalized experiences with over 1,800 data points for each customer, all flowing through the Elastic Search Platform. As a result, T-Mobile now has improved visibility and customer insights, allowing them to serve up a curated experience to the customer and surface anomalies that would otherwise go undetected.
Another example is
Netflix
, who required a platform that would allow them to build a messaging experience across the membership lifecycle to improve the customer streaming experience. Using Elastic, the team was able to leverage operational data to answer customer questions in real time, while at the same time improving control and visibility into the messaging platform and achieving operational excellence with a higher message delivery rate. As an added bonus, the flexibility of the Elastic Search Platform means that the Netflix team's messaging platform is easy to scale as new components and stages are added.