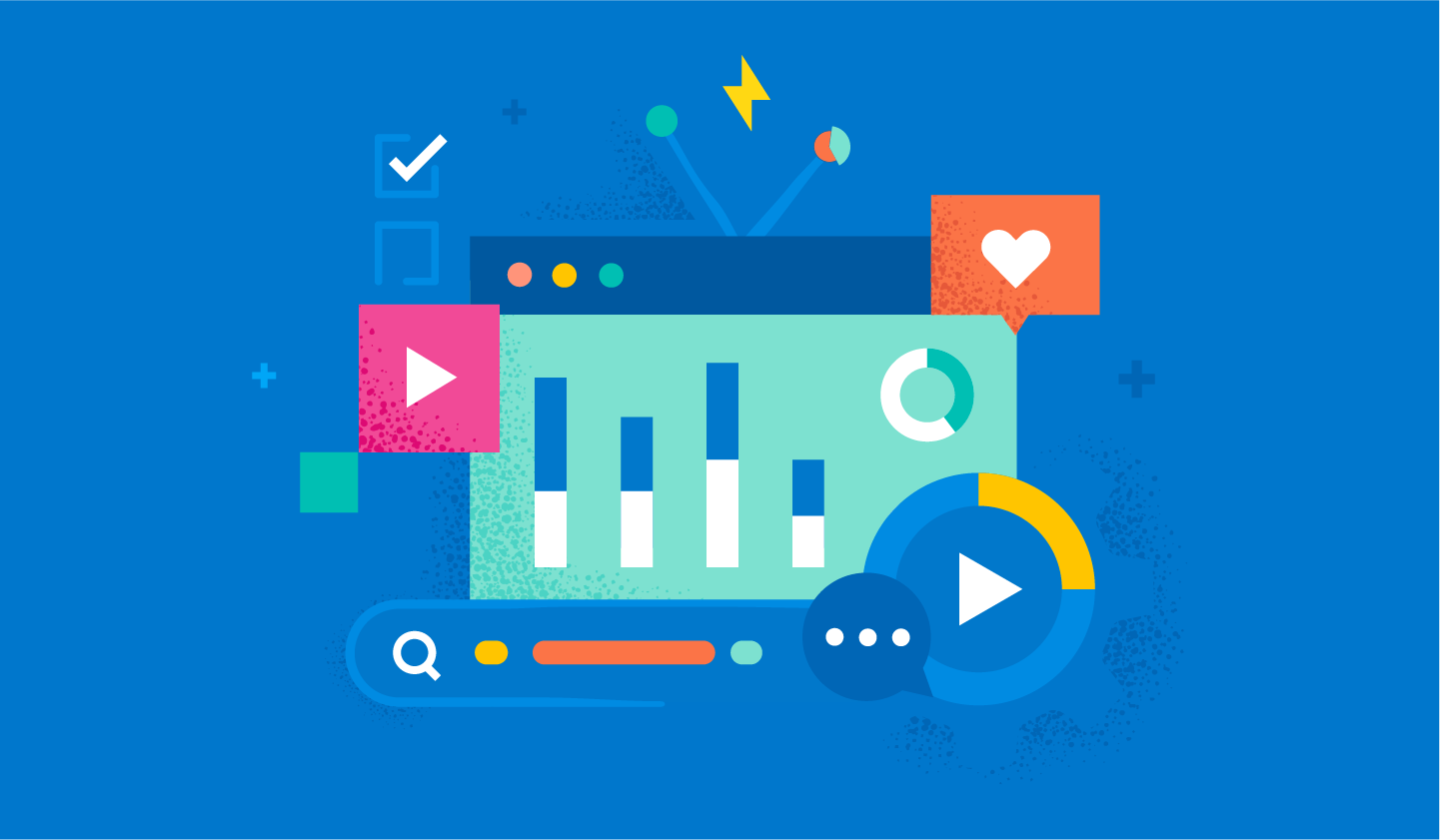 Find out how Comillas University in Spain has been using Elastic Cloud to make sure social distancing doesn't impact their students' ability to learn.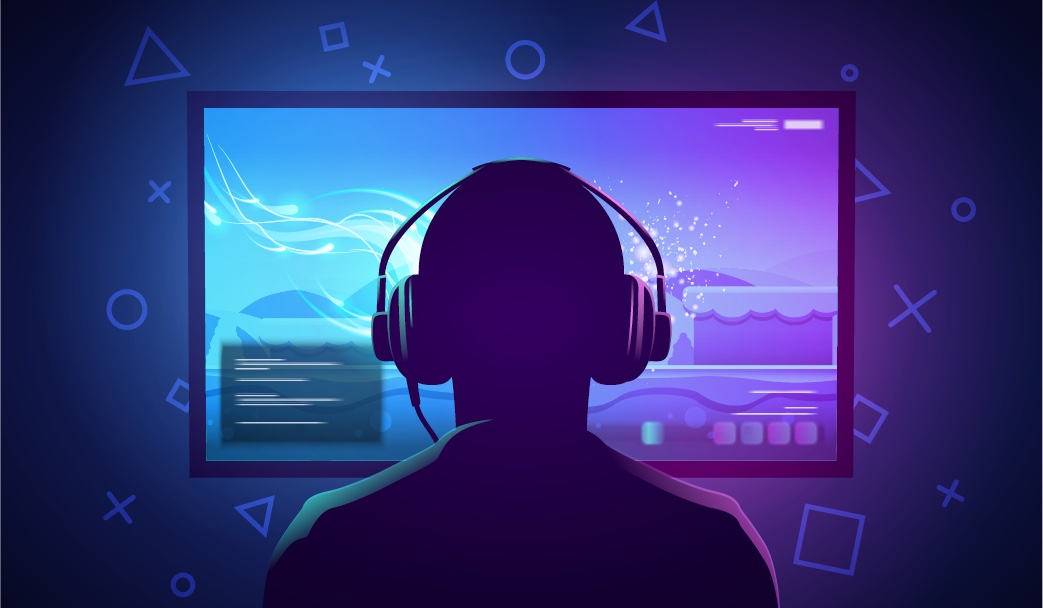 Find out how video game company Square Enix - the company behind franchises like Final Fantasy, Tomb Raider, Kingdom Hearts, and more - uses the Elastic Stack to prevent leaks during development and cheats during game play...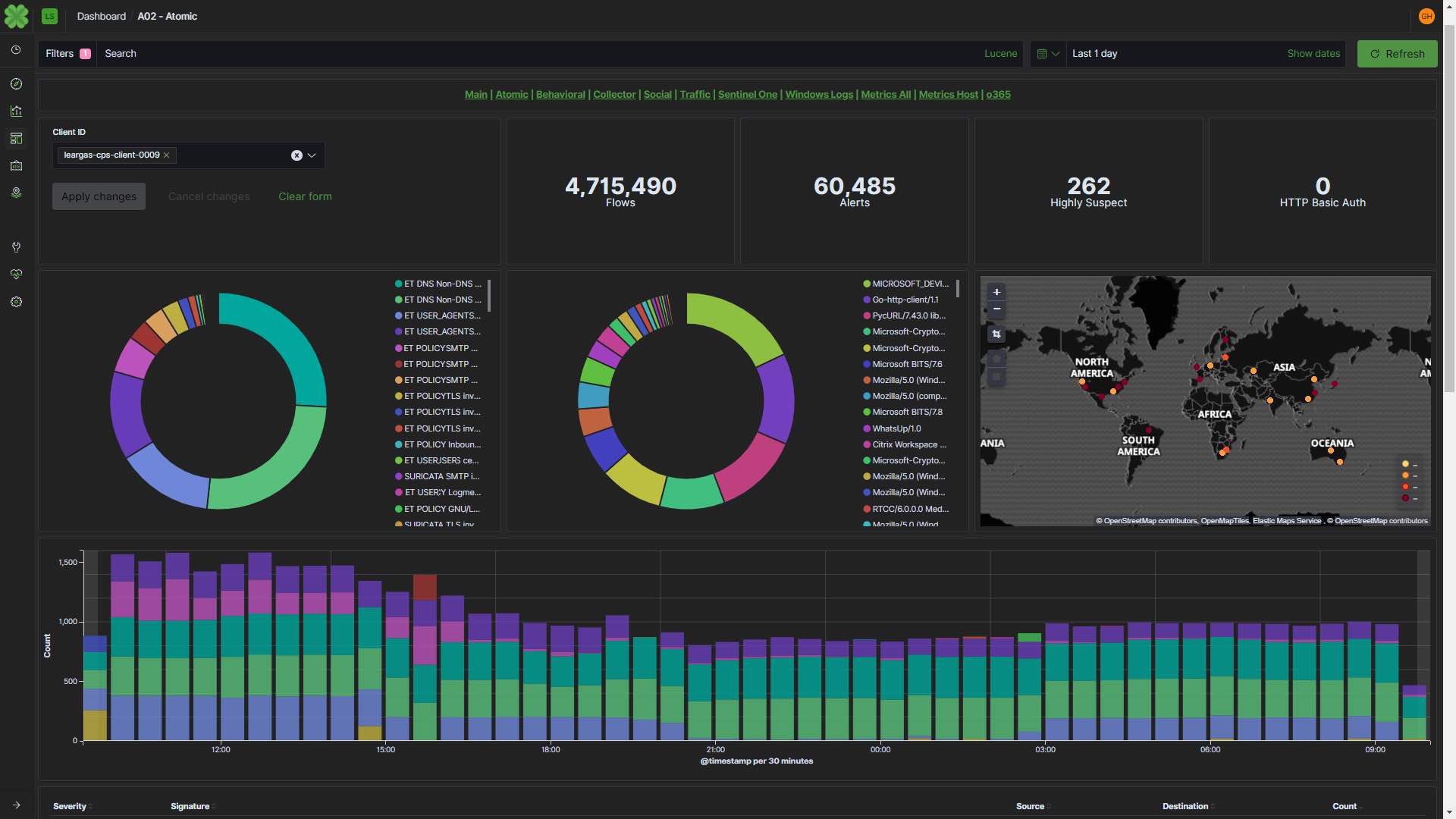 Learn how Léargas Security is doing its part to protect vulnerable people from COVID-19 scams. And find out why they needed to get off of Splunk and onto the Elastic Stack in order to do it...