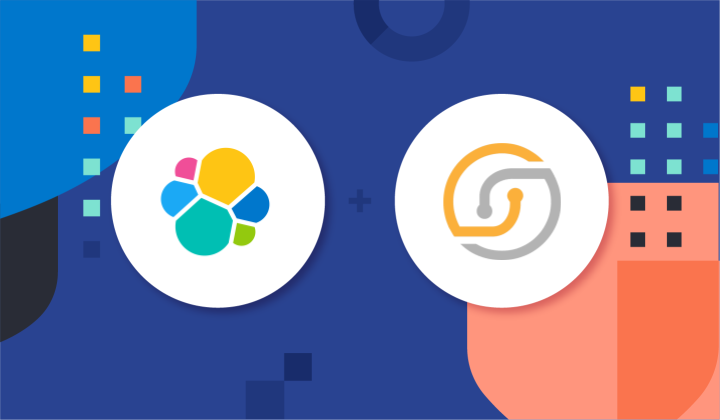 Find out how Siren uses the real-time capabilities of the Elastic Stack to power their investigative intelligence platform. Learn how they use Elastic to tackle big challenges: tracking relationships between diverse data and diverse analyst needs...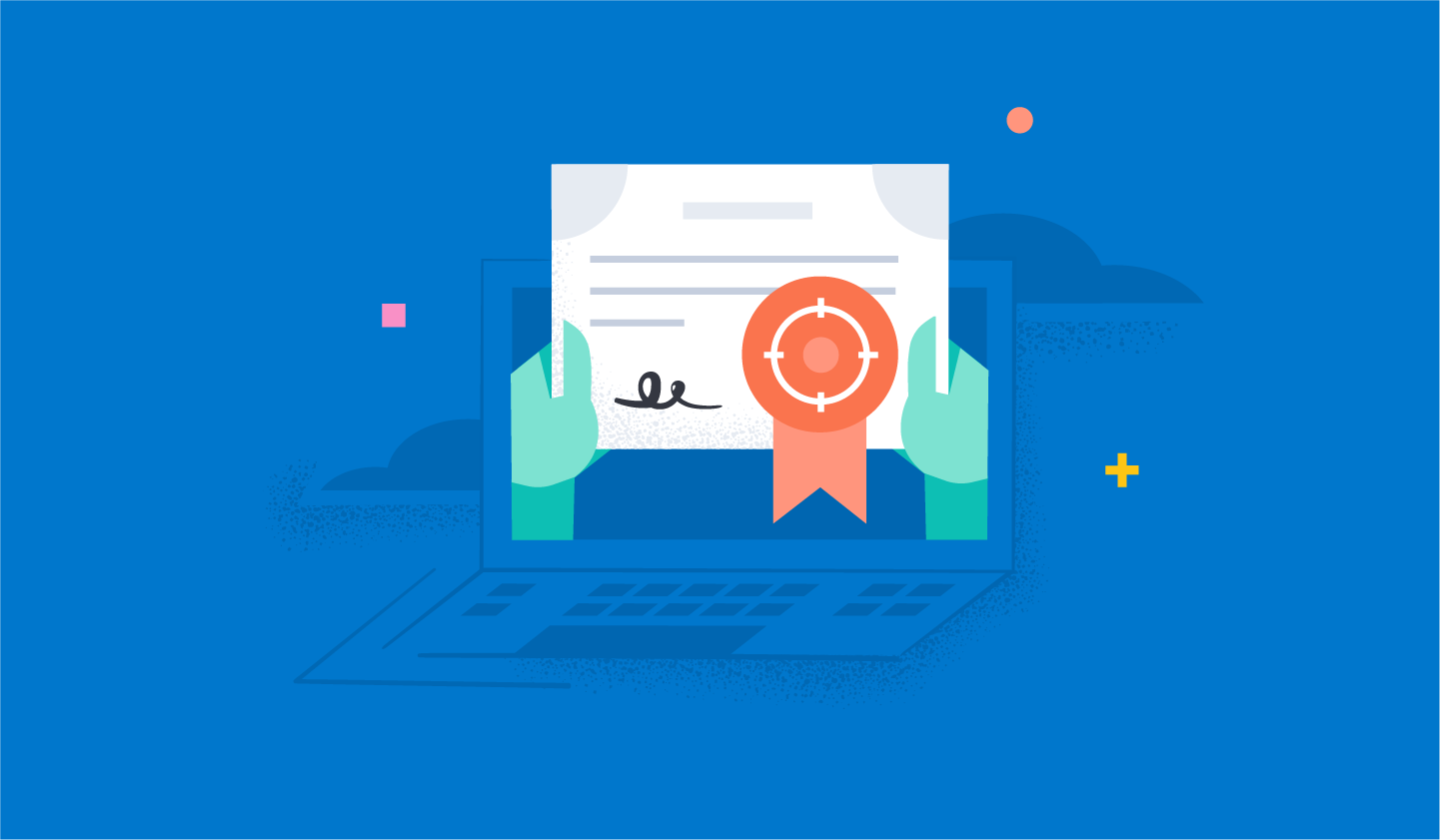 Learn how the Driver and Vehicle Licensing Agency (DVLA) uses the Elastic Stack to connect all the dots in their services architecture. And find out how Elastic Training helped them do it faster...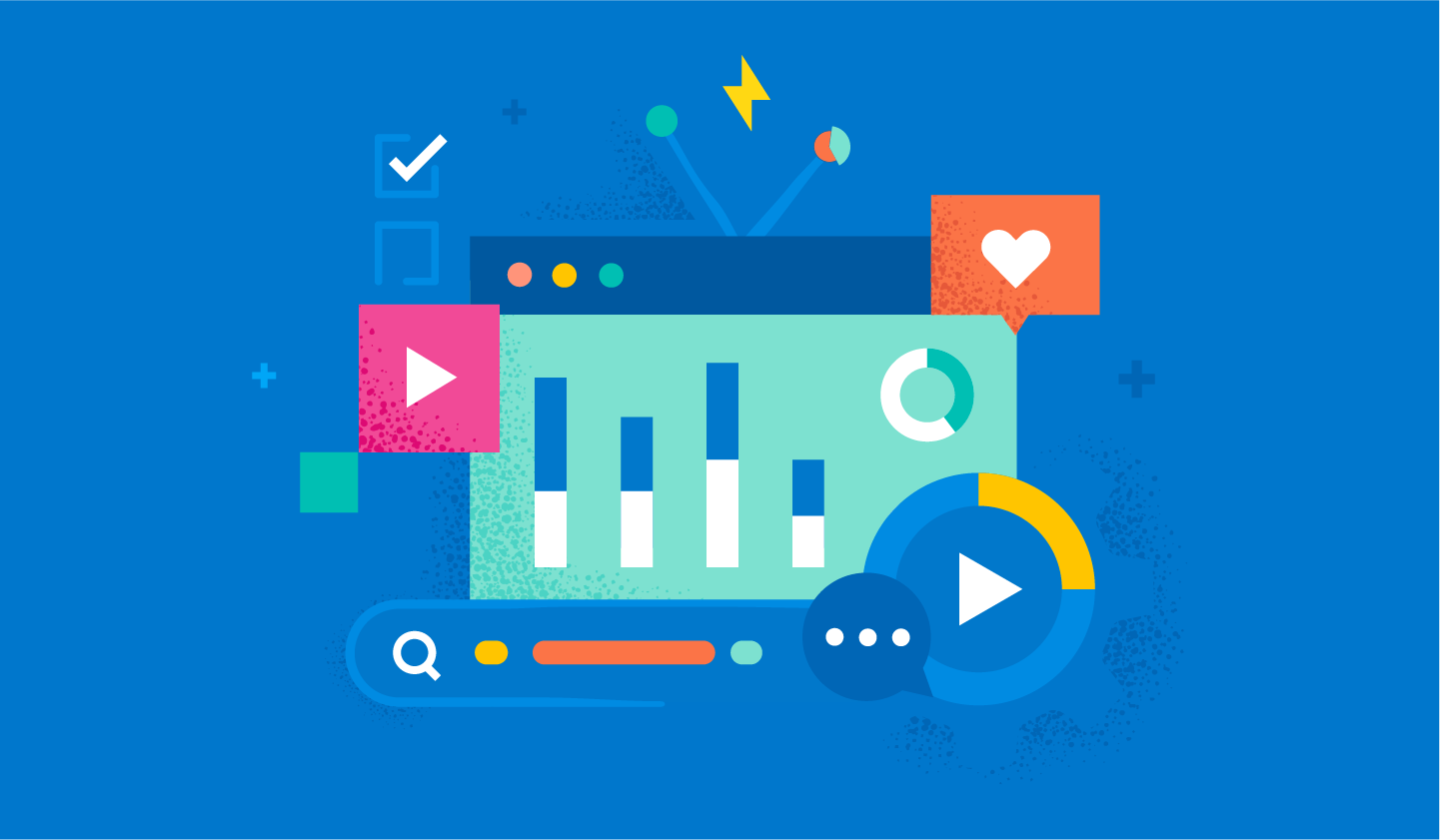 Find out how Comillas University in Spain has been using Elastic Cloud to make sure social distancing doesn't impact their students' ability to learn.