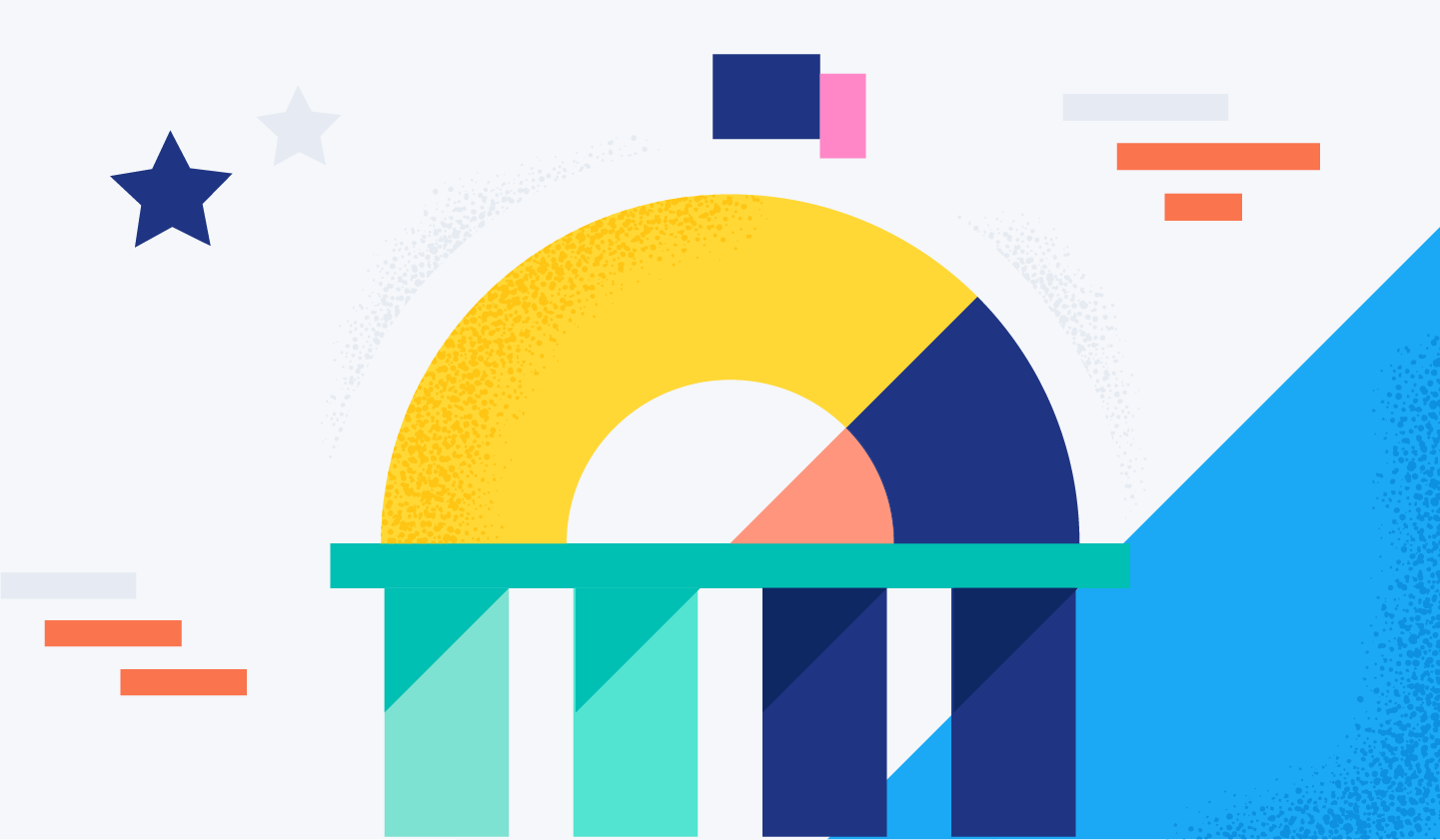 At our ElasticON US Federal event, organizations across the federal government shared how they are leveraging Elastic to achieve their mission. Read more about the event, including takeaways from the key sessions...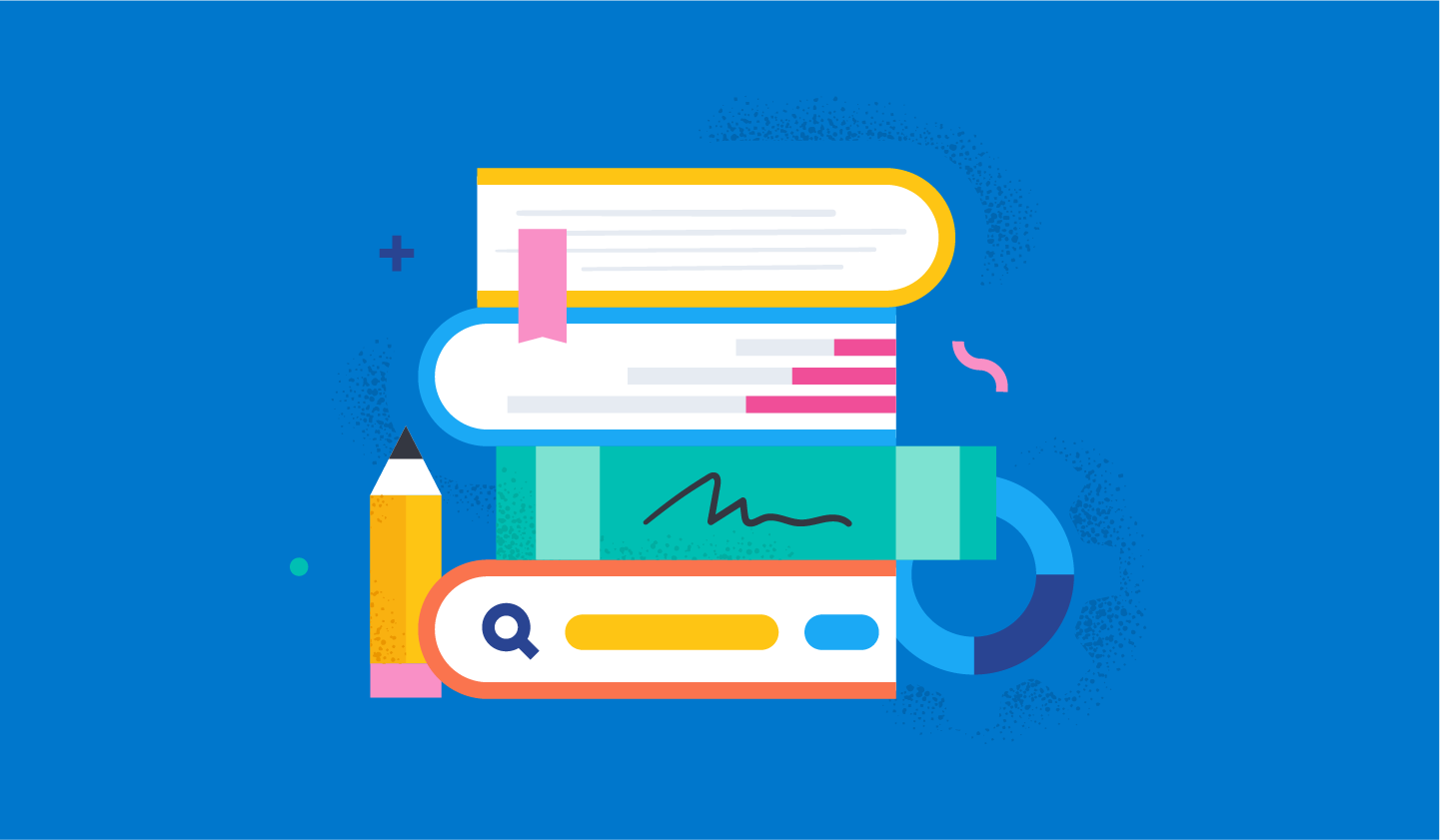 Education is the cornerstone on which the future is built and Elastic is committed to supporting students and educators. Learn more about how Elastic is being used in classrooms around the world...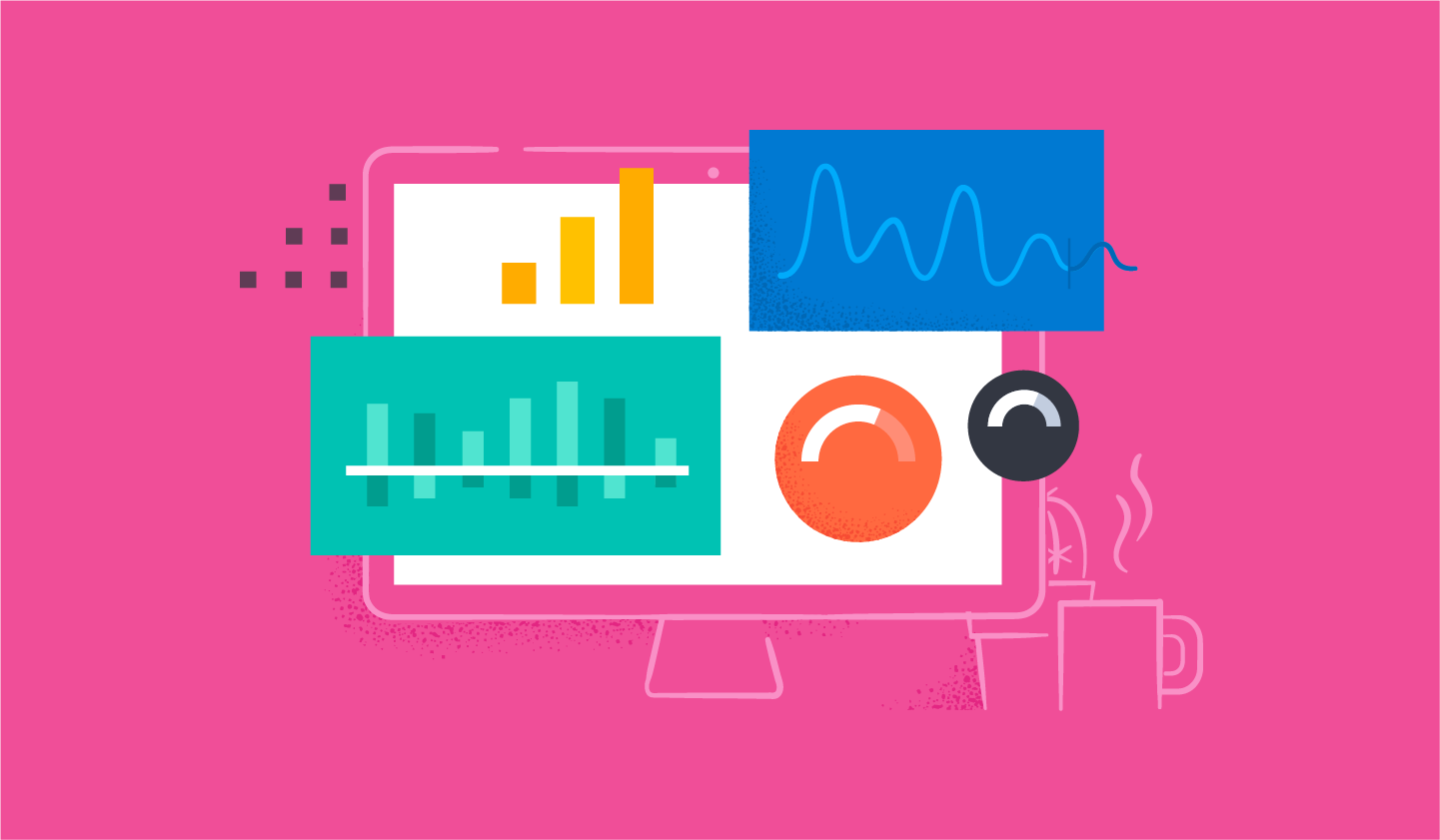 inq.'s journey with Elastic evolved to support new use cases and to secure a managed security service provider partnership (MSSP) so that their own customers could experience the same digital transformation success they've realized along the way...