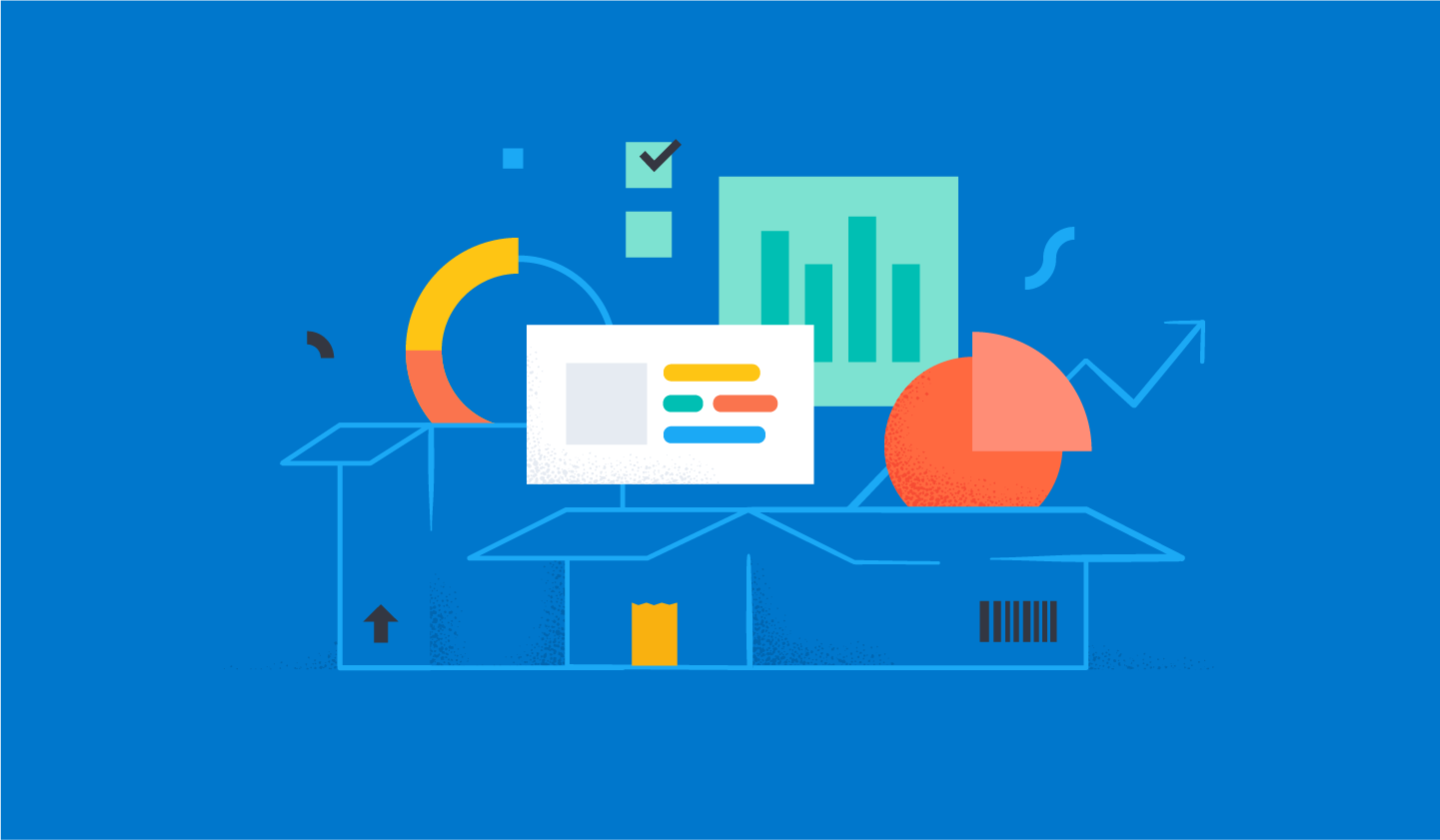 If you're already using Elastic Observability, you know the major advantage of bringing your monitoring data together into a unified view. When you add StackState on top of Elastic's strong data foundation, you enrich it with a deep, real-time view...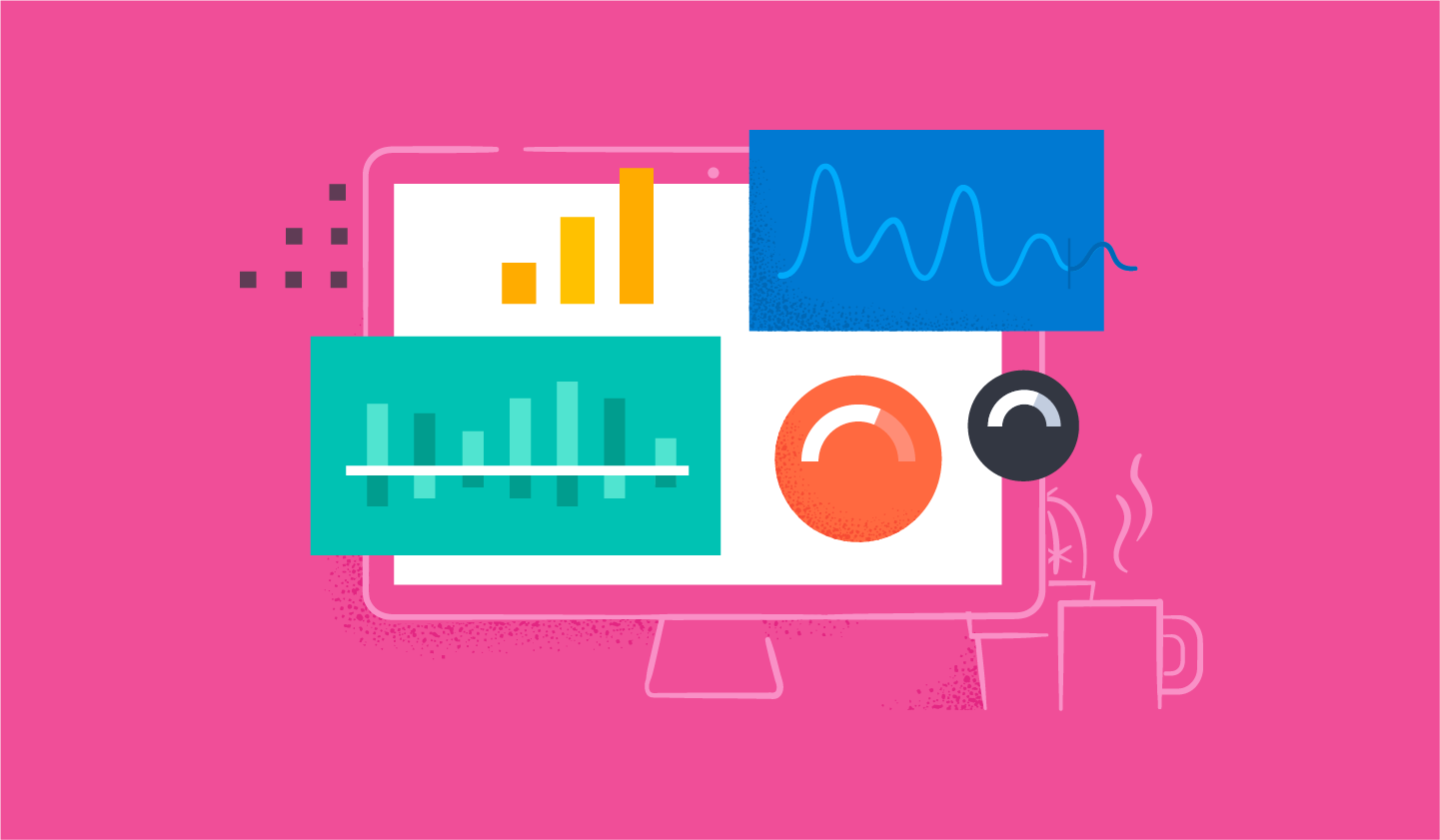 Learn how De Watergroep and Elastic partner Devoteam build an observability pipeline to deliver water to millions of Belgium households in 150 municipalities...
Elastic Cloud and AWS have gotten us this far and we know it will continue to enhance the future of Smarter City as well as provide new and improved customer experiences...