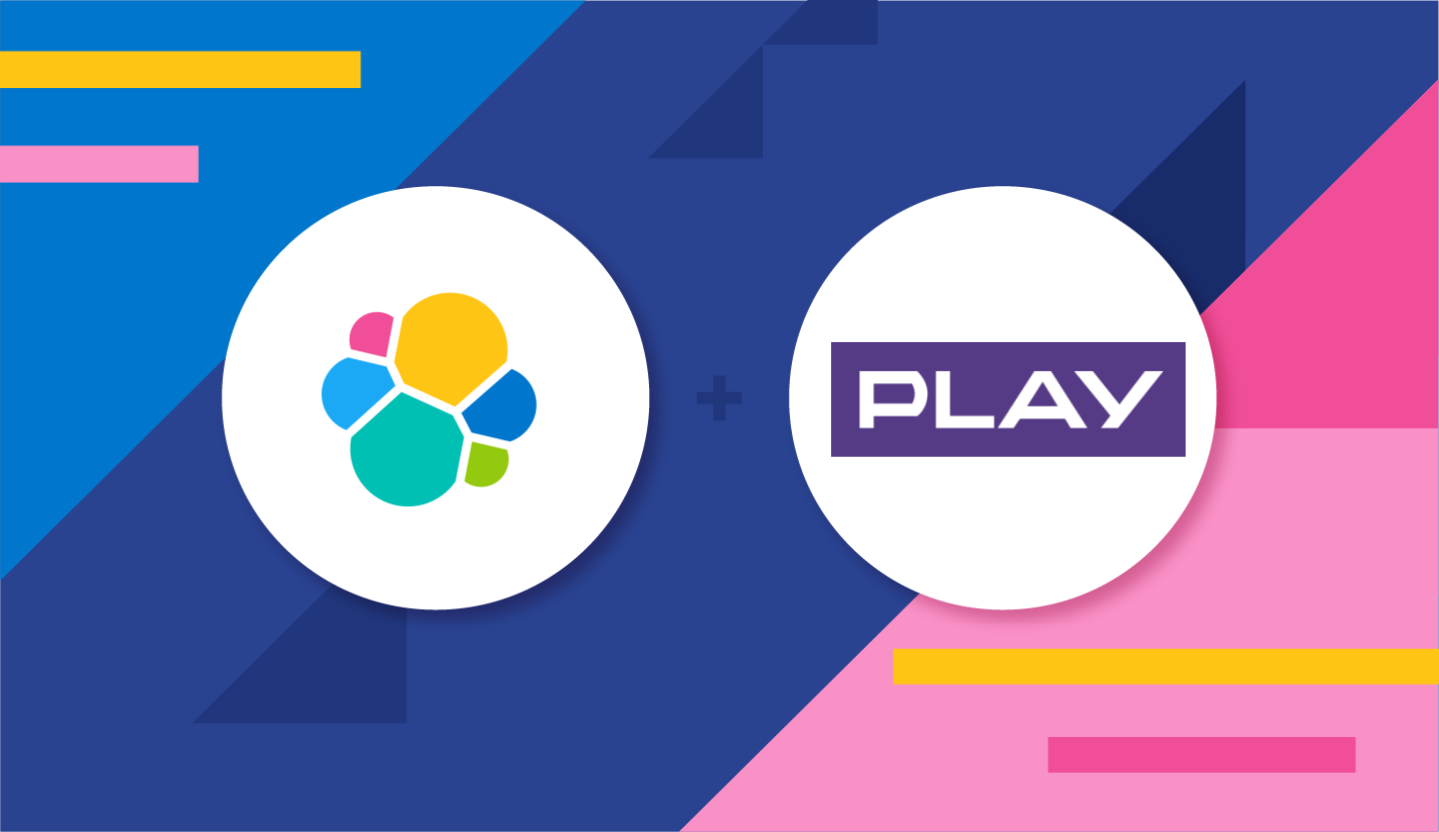 Learn how Play used Elastic Observability to unify their telco data - transport, RAN, HW, planning, CP, PM, environment, physical structures, topology, subcontractors, and more - to predict and resolve issues faster...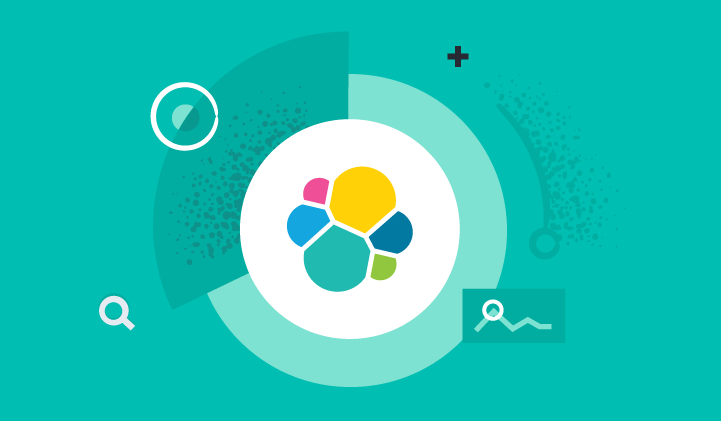 Learn how Elastic InfoSec deploys, orchestrates, and keeps their clusters current with Elastic Cloud on Kubernetes (ECK) and Helm.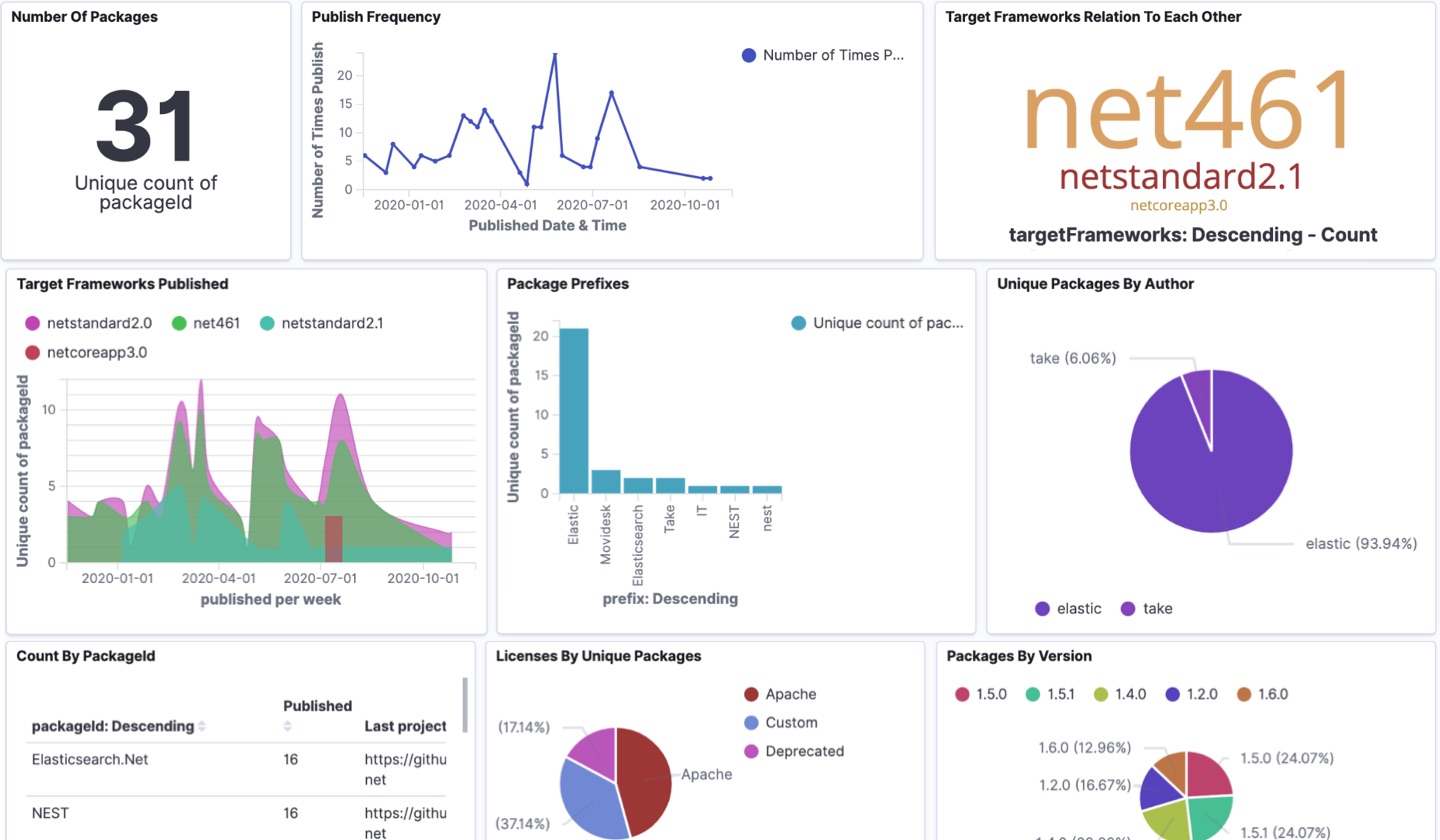 Find out how JetBrains used .NET, Elasticsearch, and Kibana to analyze and visualize their community's past as well as make predictions about the future.