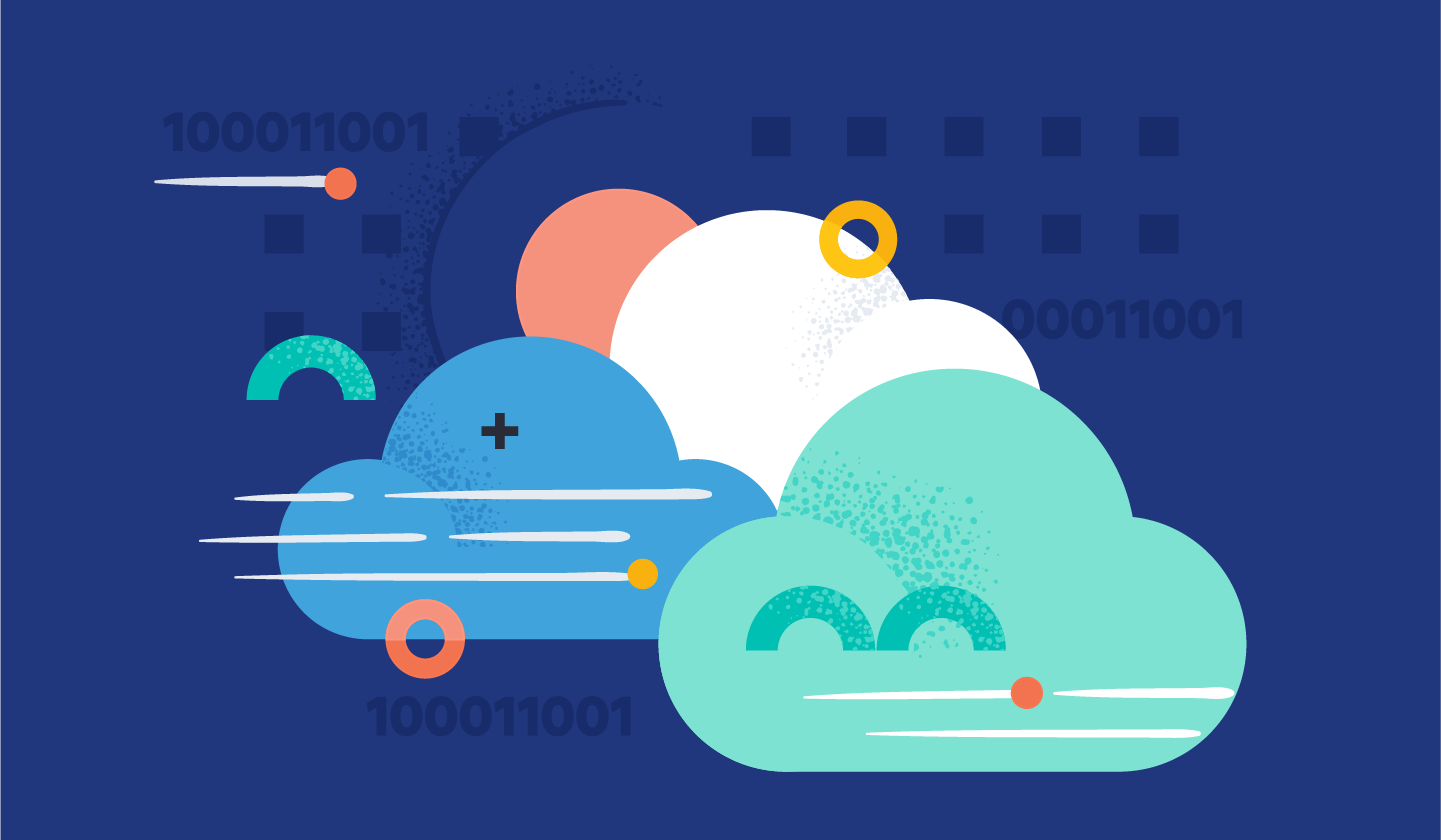 Cluster management strategies such as adjusting availability zones and snapshot management can help you manage costs and ensure that your deployment configuration suits your use case...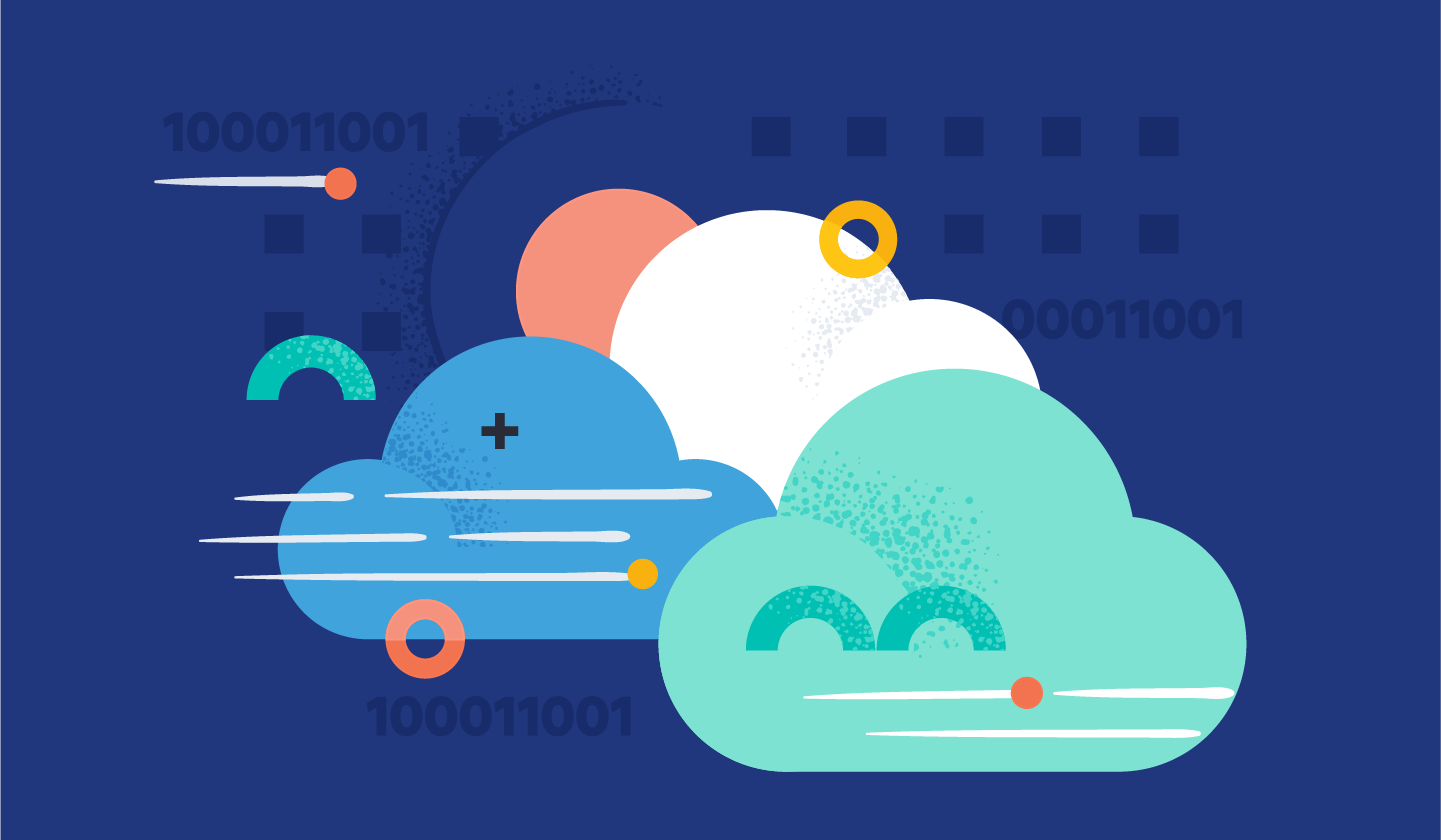 Managing replicas in Elastic Cloud can help you optimise the structure of your data in Elasticsearch and reduce costs.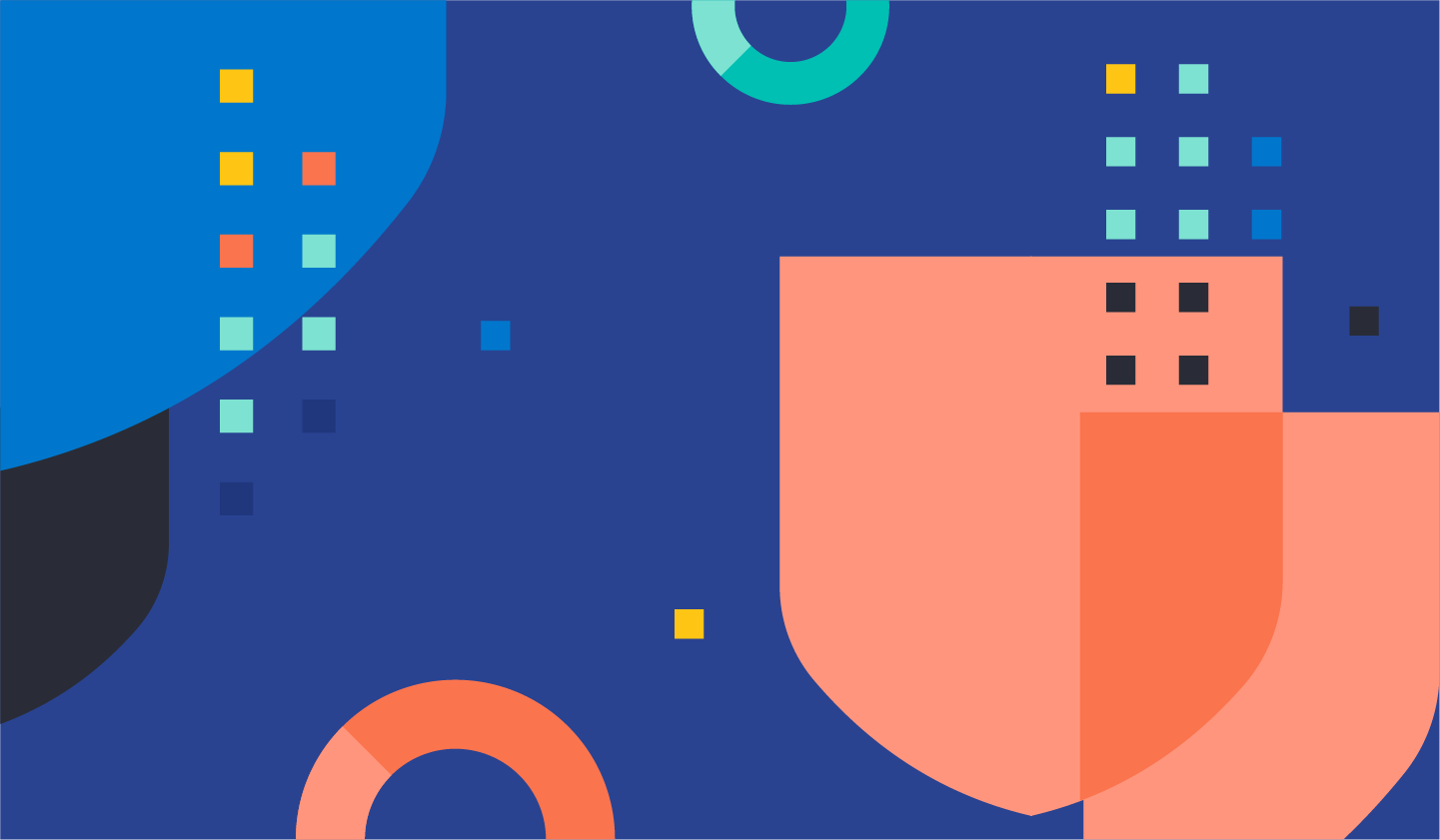 The recent "meow bot" attacks are the most recent example of cybercrime targeting sensitive customer data. Damaging attacks like these can be avoided with the free security features included in Elastic products...