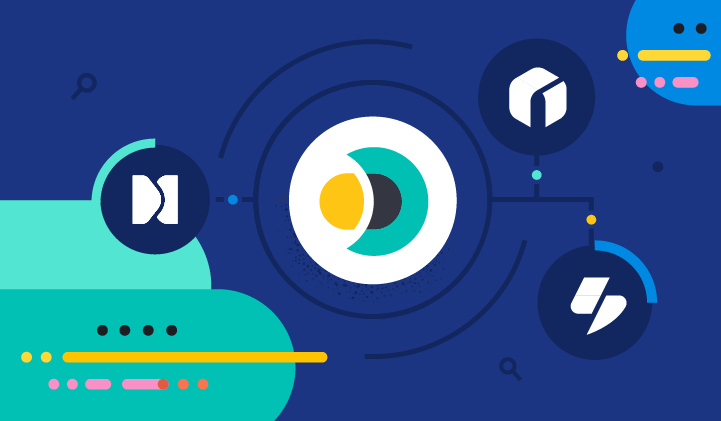 Free to download and easy to use, Elastic App Search gives you powerful search experiences right out of the box, all without the upfront costs of proprietary software...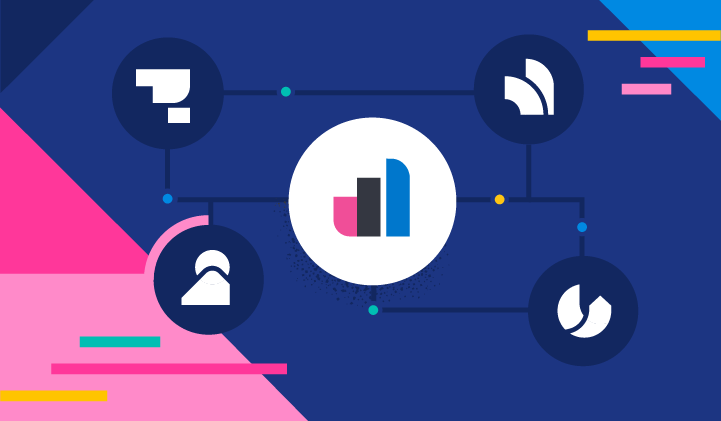 Start and scale at no cost — without app or agent limits. Keep a proactive pulse on the health of your applications and troubleshoot issues with built-in support for open standards like OpenTracing...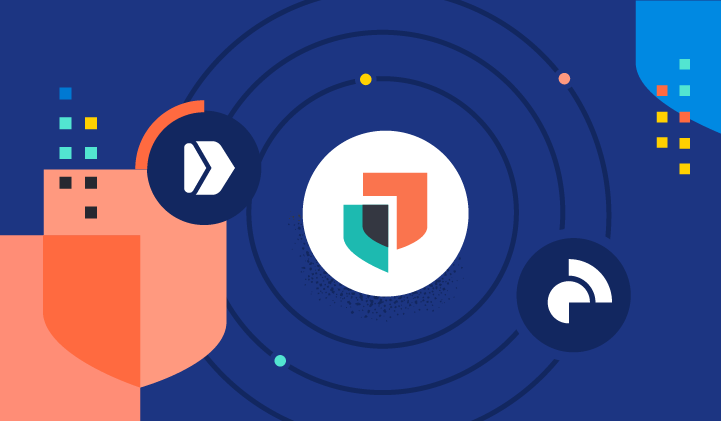 With free and open Elastic SIEM, Elastic continues its mission to help organizations improve their security posture. Eliminate blind spots and arm analysts with the tools and workflows they need to protect data and infrastructure...