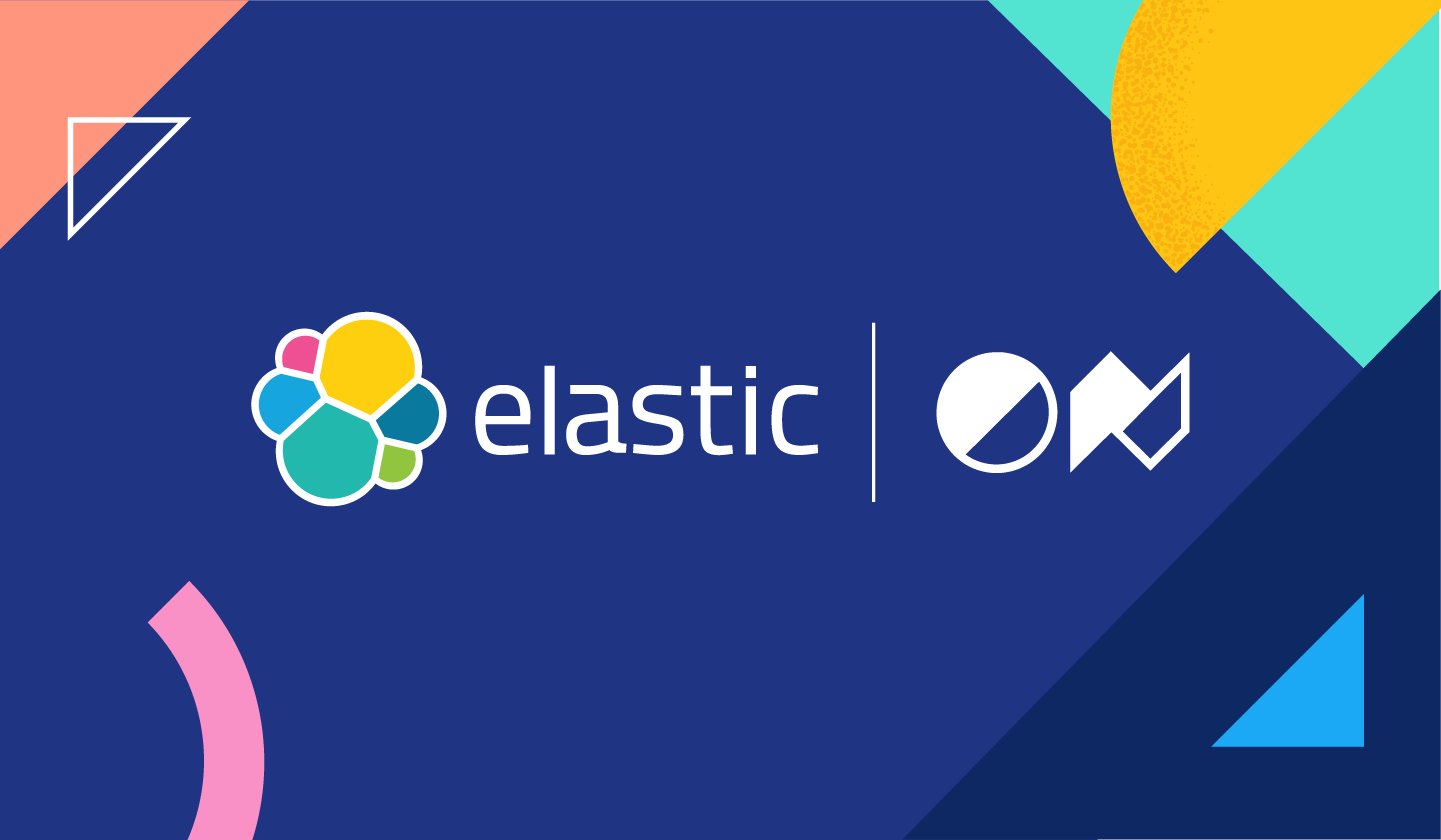 Elastic wrapped its first virtual ElasticON Global bringing the power of search with speed, scale, and relevance to global event attendees.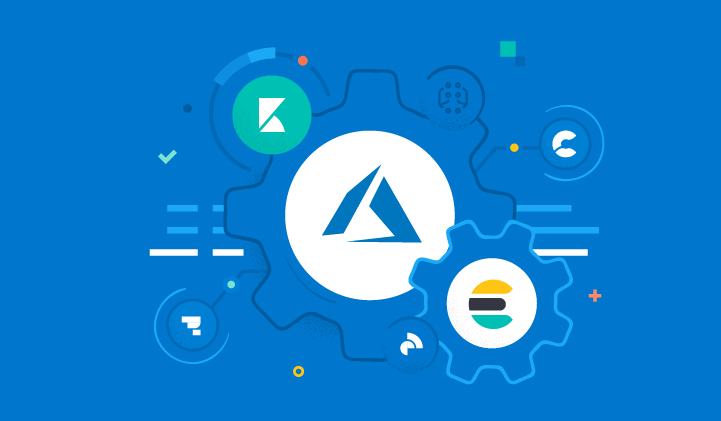 Elastic Cloud helps you quickly and easily find information, gain insights, and protect your technology investments across AWS, Google Cloud, and Microsoft Azure...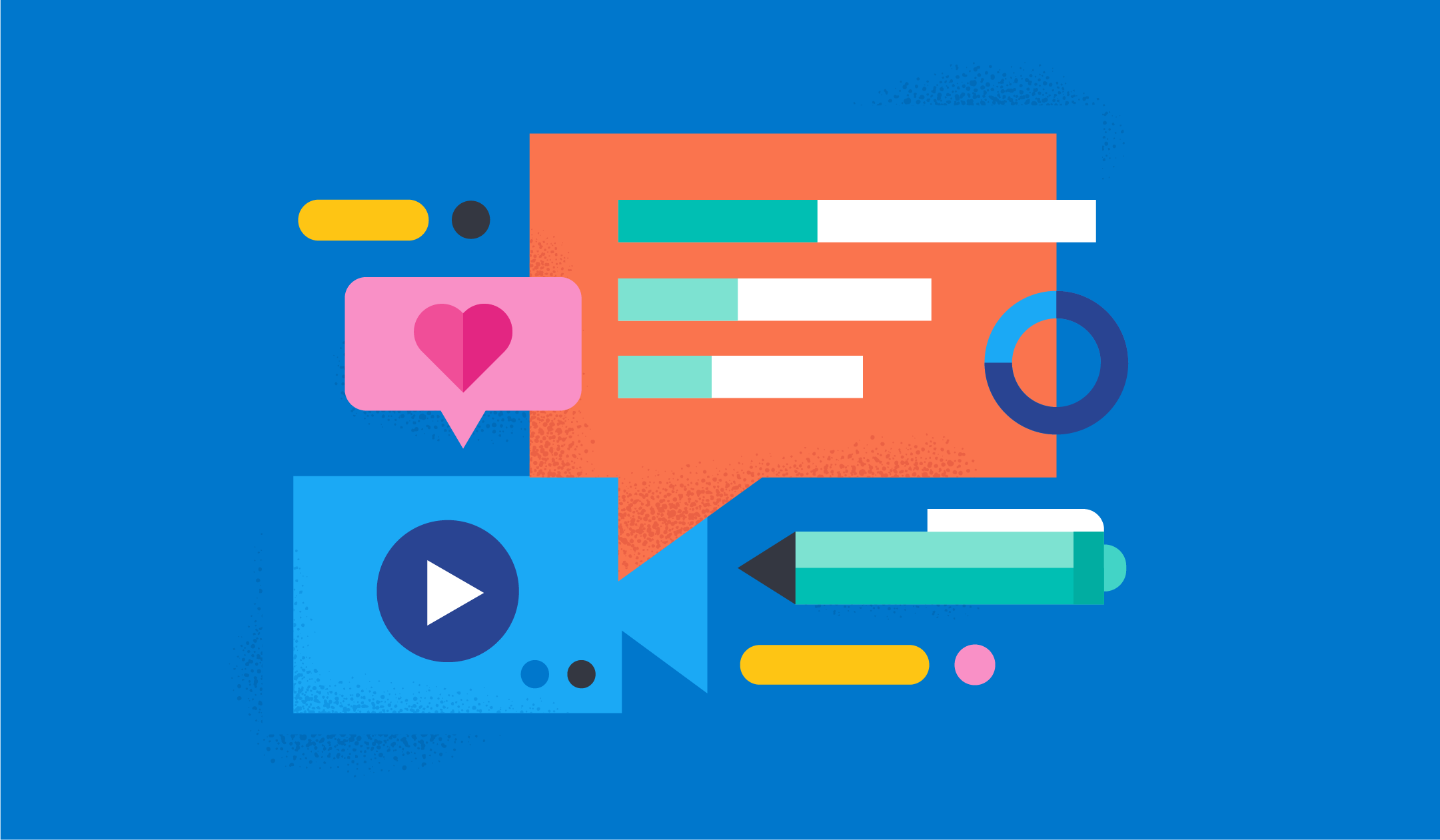 Speaking at an Elastic meetup is a great way to share the story of how you use the Elastic Stack, but it also allows you to learn from the community. Read about the benefits of speaking at a meetup and what you can do to prepare for your talk...