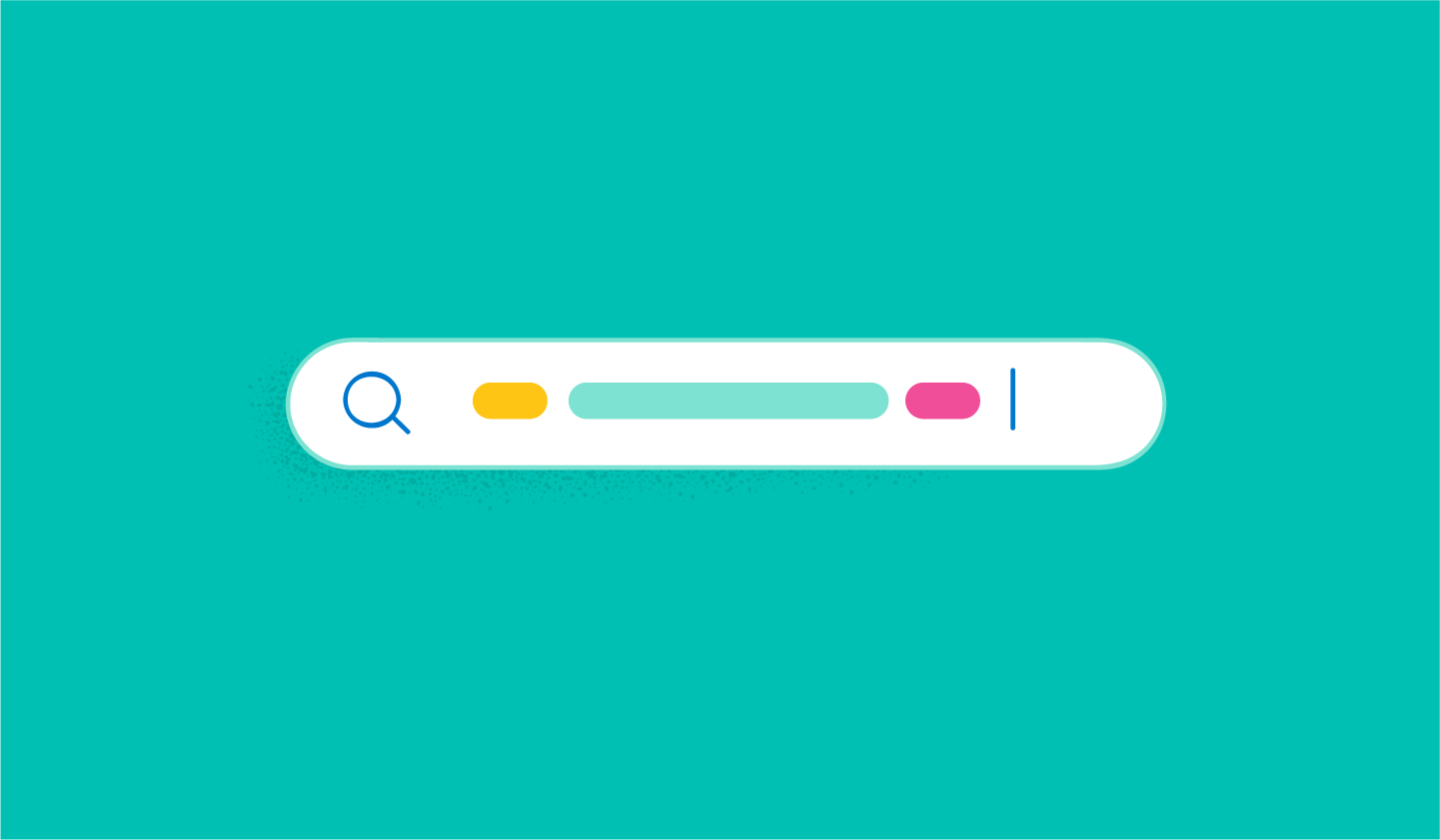 While having more data can be challenging, it also brings more ways to derive meaningful insights to improve business operations and drive revenue. Efficiently searching that data for signals and patterns is critical for creating new opportunities...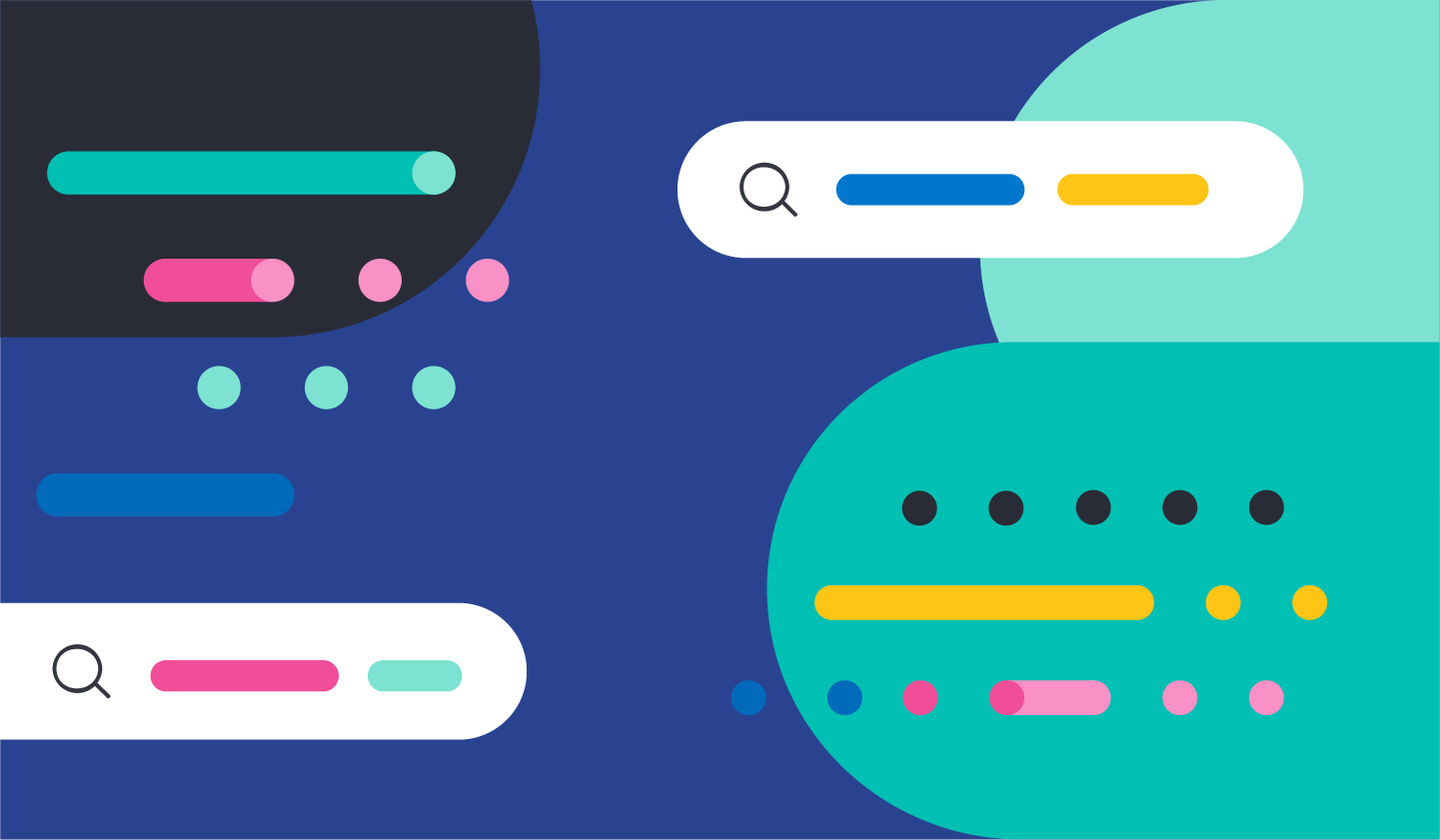 Start creating powerful search experiences for your workplace, websites, and apps with these free on-demand training courses for Elastic Enterprise Search.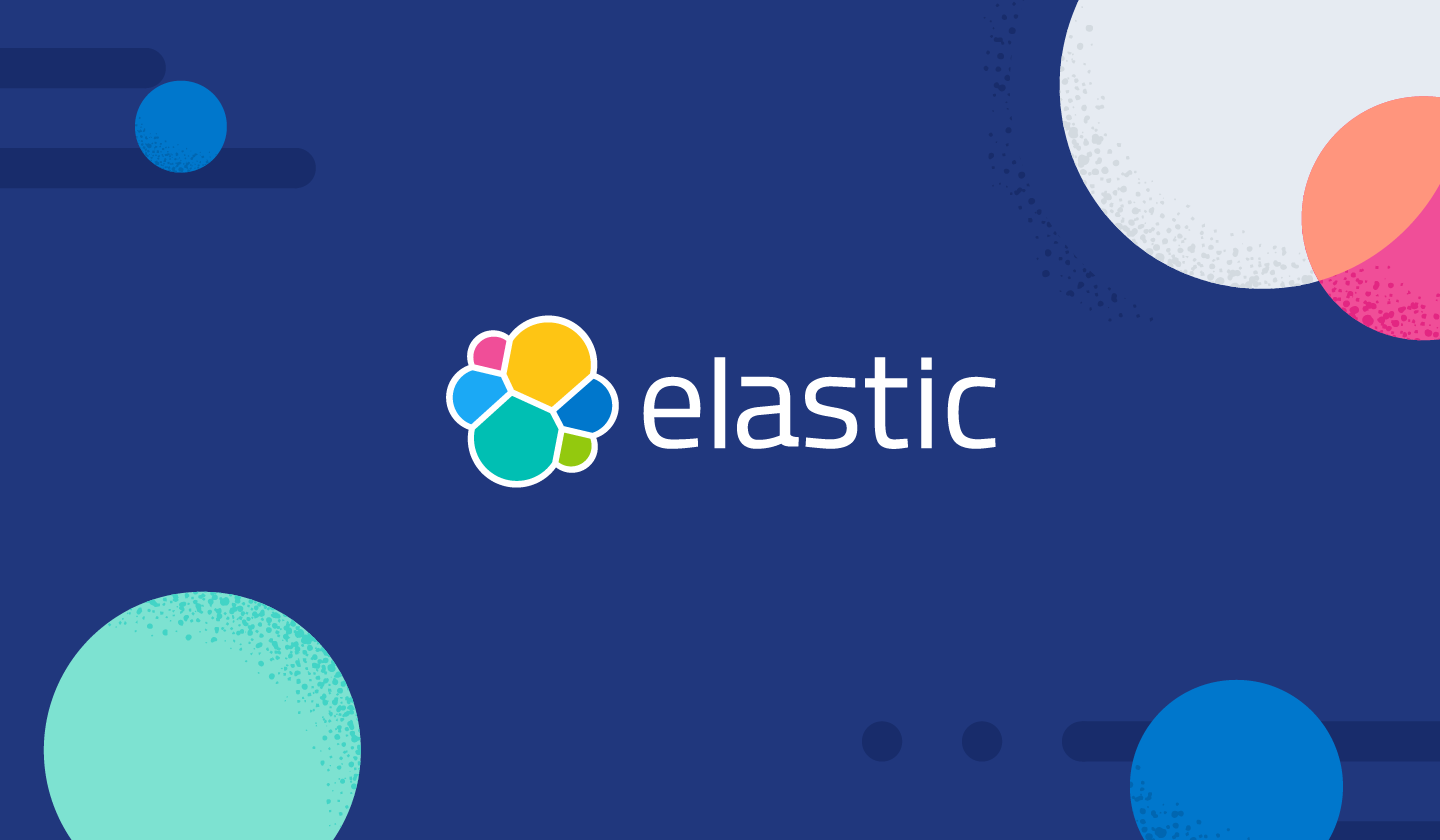 Elastic debuted in The Forrester Wave: Cognitive Search as a Leader, receiving the top score in the strategy category, in addition to the highest scores possible in the operations and market awareness criteria...