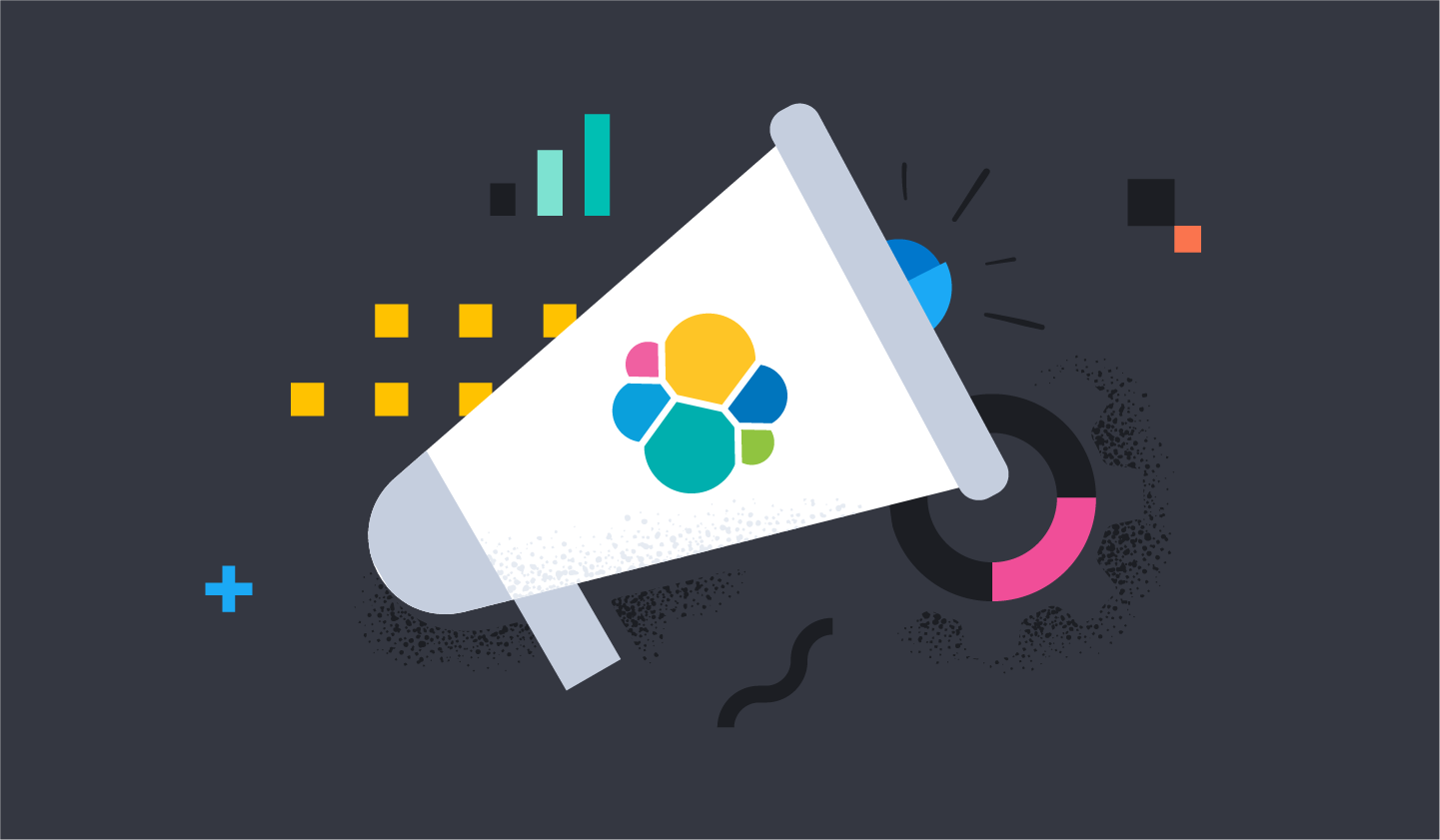 Every ElasticON is packed with user stories, roadmaps, deep dives, and Q&A with Elastic experts. Join us for the free, virtual event October 5-7 2021.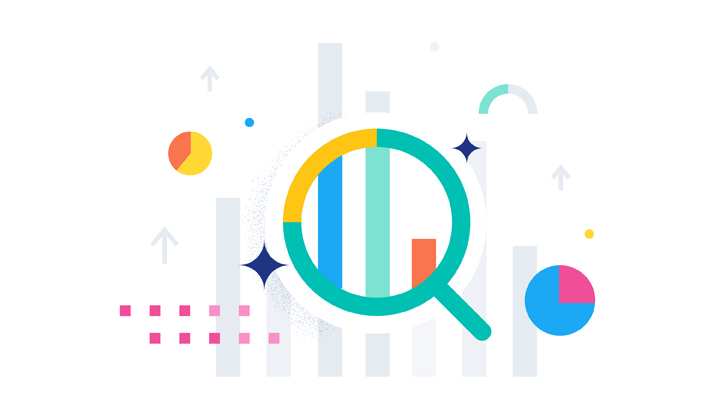 Observability is the top DevOps priority in 2021. Find out why Elastic Observability earned EMA's Top 3 Award for Automatic End-to-End Observability. From developer productivity to increased compliance, Elastic has become a favorite tool for DevOps!..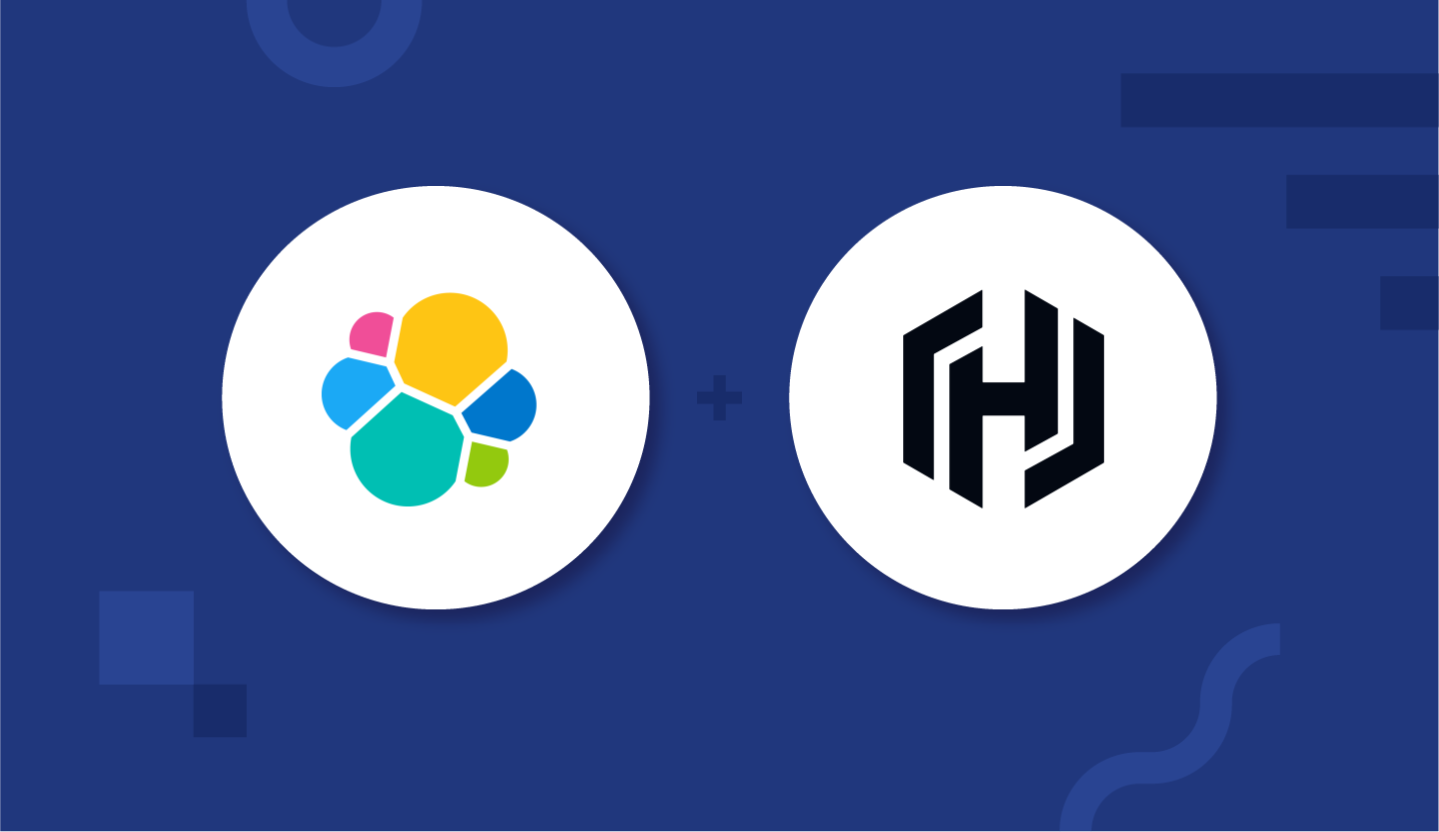 Operations and SRE teams that rely on HashiCorp Terraform to safely manage production-related infrastructure can now use Terraform to deploy and manage Elastic Cloud with the best possible infrastructure-as-code experience...