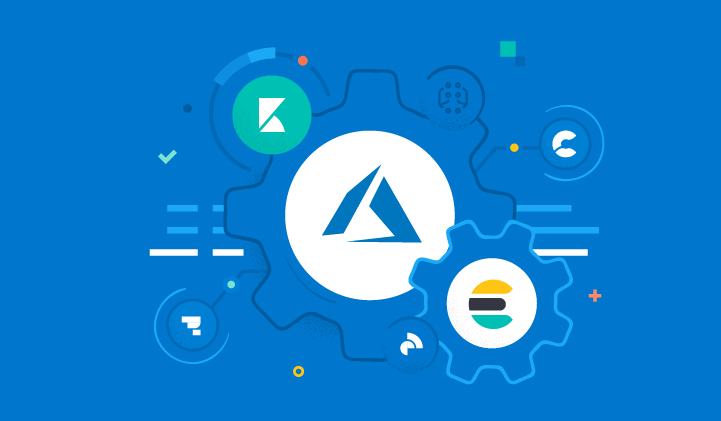 Learn new ways to purchase Elastic Cloud (Elasticsearch managed service) on the Azure Marketplace, including monthly Standard, Gold and Platinum subscriptions...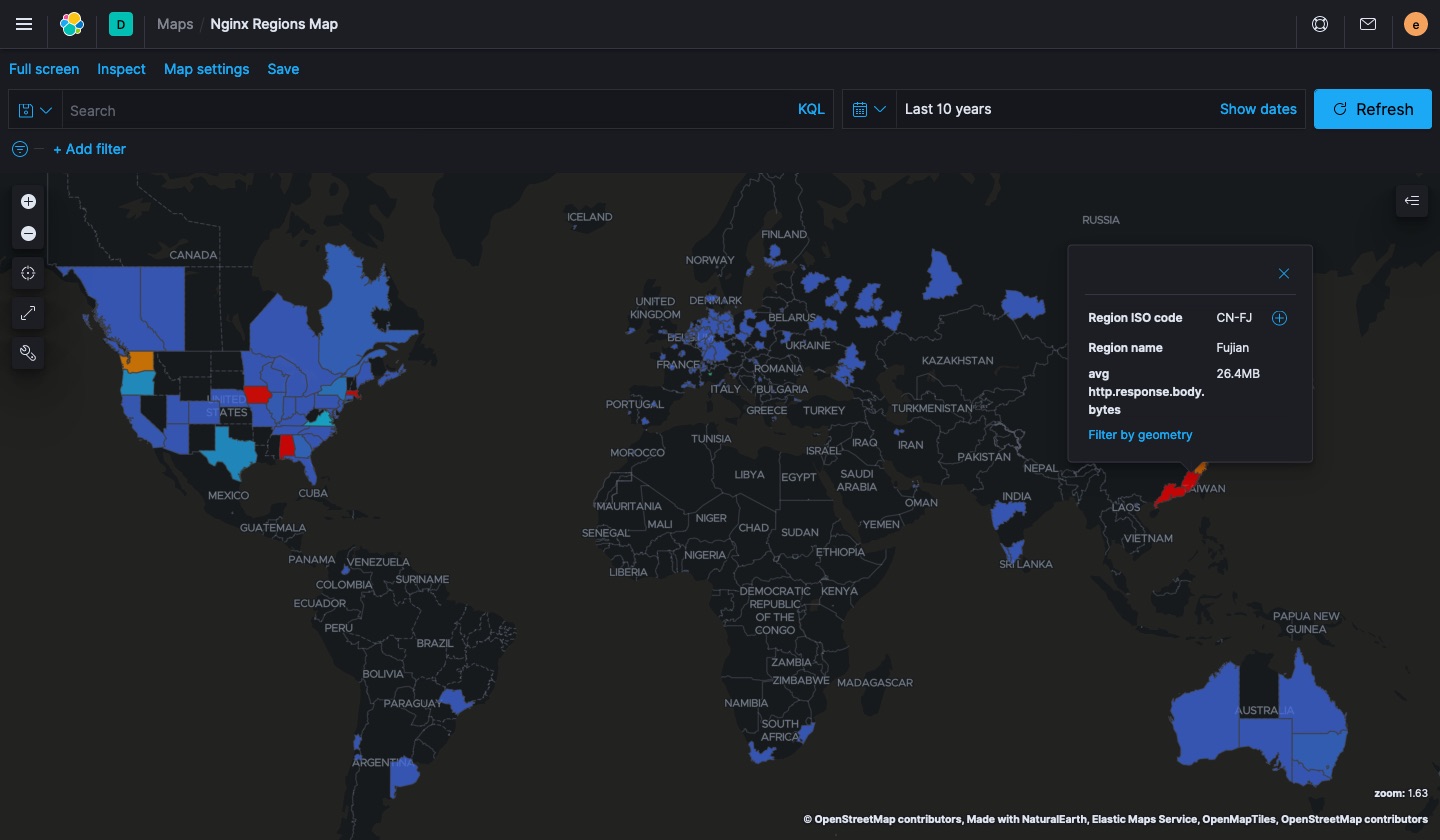 You now have another reason to zoom in with Elastic Maps. We recently released a global administrative regions layer to support more detailed IP analytics.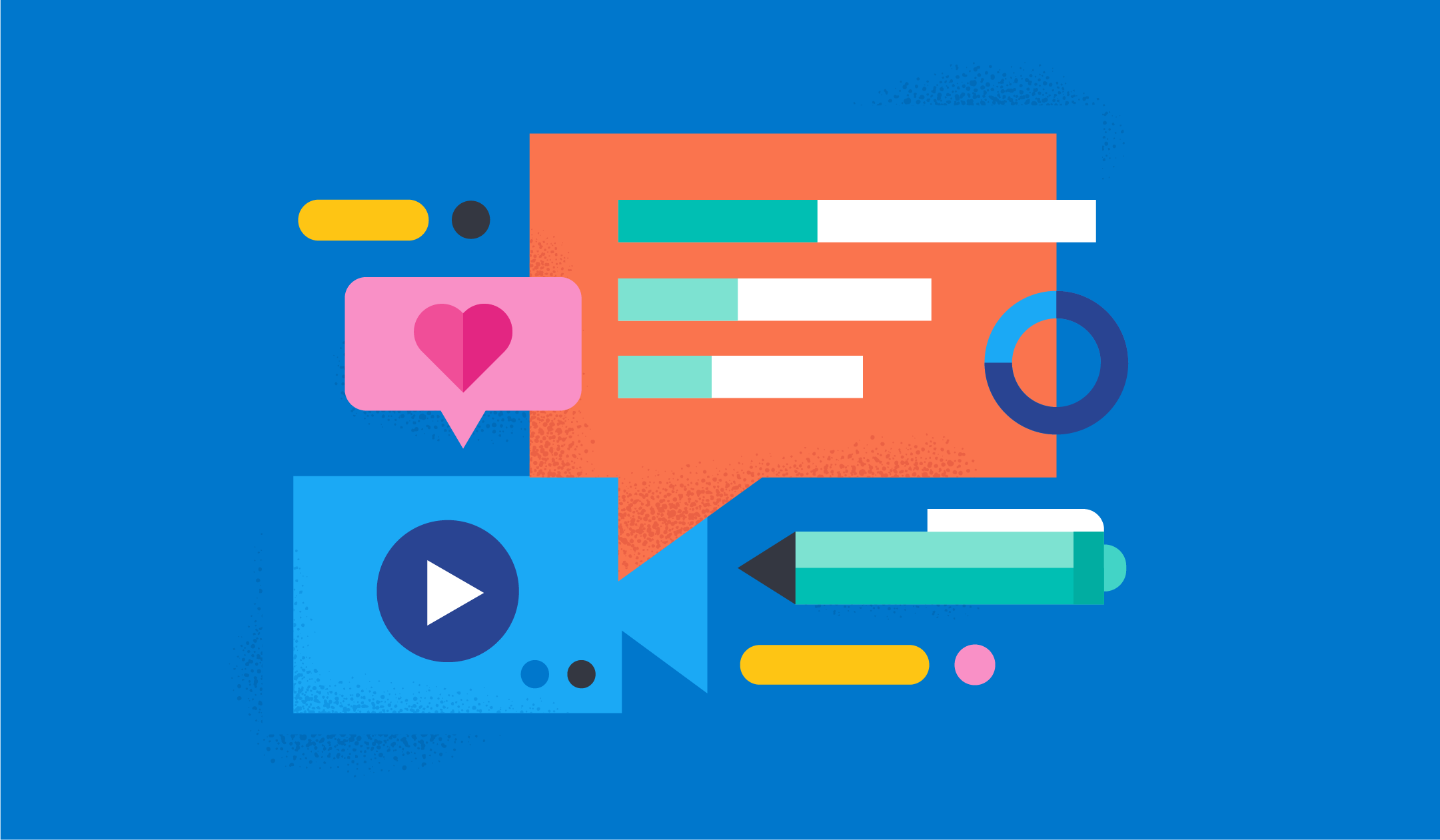 We're excited to bring the program, which celebrates the hard work of our contributors, to our global Elastic community.