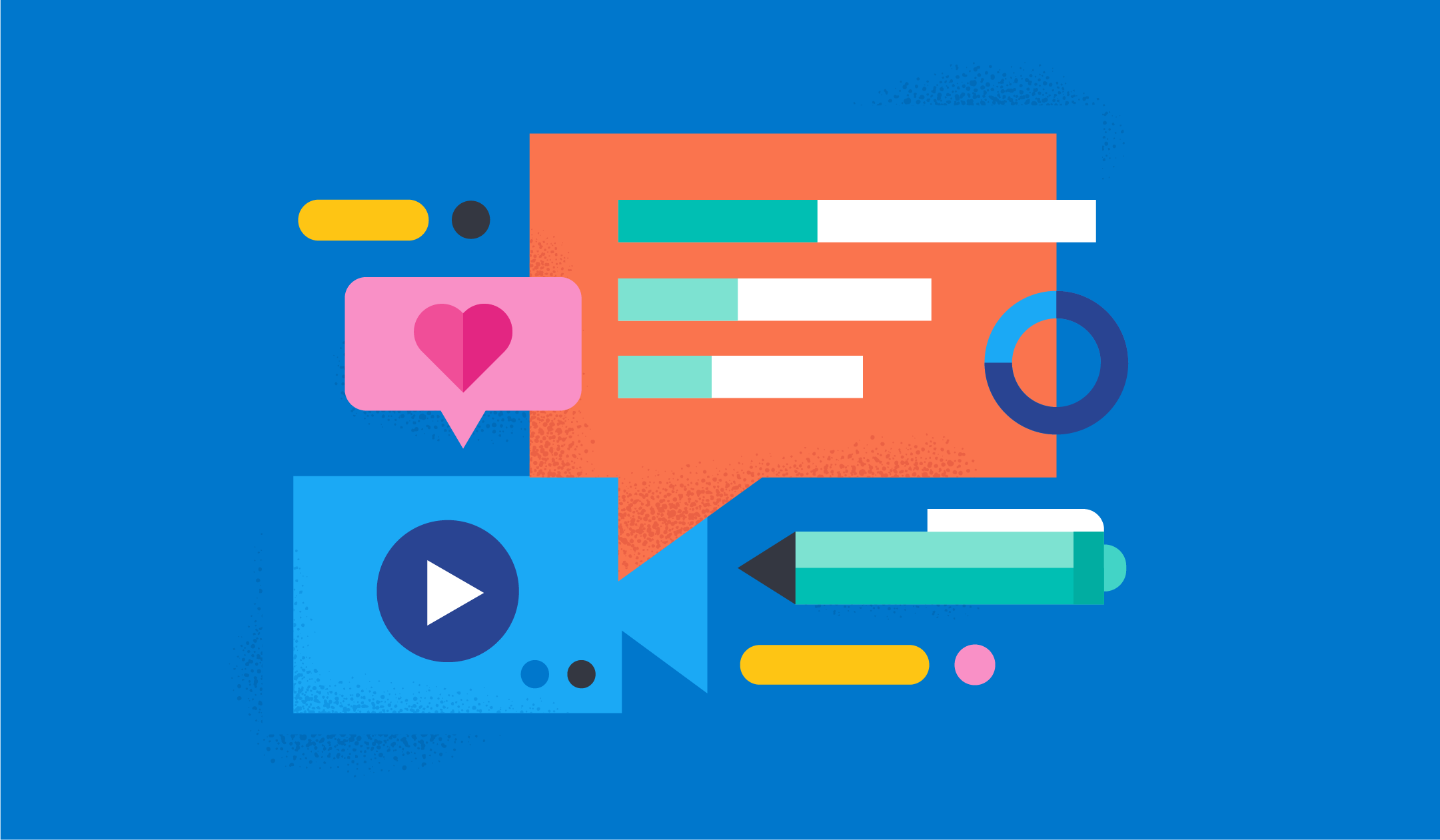 Knowledge sharing is an important part of the open source community, and written content is a great way to share your knowledge. Not sure what to write about or how to get started? We'll share a few tips on writing about your Elastic experience...
Learn about all the advantages of migrating from Swiftype App Search to App Search on Elastic Cloud, such as reduced latency and increased scalability and flexibility...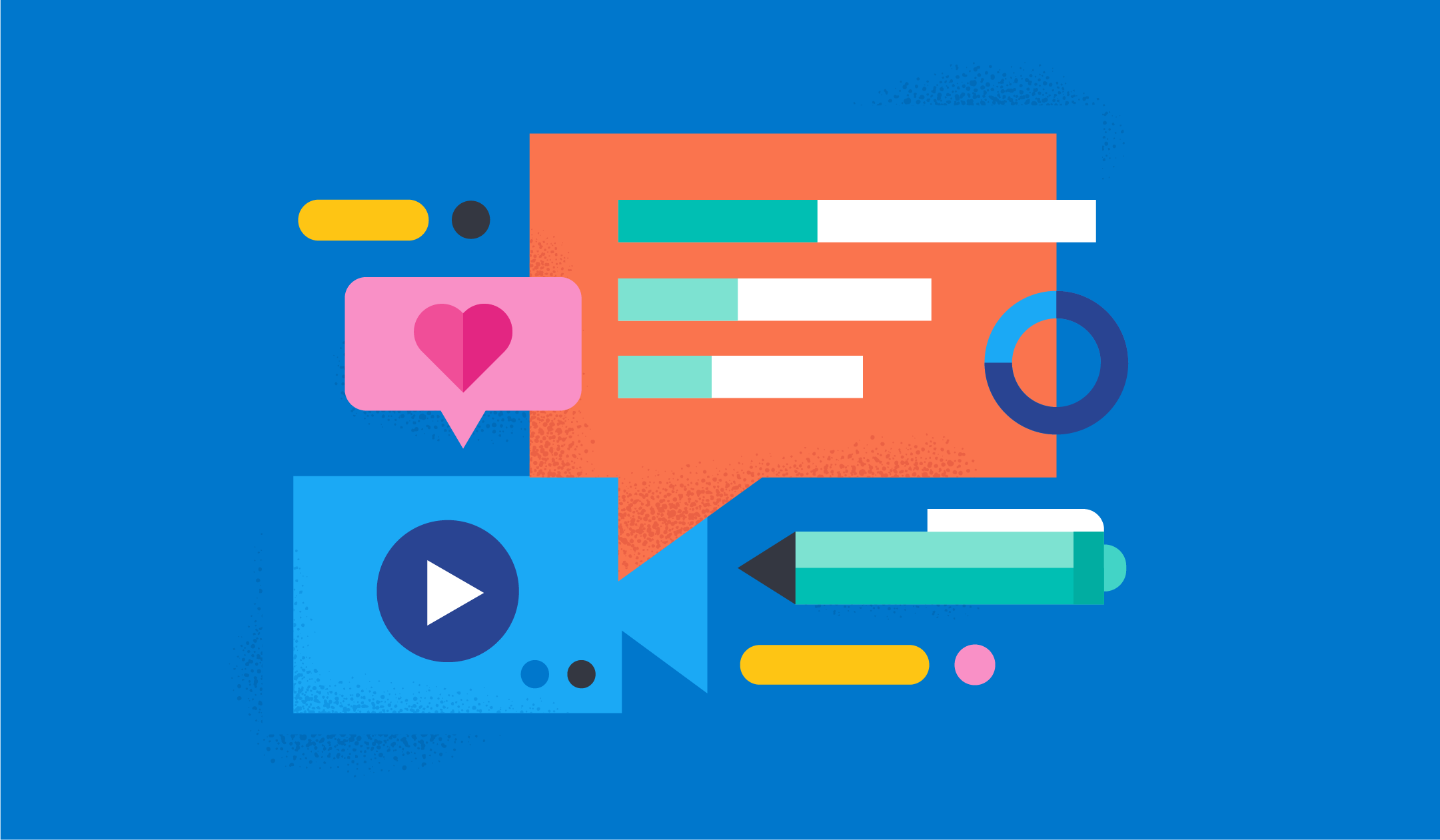 Organizing a meetup group can be an incredibly rewarding way to contribute not only to the Elastic Community, but also to the community in which you live or work. Learn what to consider when organizing your first Elastic meetup...