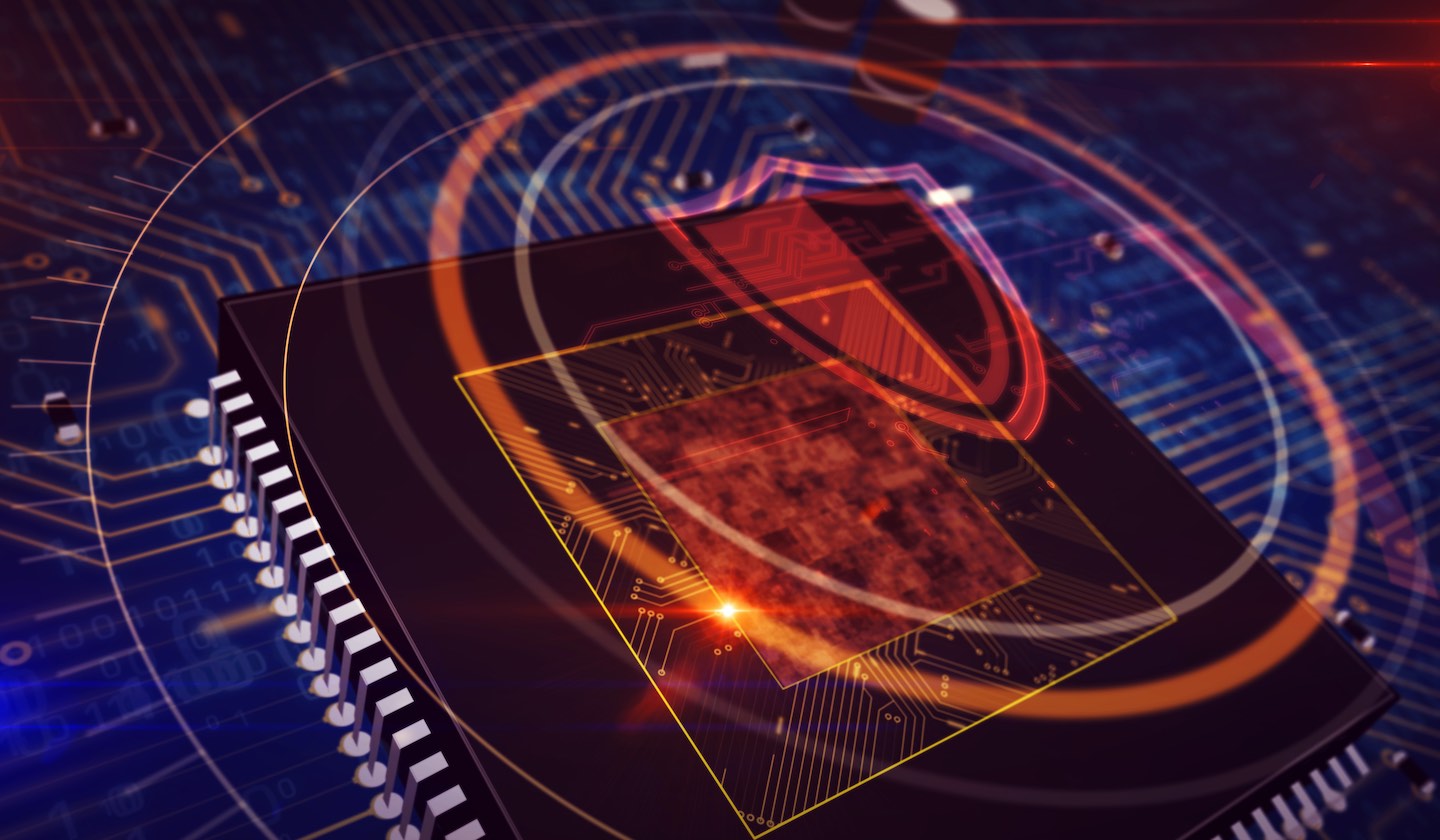 In response to the Microsoft HAFNIUM 0-day exploit, Elastic Security has identified IoCs for highly damaging adversary objectives. Users with on-premise Exchange servers are advised to patch as soon as possible. View full details of identified IoCs...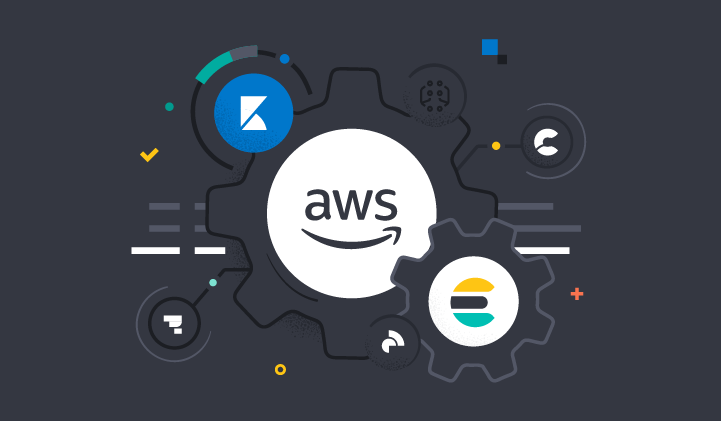 You can now benefit from more flexibility within the Elastic Cloud on AWS Marketplace subscription. Easily self-serve to monthly subscriptions so you can instantly access even more features as well as enhanced support with time-based SLAs...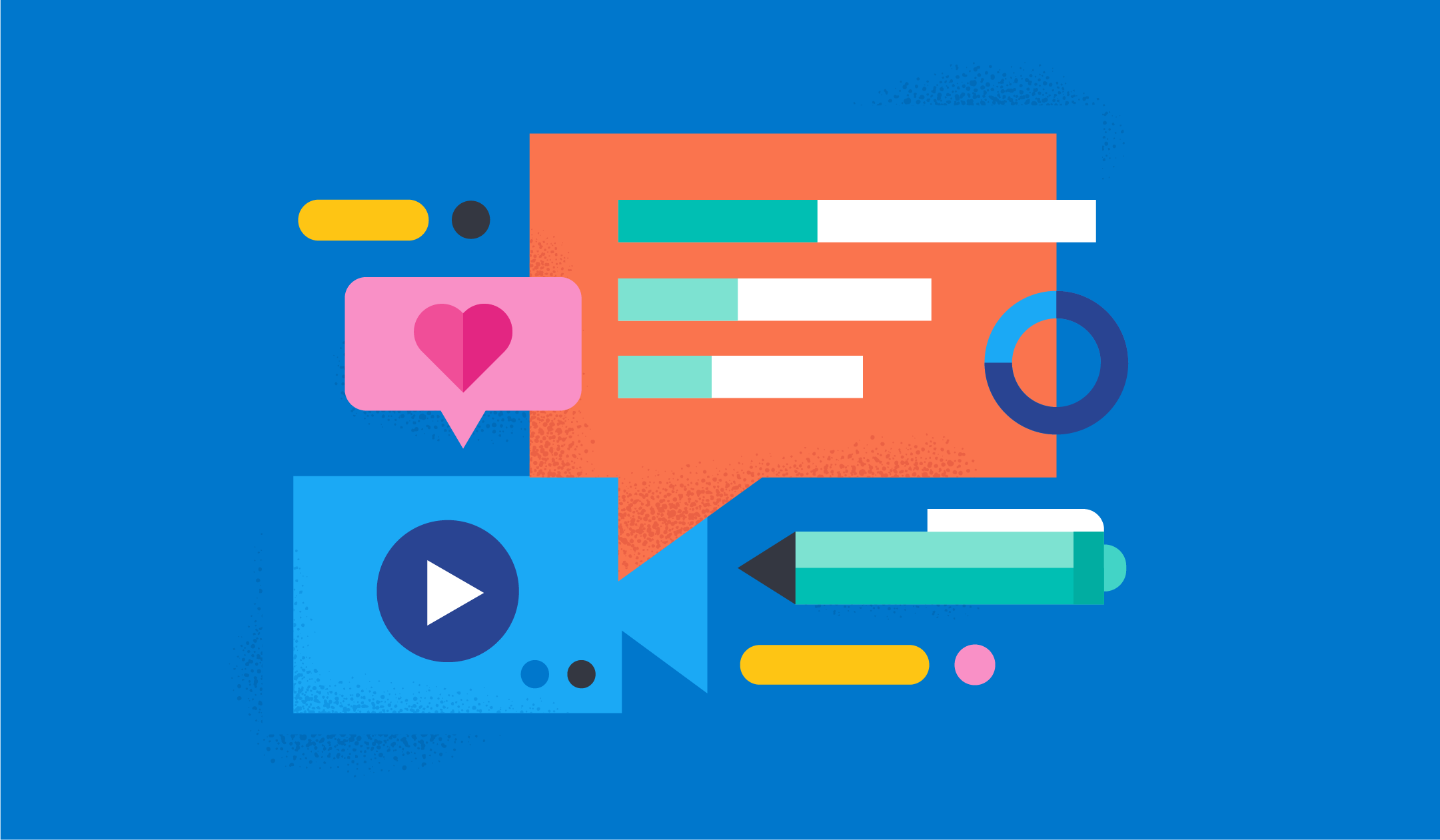 We recently announced the winners of the 2021 cycle of the Elastic Contributor Program. Find our who our Gold, Silver, and Bronze Contributors are and be inspired to get your name on the list next year!..