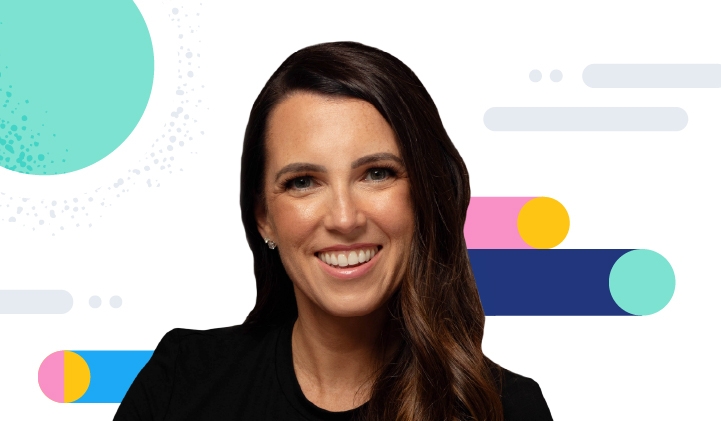 We all want to work for a company with inspirational leaders who reflect who we are.In this edition we meet Melissa Humble, area vice president for the US commercial segment...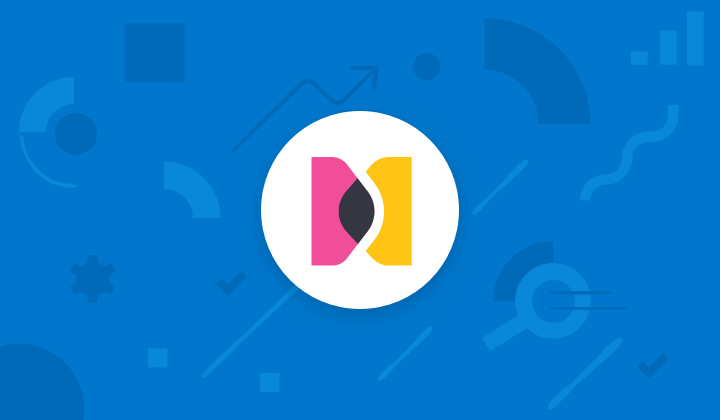 Elastic Workplace Search helps teams work more productively by unifying content in a single interface. Learn how the team that created Workplace Search has evolved, and how the lessons they learned along the way have changed Elastic...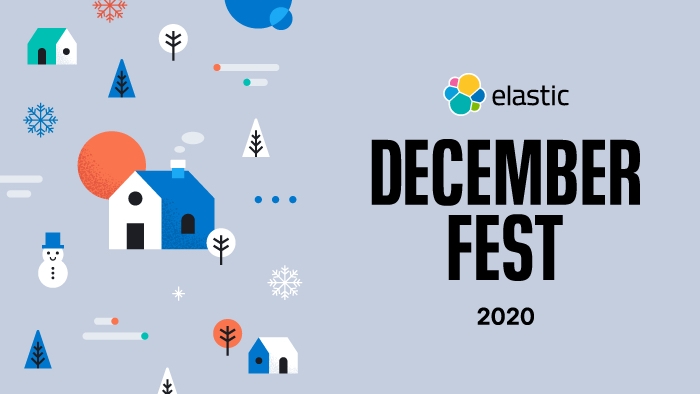 Winter is here. To celebrate the holiday season we held our inaugural Decemberfest.