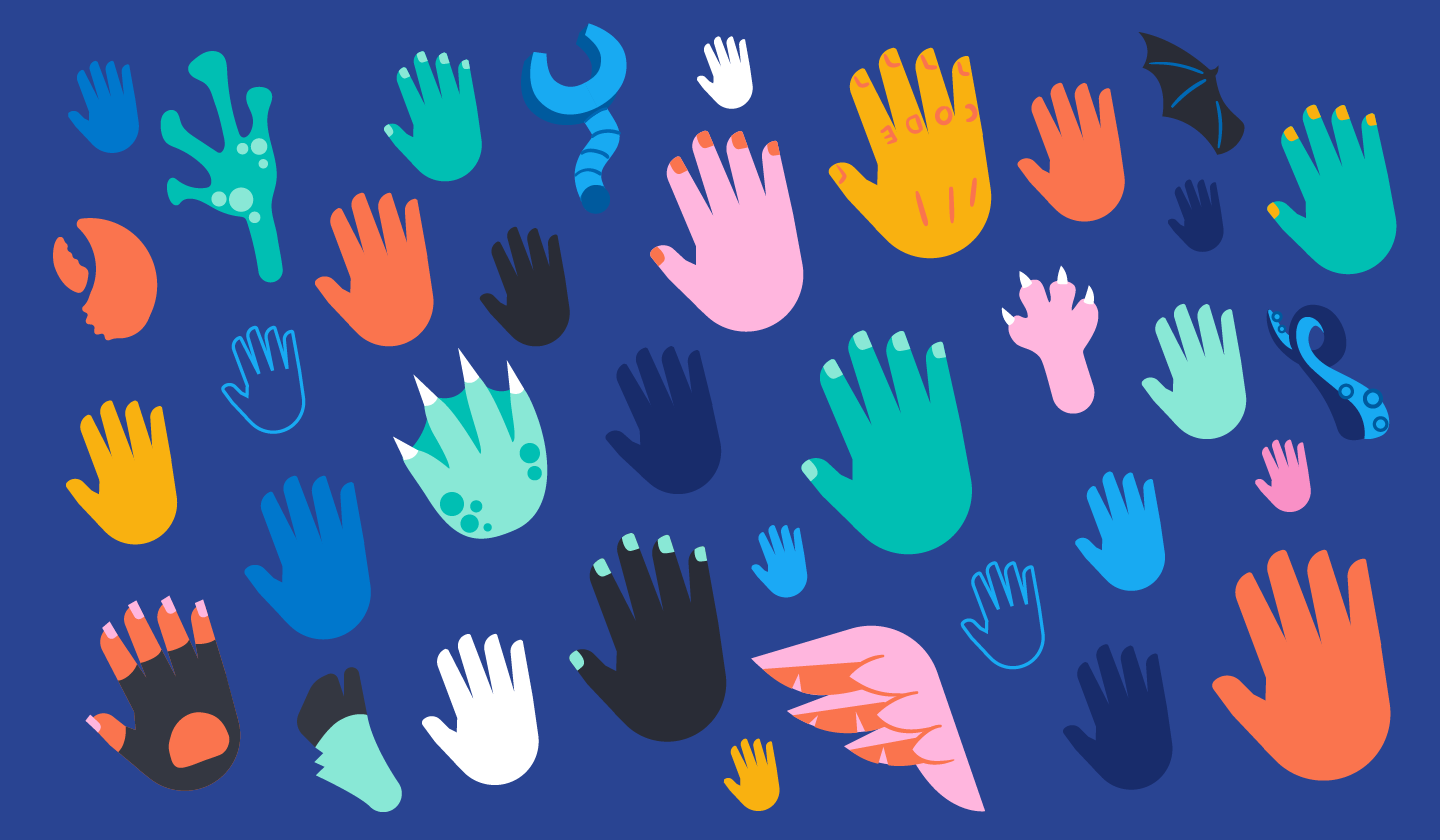 Elastic's technology stack is constantly evolving and so are our teams. As we grow, building balanced teams remains at our core. Learn why we're excited to launch our first hiring program for early-career engineers...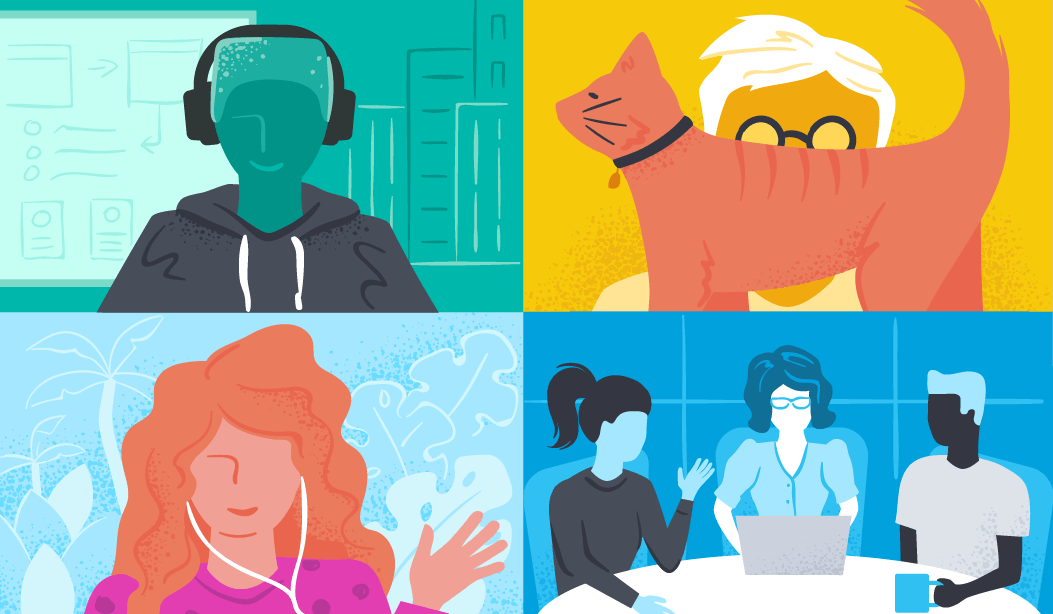 We asked Elastic engineers why they value being able to work in the way that works best for them. Many cited the usual challenges of office work — but they also identified a few less obvious benefits of working for a distributed company...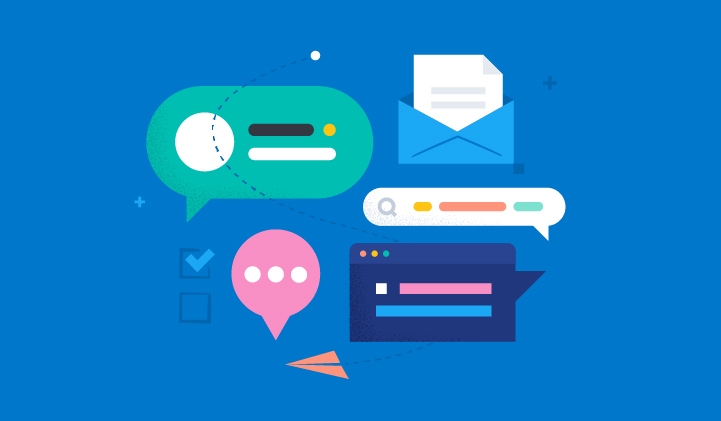 We sat down with Rain, Regional Vice President of Sales (ASEAN and Hong Kong) at Elastic, to learn how she has grown her career in tech sales and what advice she has for others looking to do the same...