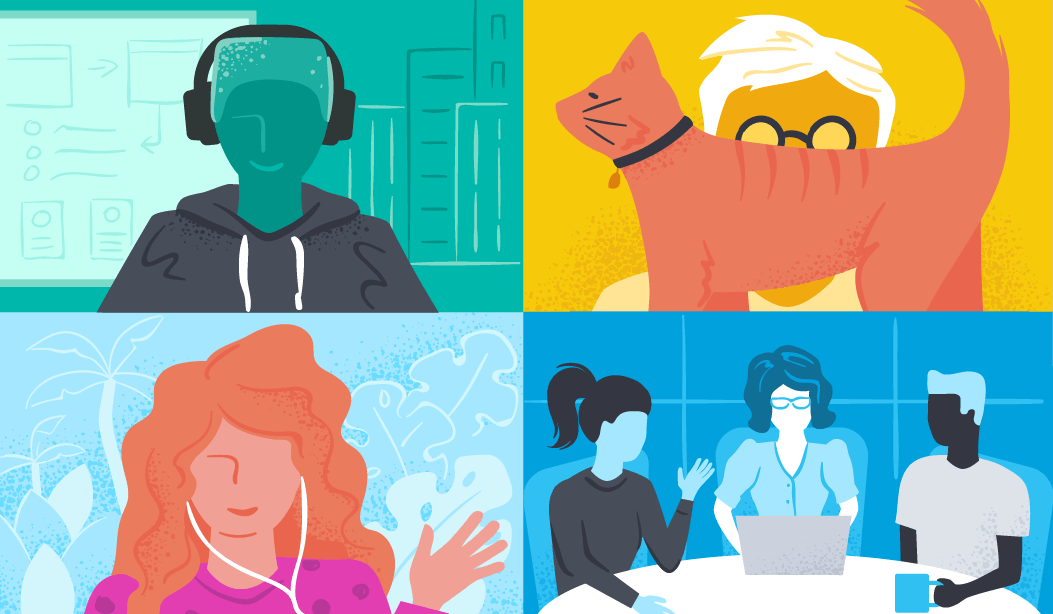 What does a career journey into the inside sales team look like at Elastic? We talked to two of our own — Tom Wilde and Jan Kumorowicz— about Elastic's growing sales organization and the new opportunities it offers for high performers...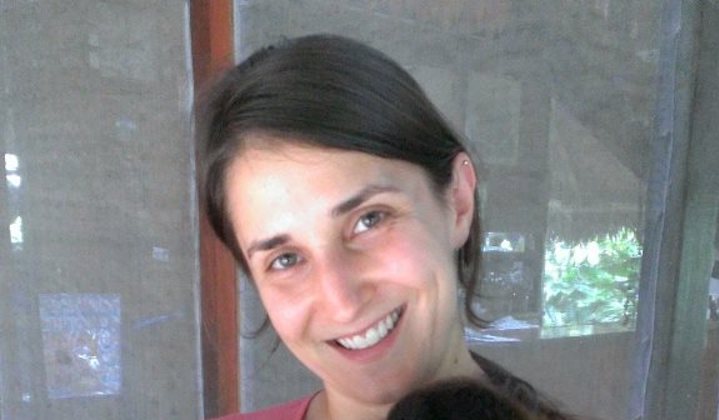 In this special Earth Day edition of the Helper Node series, we hear from Diana Tuck, who volunteers with Wolf Haven International and MYCAT to help protect wolves and Malayan tigers for a healthier planet...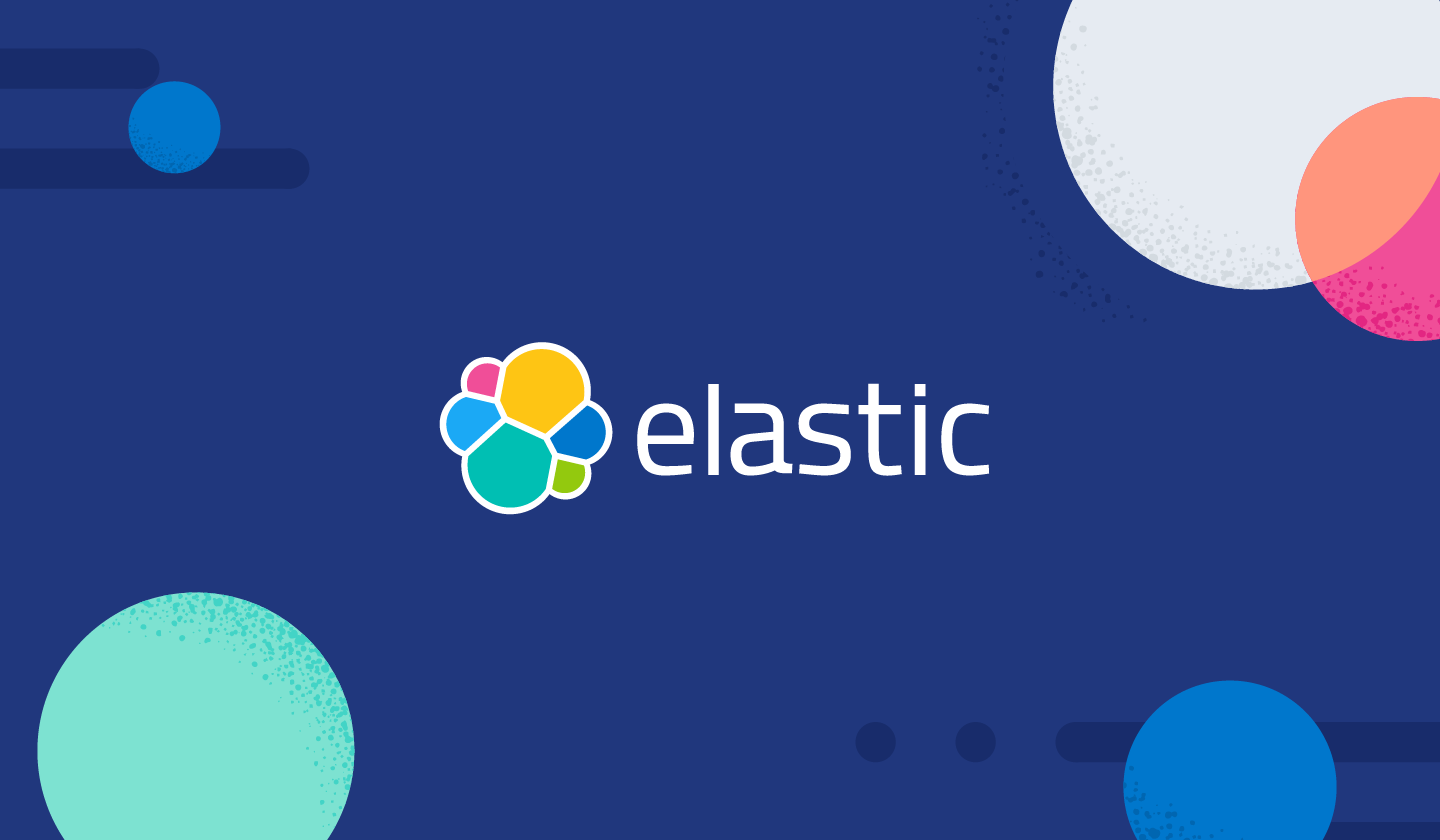 Are you based in Europe and considering a role in sales? Hear from some of our EMEA sales team about their roles and the work they do that contributes to Elastic's success...