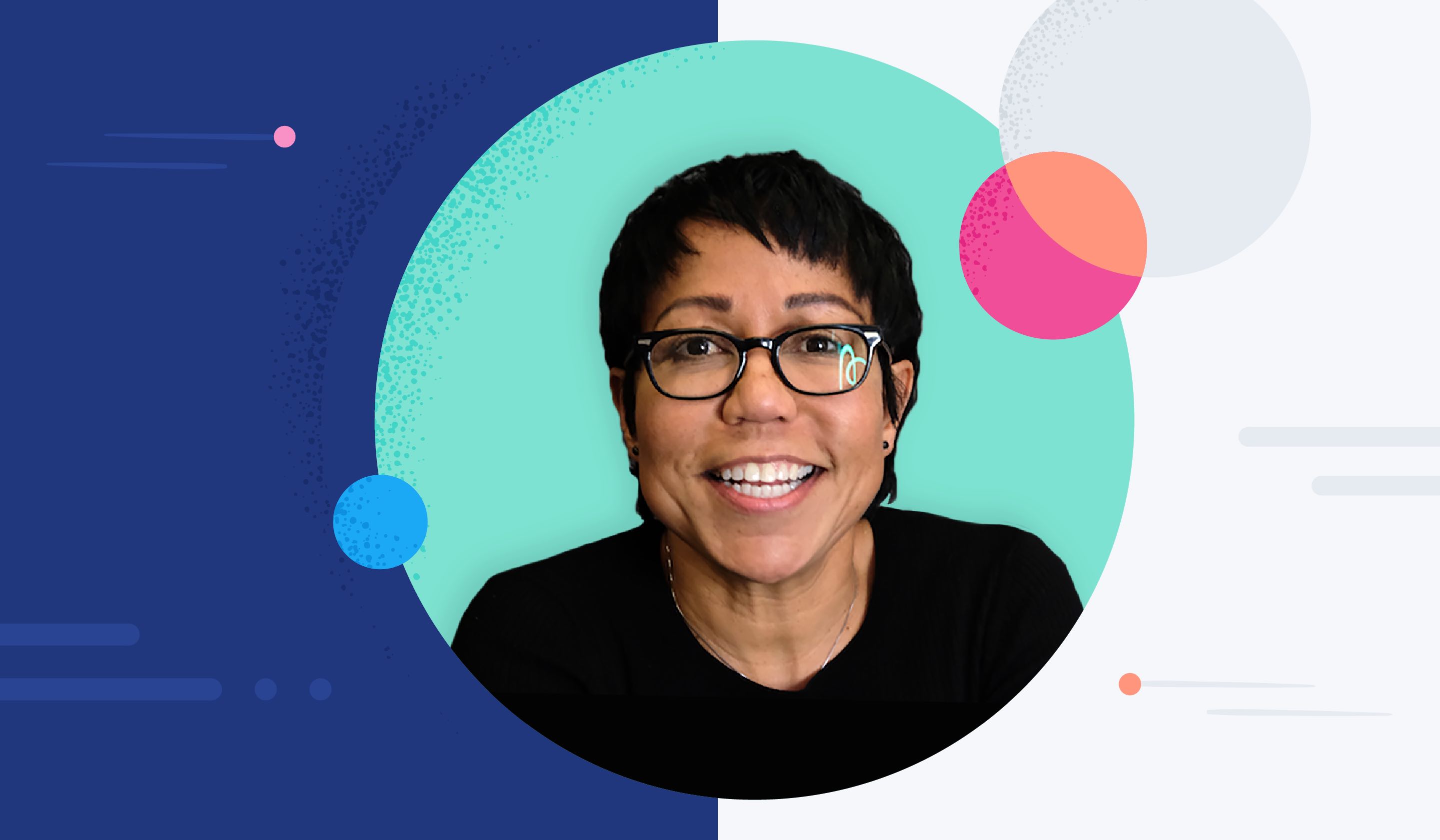 In our Leadership @ Elastic blog series we highlight the innovative thinking that's behind the action at Elastic. In this edition we hear from Lisa Jones-Huff, senior director of security solutions architecture at Elastic...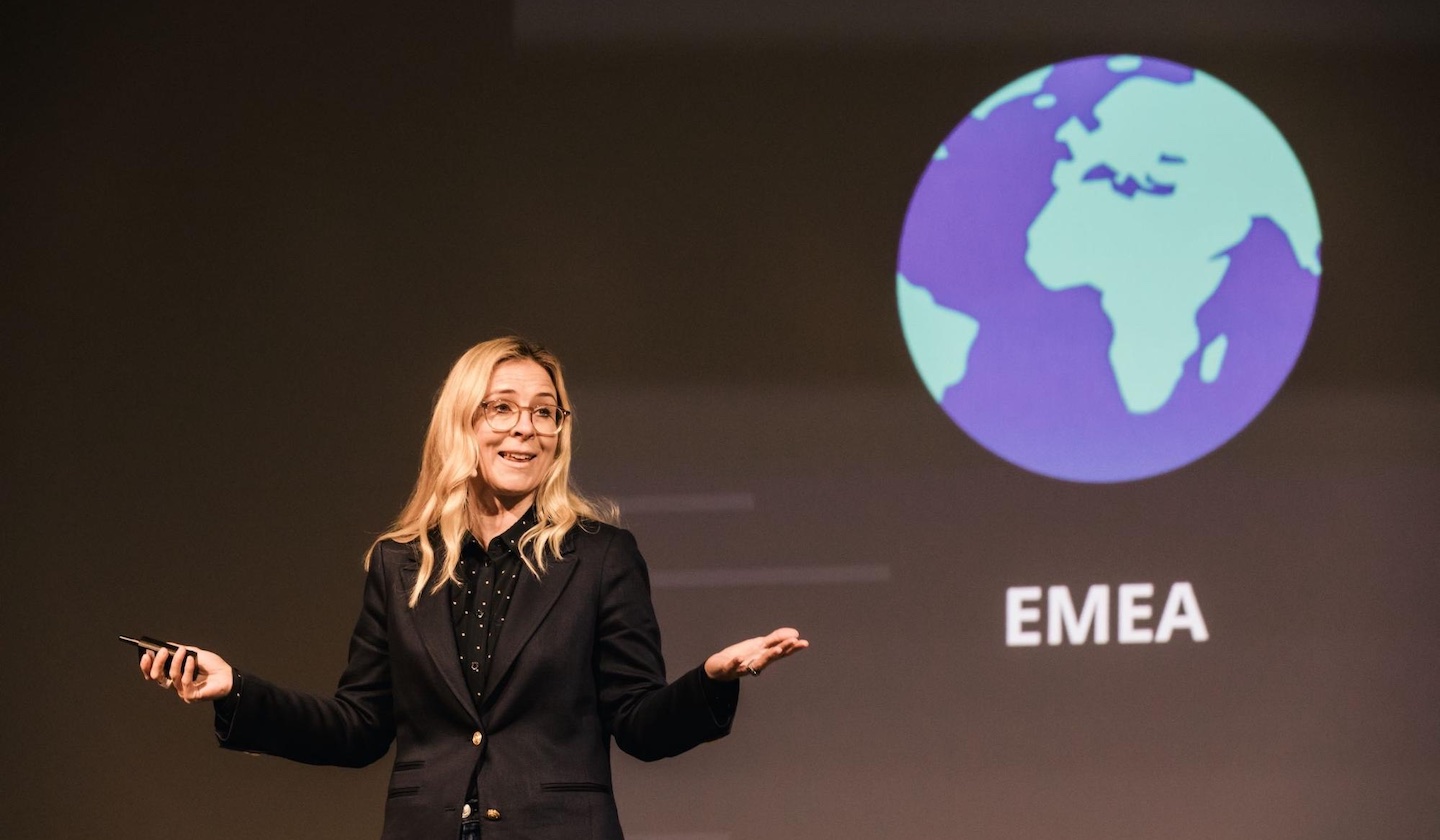 The Helper Node blog series highlights how our Elasticians use their volunteer hours to help their community and the world at large. In this edition of the Helper Node series we meet Samantha Wessels, who volunteers her time with South African NGO Ro..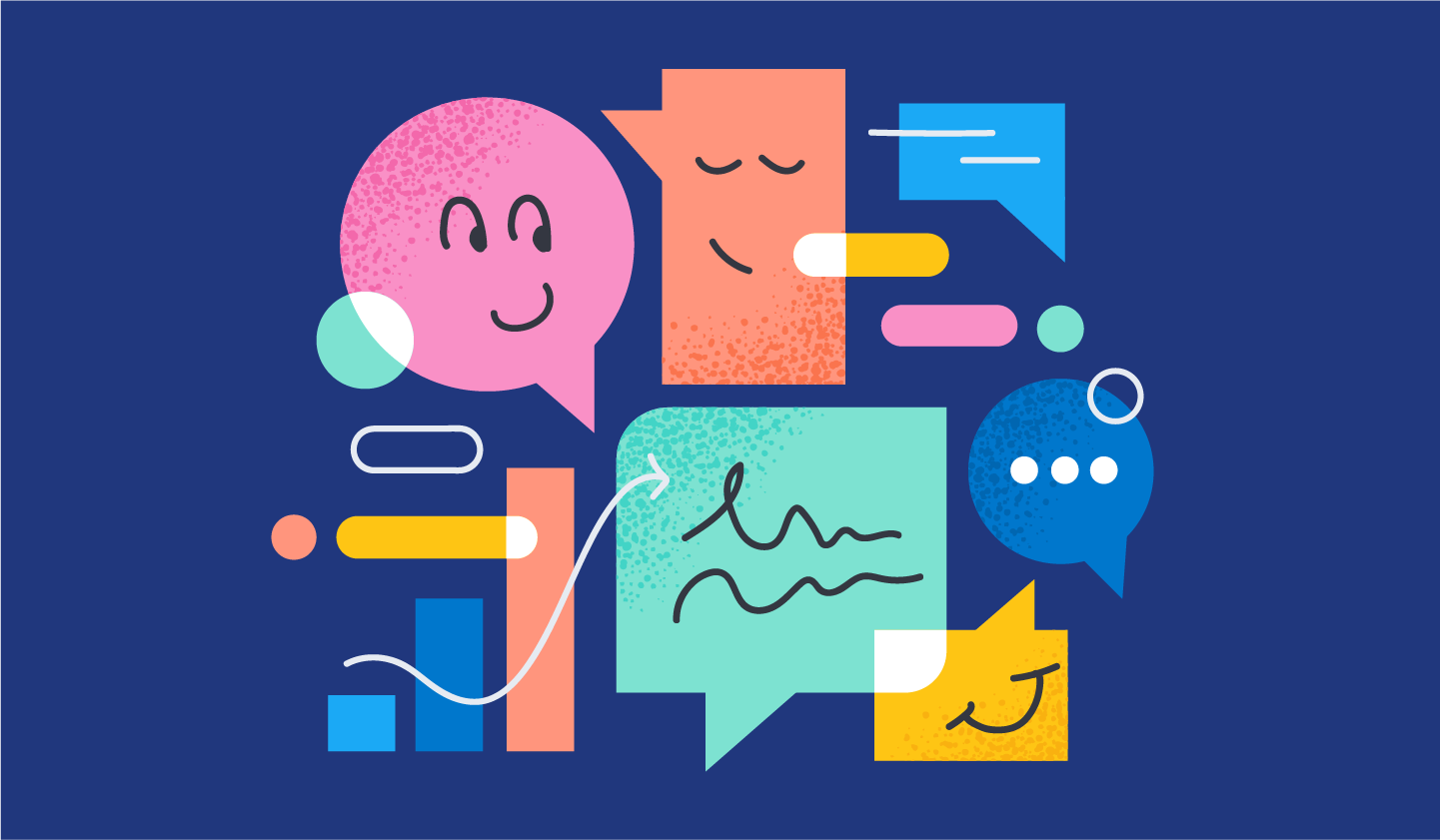 We're fast approaching the Elastic Community Conference (ElasticCC) which takes place on February 26 through February 27. Meet some of the team members helping to make this amazing global conference a reality...