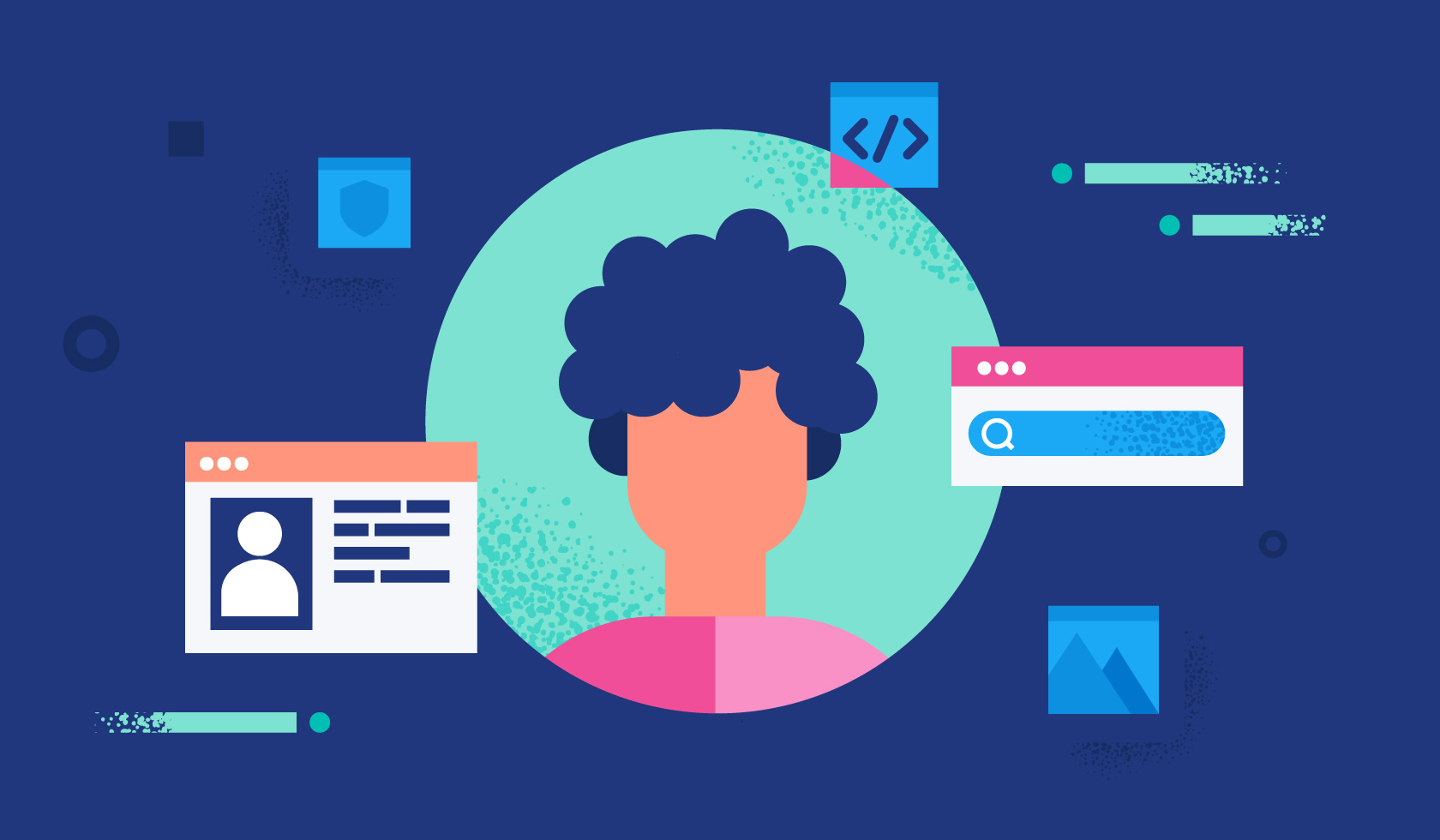 Support teams are the unsung heroes who keep customers happy and help them to get the most out of a product. Learn more about our team of support engineers and how they marry excellent customer service skills with product expertise.
A cyber summer: Students experience Elastic during IU OmniSOC Cybersecurity Summer Internship Program
As a proud sponsor of the Indiana University OmniSOC Cyber Security Summer Internship program, read about how Elastic helps students not only learn about Elastic Security but experience it through interactive training and workshops.