Building resilience for applications and services with Elastic Observability
Insights from the 2022 Results That Matter study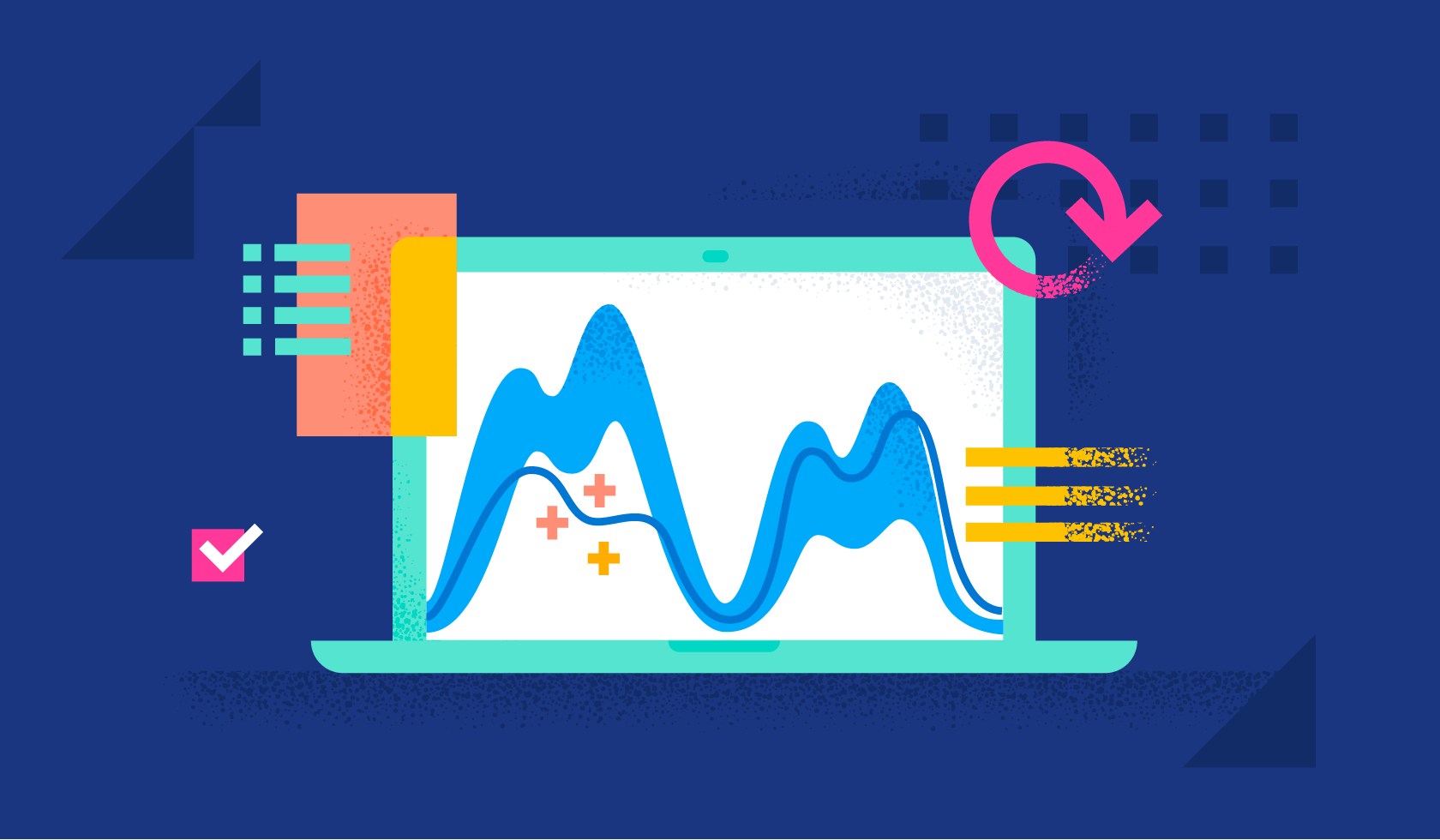 Correlating data across multiple silos and applications to derive meaningful and actionable insights is an ongoing struggle. These challenges are only set to increase as high-speed connectivity becomes more ubiquitous and enables data-heavy, digital experiences. 
In a recent third-party survey managed and analyzed by Socratic Technologies, over 1,400 Elastic customers shared their observability experiences, revealing quantifiable benefits that directly contributed to business outcomes. Elastic Observability is the world's most widely deployed observability platform, built on the proven Elastic Stack — to break down silos and enable near real-time actionable insights. 
[Download the complete report for Elastic Observability.]
66% improved MTTx metrics brought by unified visibility
Customer experiences are directly tied to reduced application downtime, minimized friction across touchpoints, and improved service resilience. Organizations across industries strive to achieve these capabilities. Elastic Observability empowers them with end-to-end visibility into applications, systems, and infrastructure improving application and service resilience as measured by MTTx metrics. 
Our customers reduced the number of incidents by 61%, which, in turn, reduced revenue loss due to downtime by 62%. At the same time, unified visibility can facilitate better collaboration across teams to prevent issues from occurring in the first place, building more resilient applications and services. All of these factors helped to improve MTTx KPIs and drove customer satisfaction higher for Elastic Observability users.
With the Elastic solutions, we have implemented an observability platform to measure technical efficiency and enrich business dashboards. We also plan to integrate it with our Security solution (SOC).
Elastic Observability customer | Industry - Telecommunications
Driving faster innovations with actionable insights  
Lack of skilled labor is a growing concern across most industries. Organizations are constantly seeking ways to enhance efficiency. Survey respondents shared how Elastic helps them improve efficiency and minimize time to market for new products and features. 
With unified visibility, distributed systems and applications can be designed to be more resilient, reducing the number of incidents and allowing more time for developers and IT staff to focus on building new products and adding capabilities. Improved resilience not only improved efficiency but also helped build customer stickiness, and survey respondents reported seeing reduced customer churn up to 90%. Not surprisingly, customers cited Elastic Observability for driving operational efficiency and its ease of use.
Up to
88%
acceleration in time-to-market of new products and features
Ensuring business critical services operate seamlessly, at scale 
We know how technology advancements in connectivity, cloud and data analytics, AI, and machine learning are redefining industries and changing how they do business. At Elastic, we are committed to building new capabilities that can help our customers position themselves well for the challenges of today and for the future. 
With organizational efficiency being top of mind for businesses and organizations, the majority of respondents to the survey cited log analytic capabilities and near real-time actionable insights as critical in improving developer and operational efficiency. 
[Related article: Driving quantified success with Elastic Enterprise Search]
Accelerate business results with Elastic across any cloud
A common theme that stood out from the survey was that deploying Elastic on the cloud provided an accelerated path to realizing business objectives. In fact, 95%of Elastic Cloud customers affirmed that they would use as much or more Elastic Cloud in the coming year.
They cited ease of use and impact on cost as the most common reasons to deploy Elastic Cloud. For our customers, Elastic Cloud simplified their solution management and accelerated their time to market with improved operational efficiency while also reducing risks and overhead costs. 
[Related article: Leveraging Elastic to improve data management and observability in the cloud]
Download the full report 
In this blog post, we captured the highlights of the survey for Elastic Observability. Download the full report for a closer look at the quantified benefits across solutions and we encourage you to share with your team.