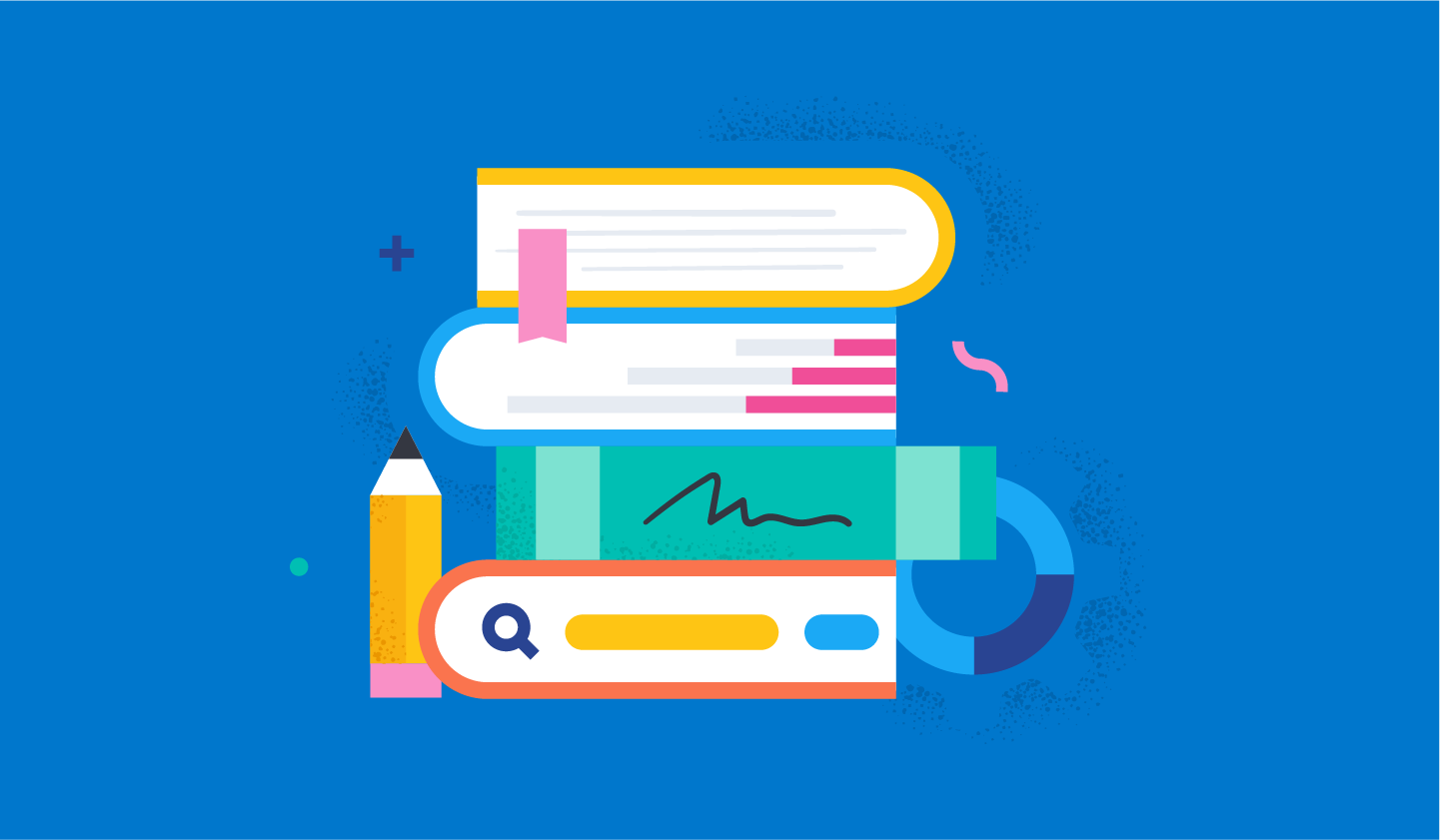 Education is the cornerstone on which the future is built and Elastic is committed to supporting students and educators. Learn more about how Elastic is being used in classrooms around the world.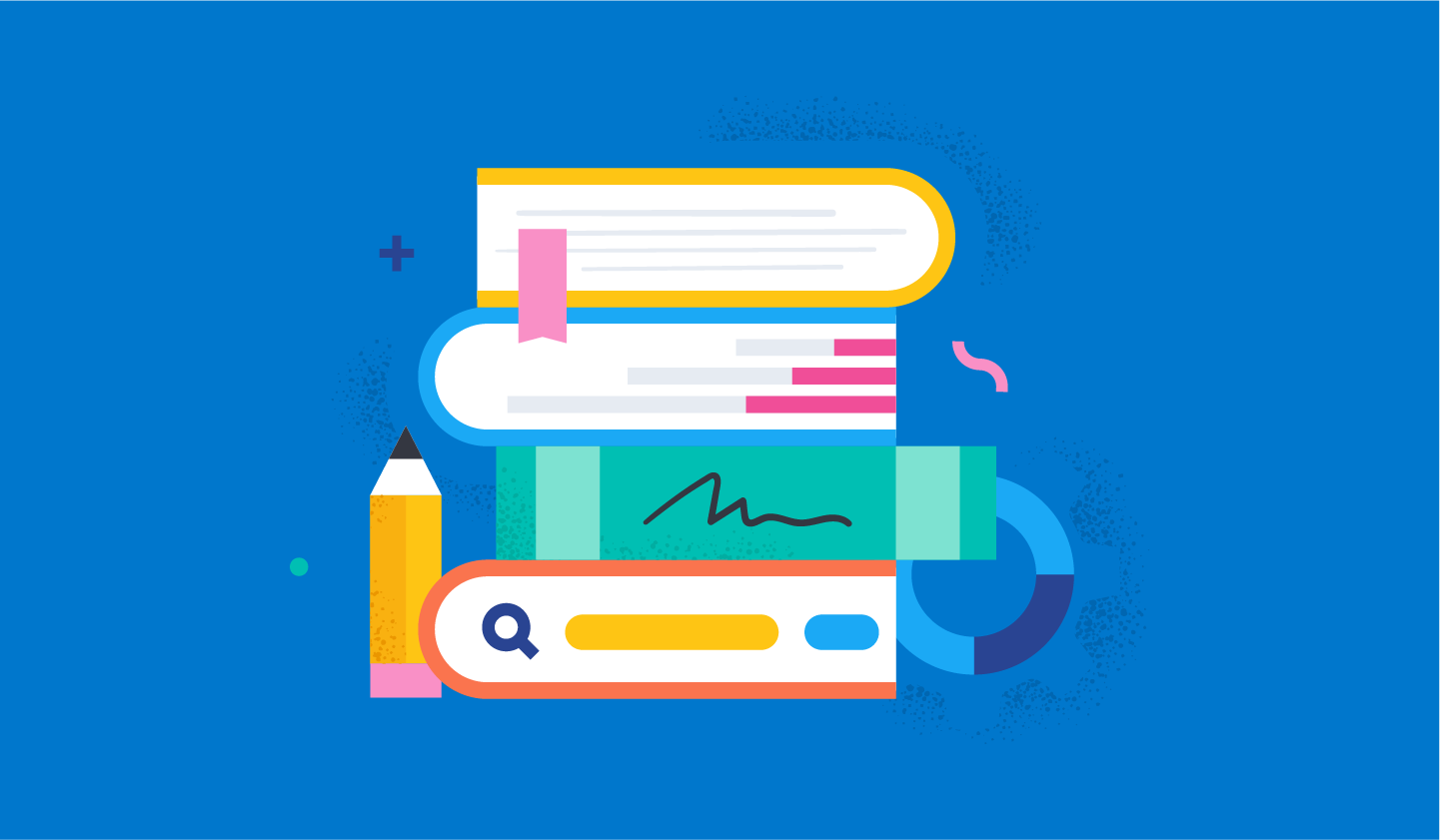 Students and educators: Find out how to get involved with the Elastic community and take advantage of free and open opportunities to learn about and use the Elastic Stack.
Spin up a fully loaded deployment on the cloud provider you choose. As the company behind Elasticsearch, we bring our features and support to your Elastic clusters in the cloud.