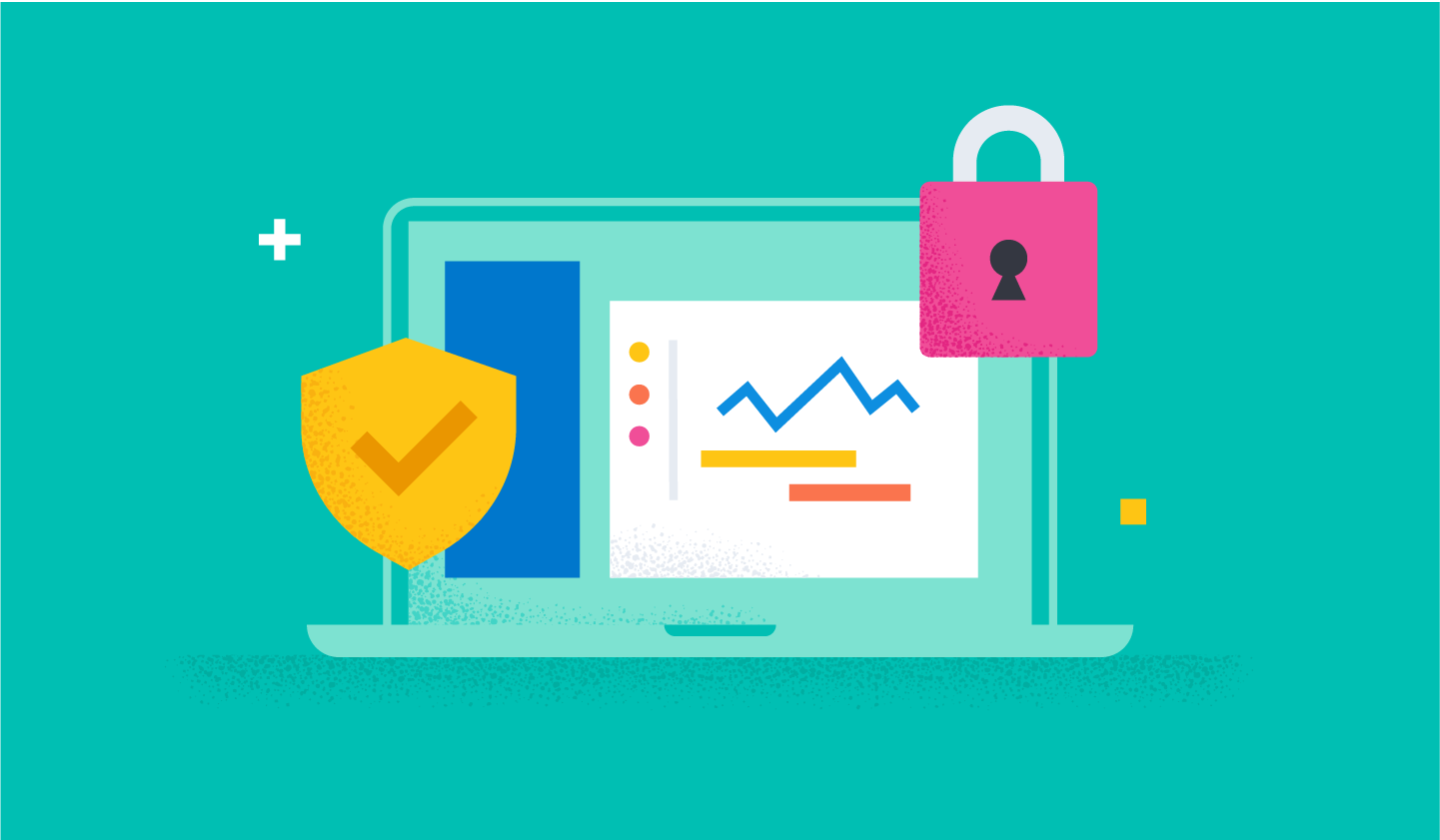 The SIGRed vulnerability impacts all systems leveraging the Windows DNS server service (Windows 2003+). To defend your environment, we recommend implementing the detection logic included in this blog post using technology like Elastic Security...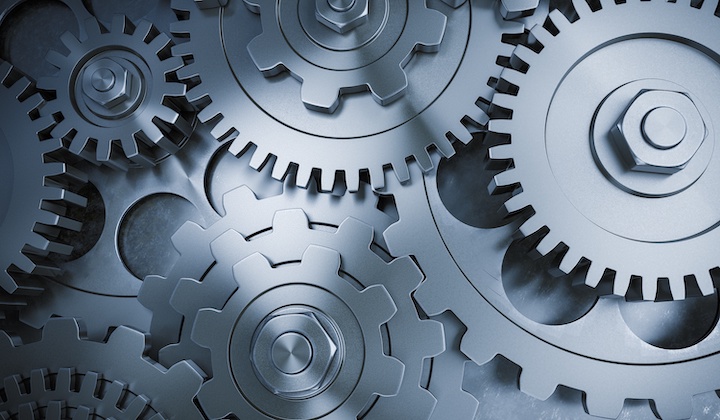 Provide your SOC team with a unified, pre-built SIEM detection rule experience.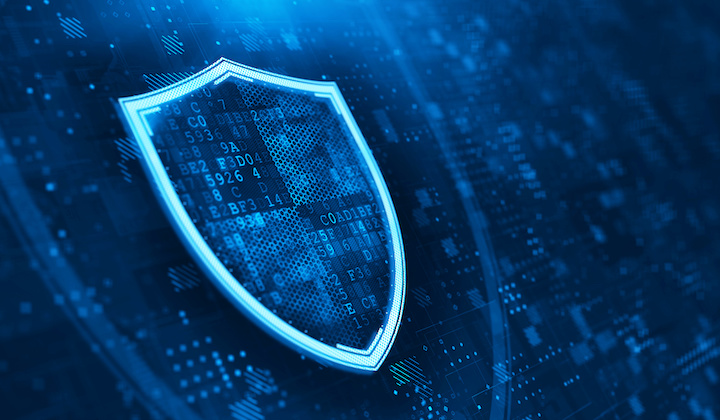 Learn about the recent campaign of a Russia-based threat group known as Gamaredon Group. This post will review these details and provide detection strategies...