It is a common misconception that both Elasticsearch and OpenSearch are similar search engines. Since OpenSearch's general availability in 2021, Elasticsearch has outpaced OpenSearch by 4x in key innovations and features resulting in significantly faster performance. More importantly, Elasticsearch accomplished this with significantly improved scalability while using far fewer resources. Elasticsearch and OpenSearch are clearly not the same.
Choose the Elasticsearch service, the official offering from Elastic. It delivers Elasticsearch, Kibana, and all Elastic's turn key solutions like Search, Observability and Security, within AWS. Rest easy knowing that Elastic's search expertise is backing your deployments with security updates, solutions, and support.
Free 14-day trial. No credit card required.
Elasticsearch vs. OpenSearch: Unraveling the performance gap
Read more
CALCULATE VALUE
Try Elastic's value calculator to understand the benefits your organization can realize with Elasticsearch – increased revenue, margins, productivity, and more.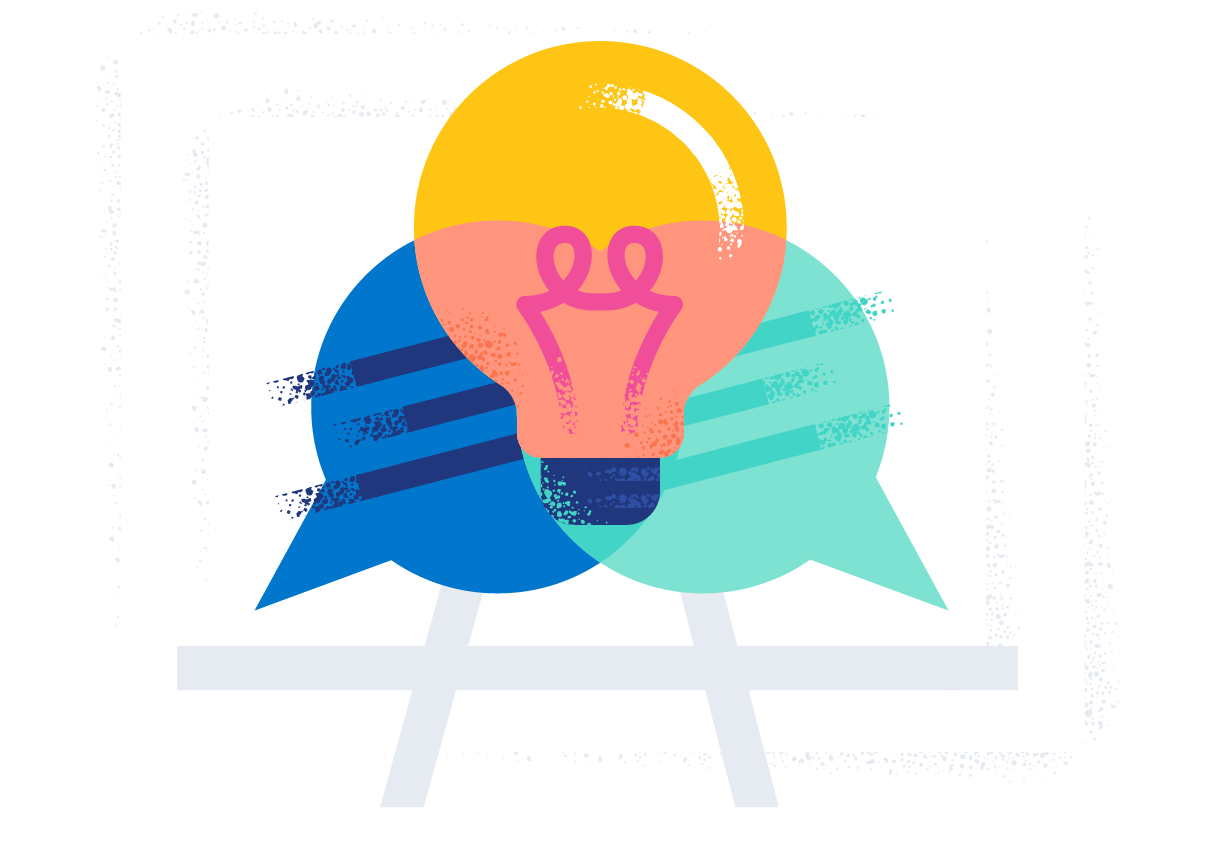 Pace of Innovation
Since the fork of an older version of Elasticsearch, OpenSearch hasn't kept up with the pace of innovation. Since OpenSearch GA, Elasticsearch has outpaced feature innovation by 4x.