Elastic enables everyone to find the answers that matter. From all data. In real time. At scale.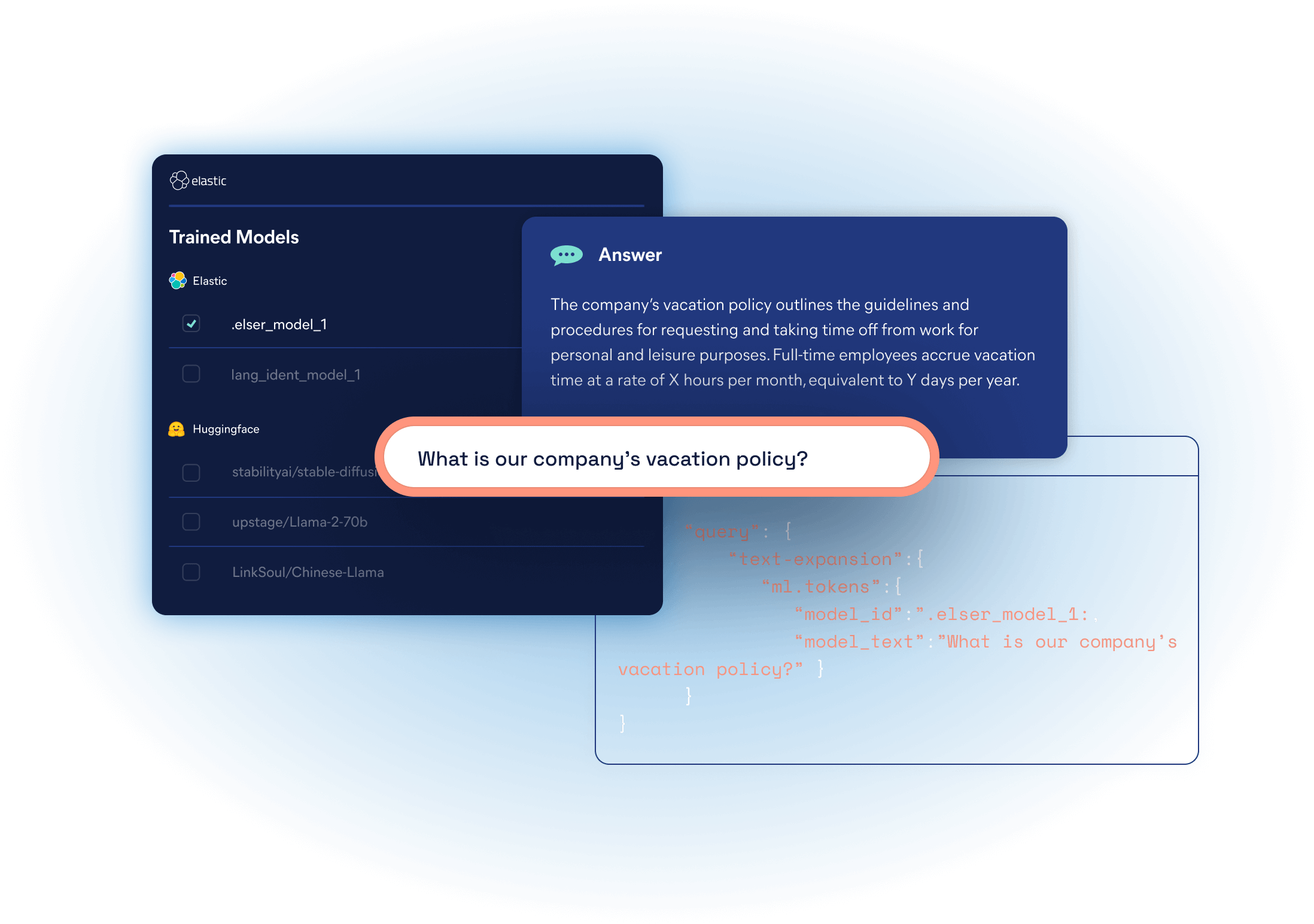 Trusted by 50% of the Fortune 500 to drive innovation
Accelerate problem resolution with open, flexible and unified observability powered by advanced ML and analytics.
Automate protection, investigation, and response at scale using a unified solution with SIEM, EDR, and cloud security.
Build powerful AI and machine learning enabled search applications for your customers and employees.
Stay up to date on all the latest from Elastic

Keep up with our growing community